News
Find the weekly instrumental music schedule under Documents in the menu. There you will find a folder named instrumental music.
The Parson's 2019-2020 Handbook is now online.Read Now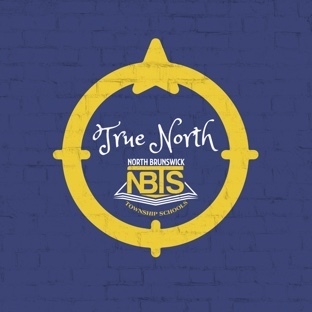 We're thrilled to announce North BrunswickTownship School District's new app! It's everythingNBTSchools, in your pocket. With the new app, you can access sports scores, cafeteriamenus, and...
SEE ALL NEWS