If you have a student entering Kindergarten in Sept. at Parsons or Livingston Park School, please read the letter below for an exciting opportunity to apply for our Dual Language program. The link to apply is in the letter. Any questions please contact Mrs. Whalen or Mr. Dawson
https://tinyurl.com/y9ruw2sz

Our third grade book club parents and students enjoyed summarizing our chapters through pictures. They all did such an amazing job! #ParsonsPride #Youmatter #nbtschools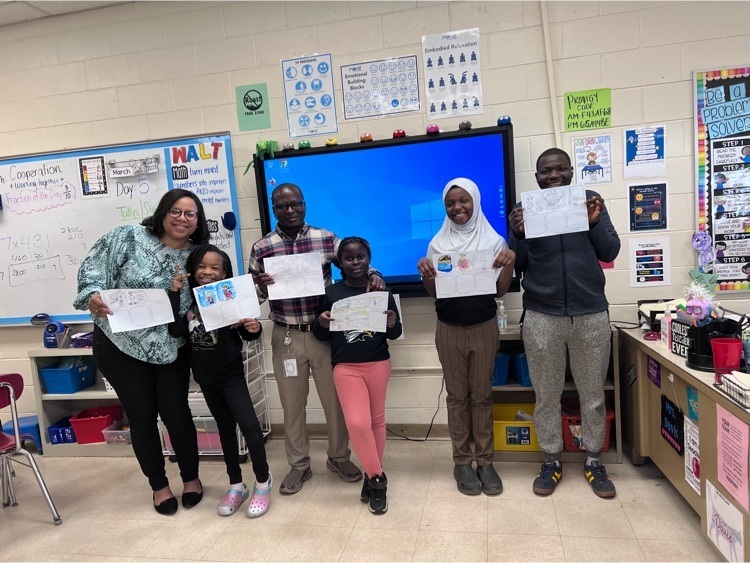 Preschool students completed a STEM challenge today with Mrs. Wilhelm during specials. Can you build a bug? Yes! They can! #ParsonsPride #NBTPreschoolUnited #NJSTEMMonth #truenorthbrunswick #nbtschools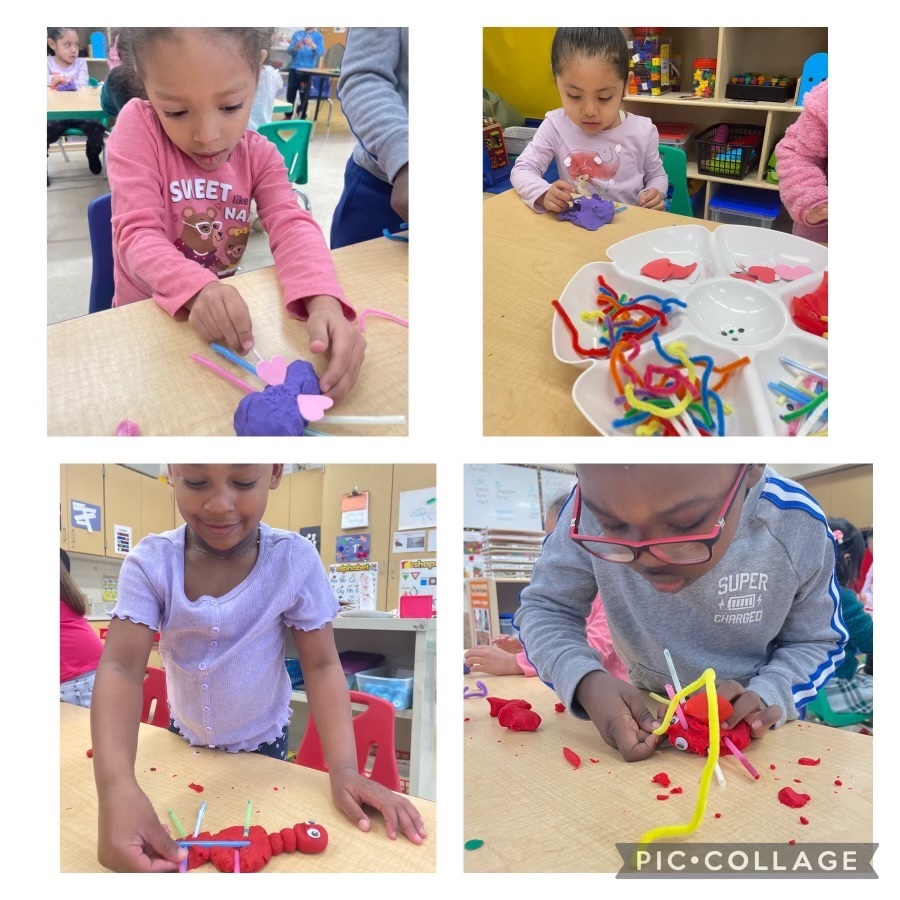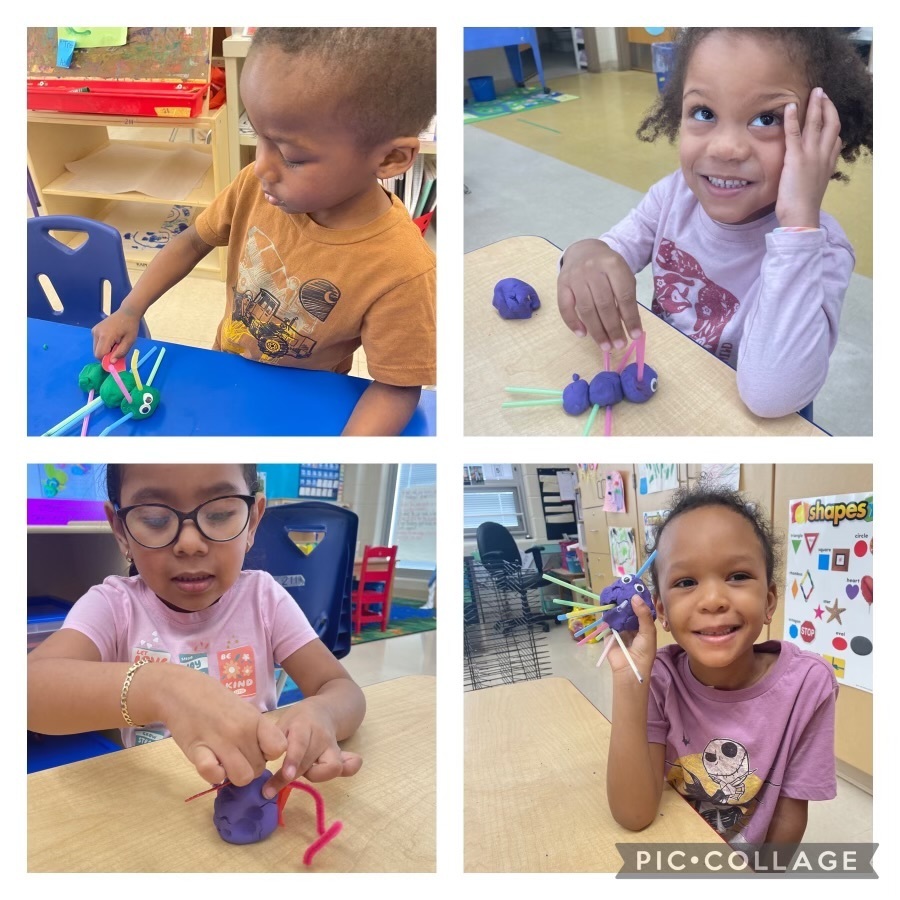 Thank you to Zaki's mom for being the guest reader on Monday for Mrs. Quevedo & Mrs. Gilmore's kindergarten class . They really enjoyed the book! #ParsonsPride #YouMatter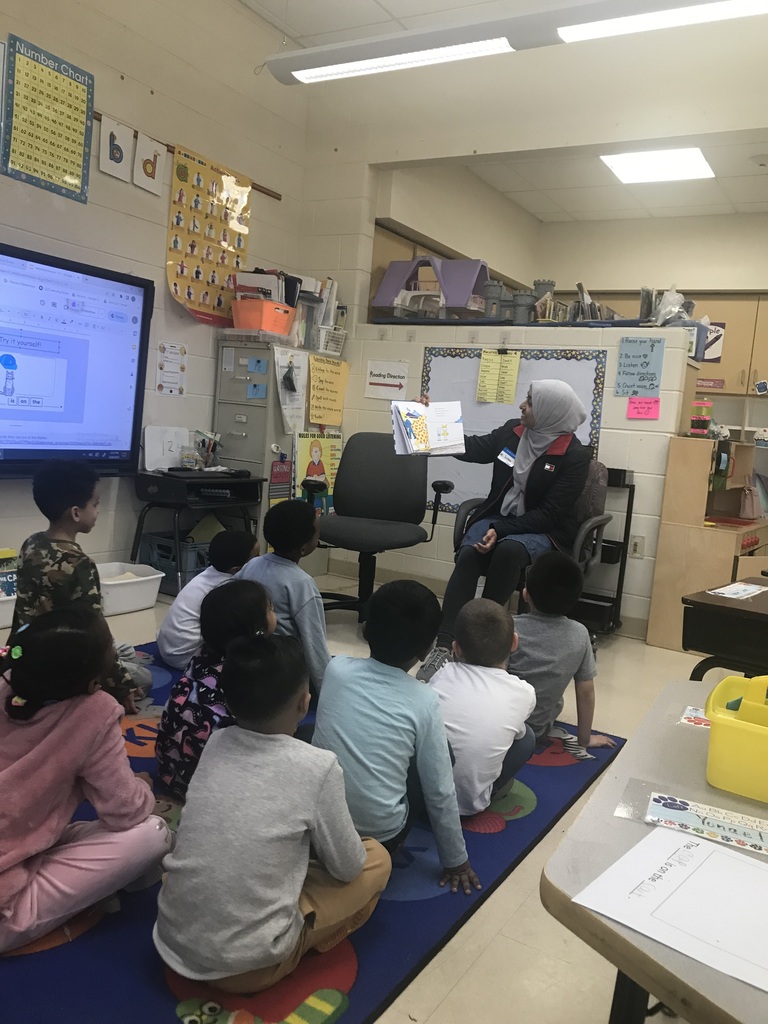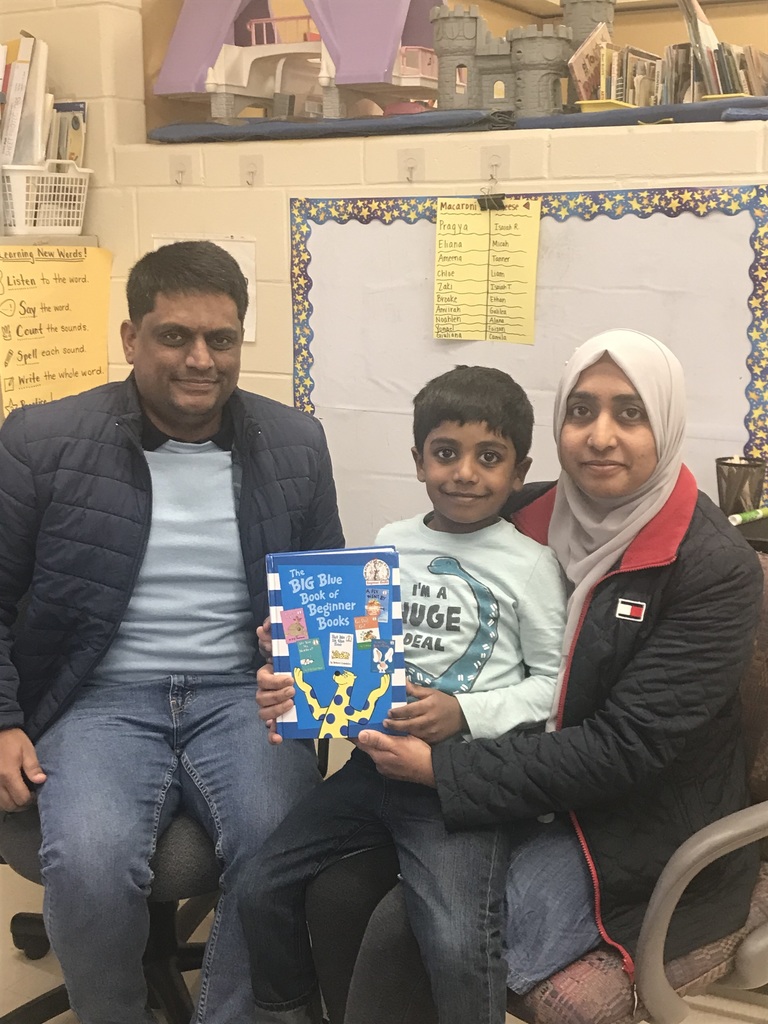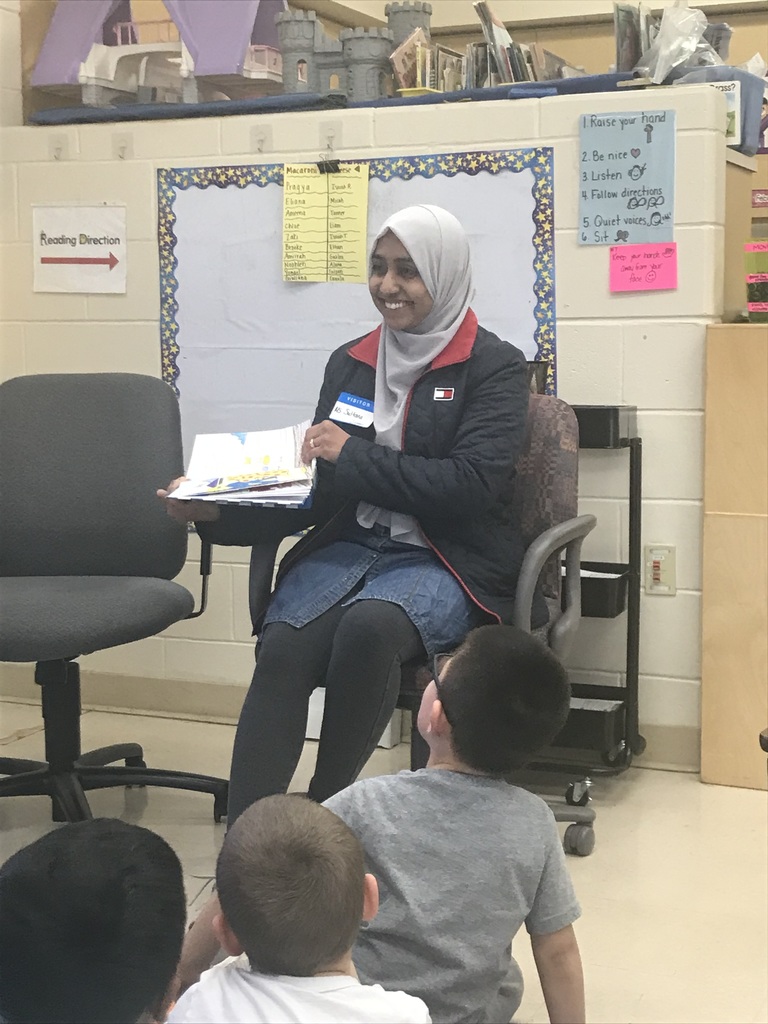 Students in Ms. Schneiweis's first grade welcomed Spring yesterday and are super excited for the warmer weather to come! #ParsonsPride #YouMatter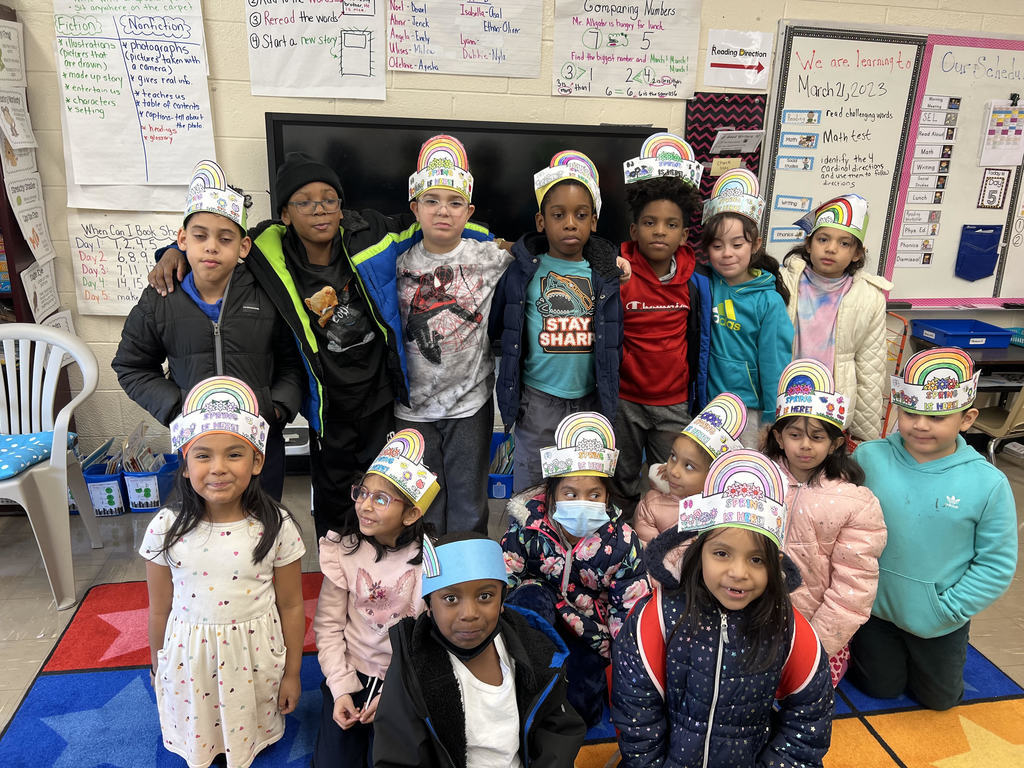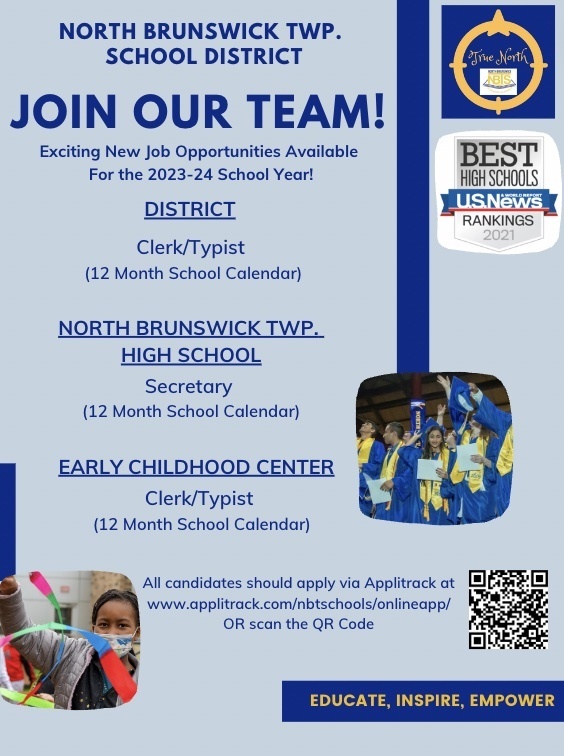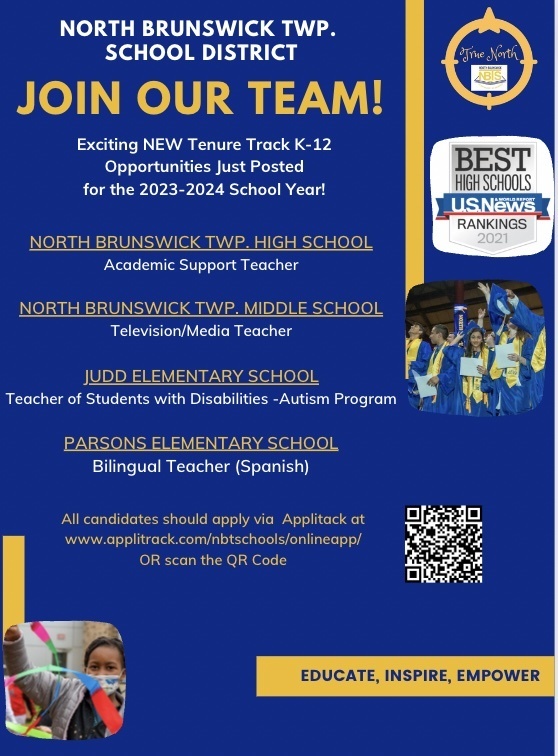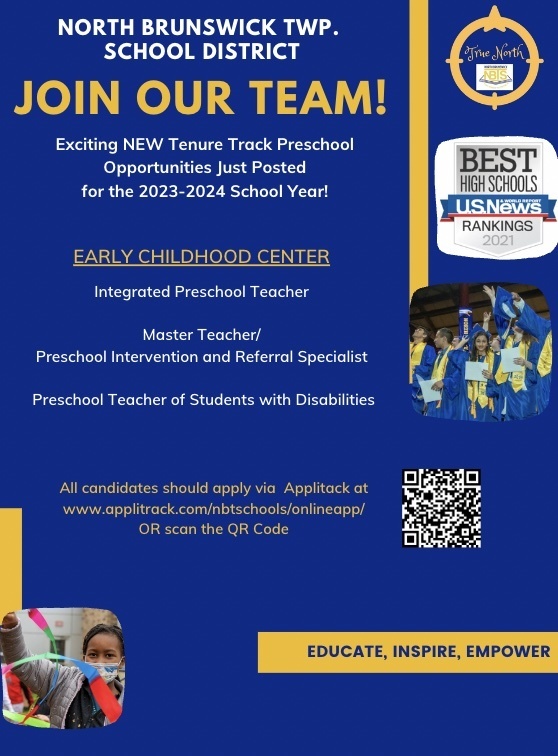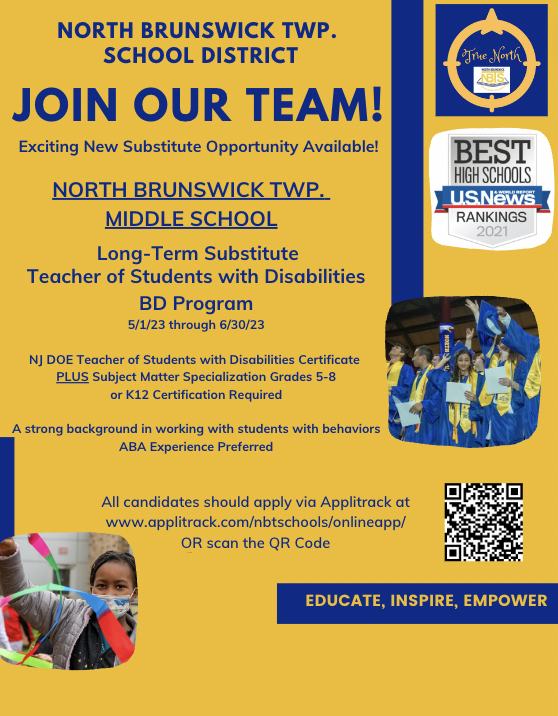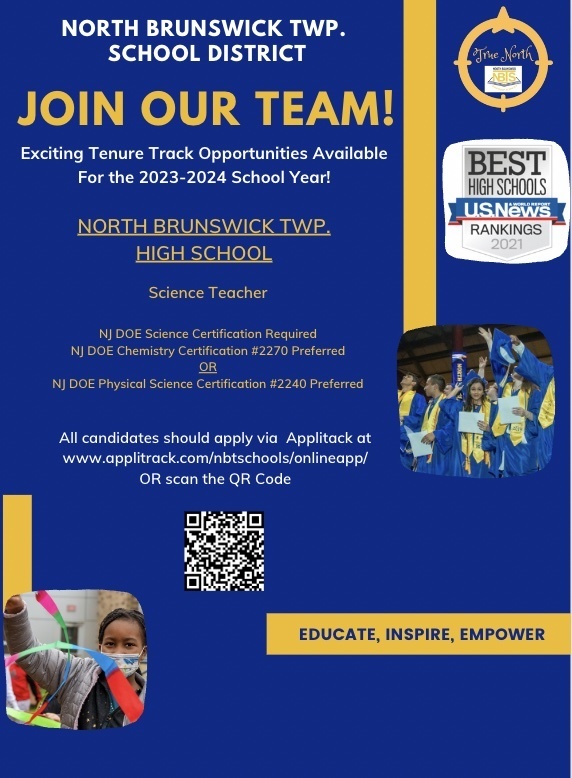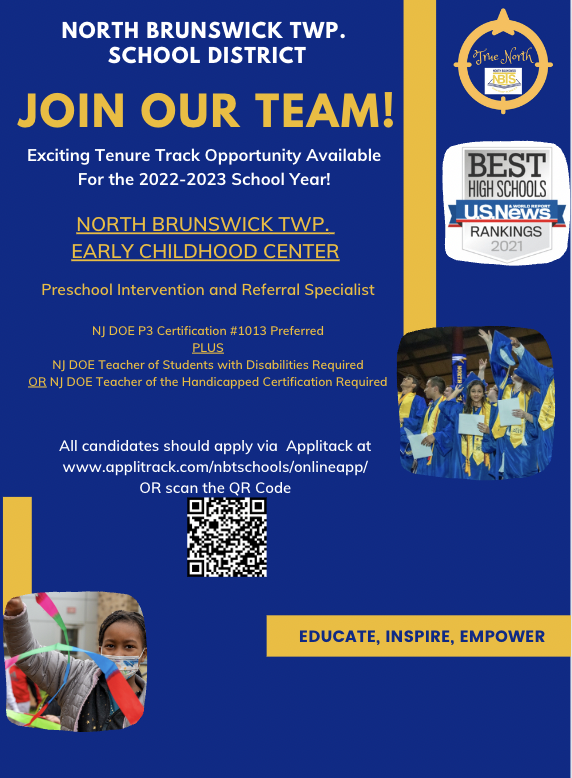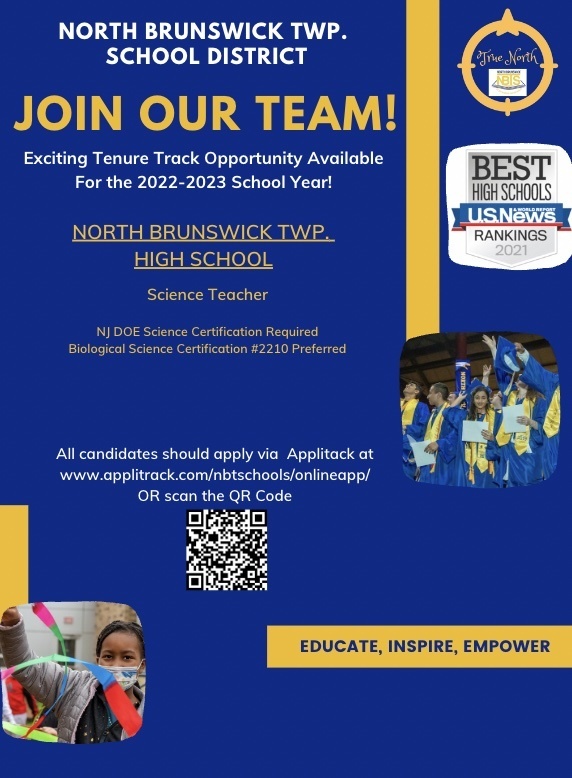 This week during specials preschool students enjoyed playing musical shamrocks, designing leprechaun traps using a variety of materials, and creating leprechaun pictures by coloring and fork painting! #ParsonsPride #Nbtpreschoolunited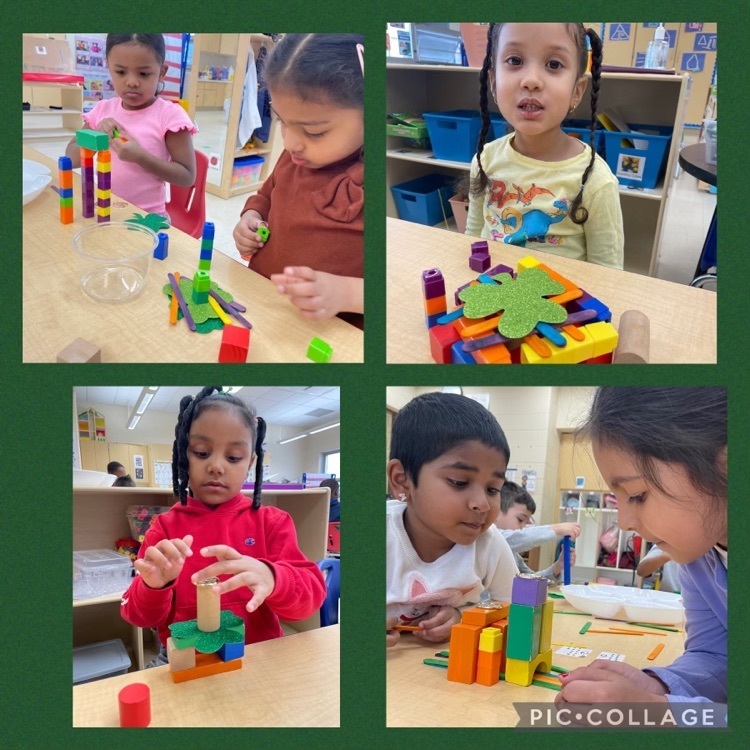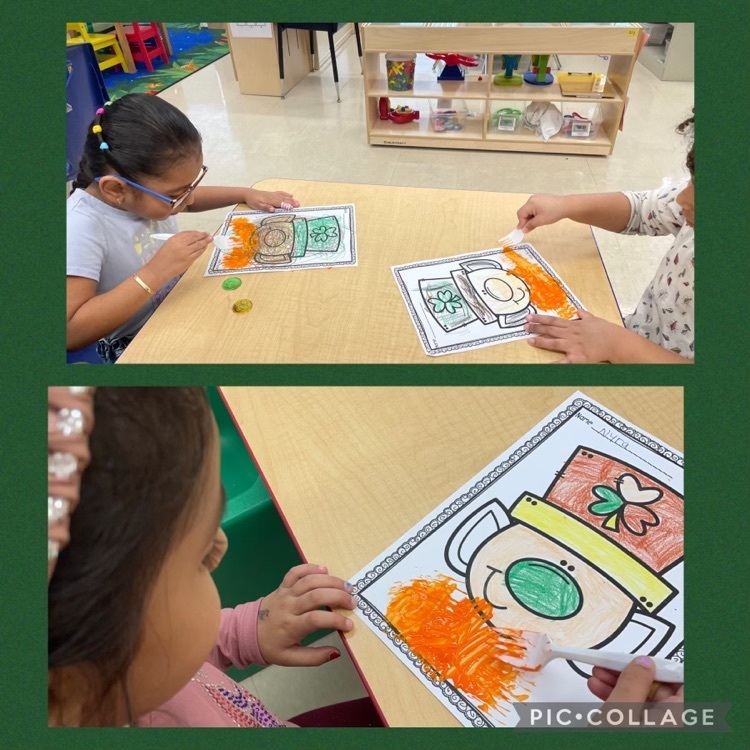 Parsons students enjoyed performances by the NBTMS concert choir, orchestra and band this morning! What a special treat! #ParsonsPride #NBTMS #NBTSchools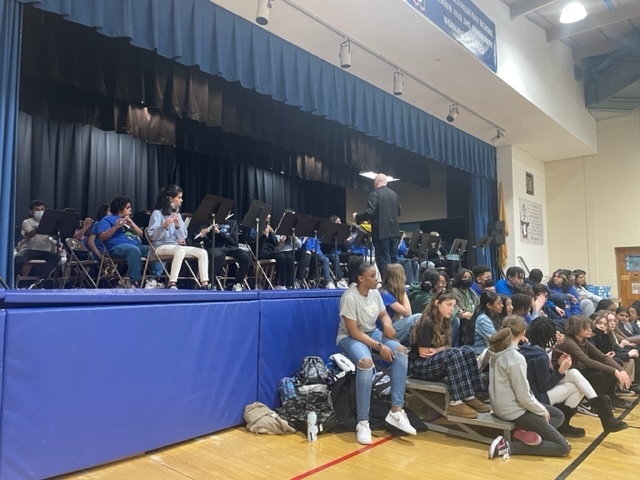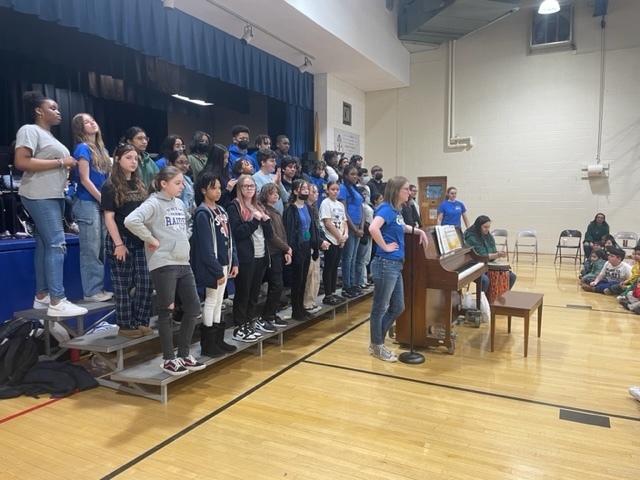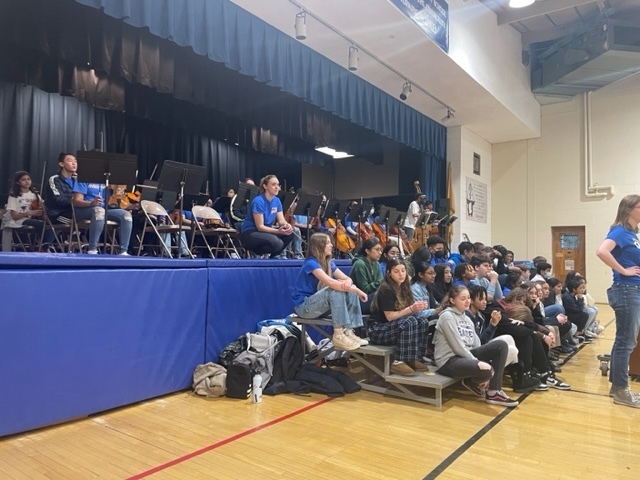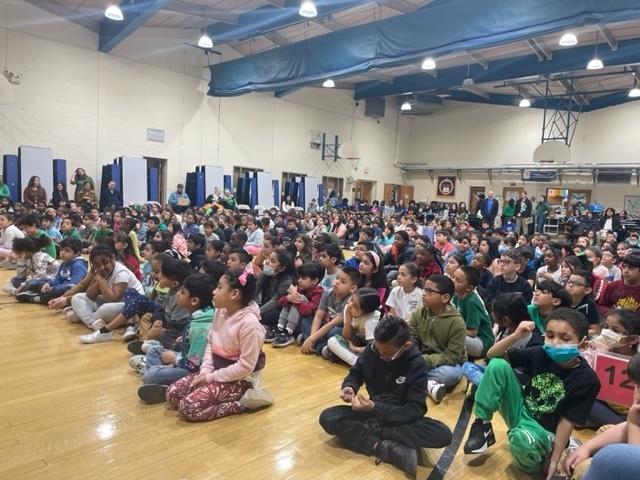 NBTMS 8th grader (and #ParsonsPride & @Linwood56 grad) ​Ian won a 🥧 in the Pi Recitation contest on 3.14.at NBTMS Parent Academy/Pi/Einstein's Birthday Celebration by demonstrating he knew the first 150 digits of pi! #STEM #NJSTEMMonth #truenorthbrunswick #nbtschools Congrats!

Students are enjoying playing Leprechaun's Gold during Physical Education classes this week. So much fun!

Congratulations to  Novangelynn, Riley, Jairus, Skarleth, Enger, Amanda and Jeremy~ Parsons Sensational Seven. They are outstanding students, role models and citizens of our community. We are so very proud of you.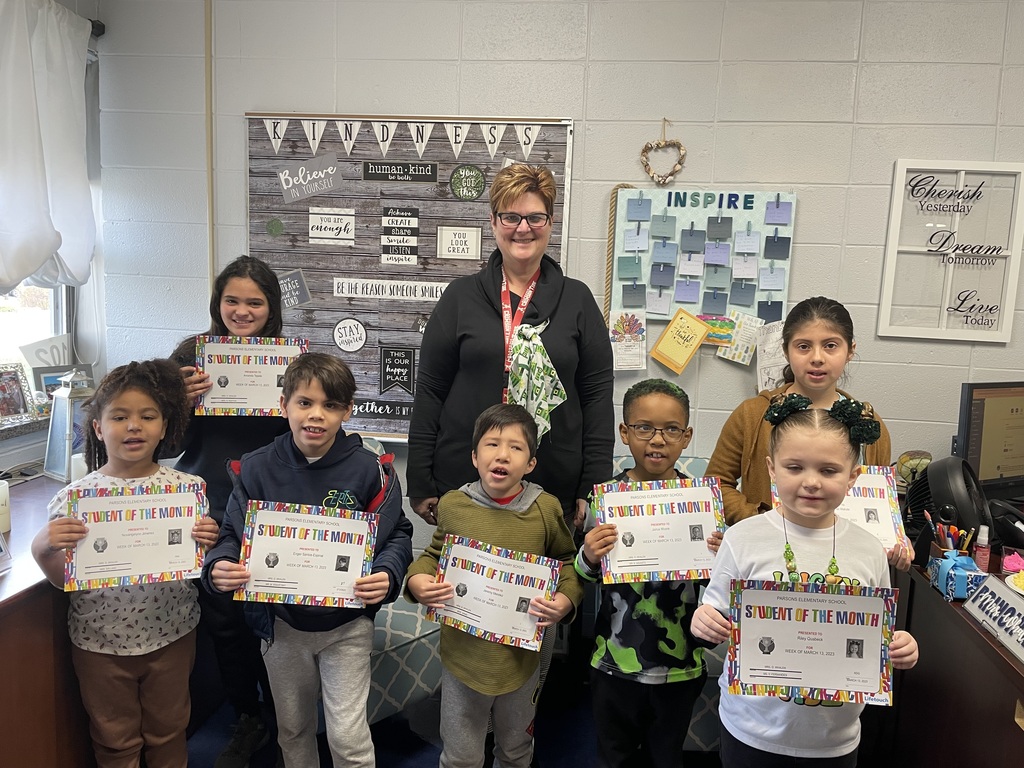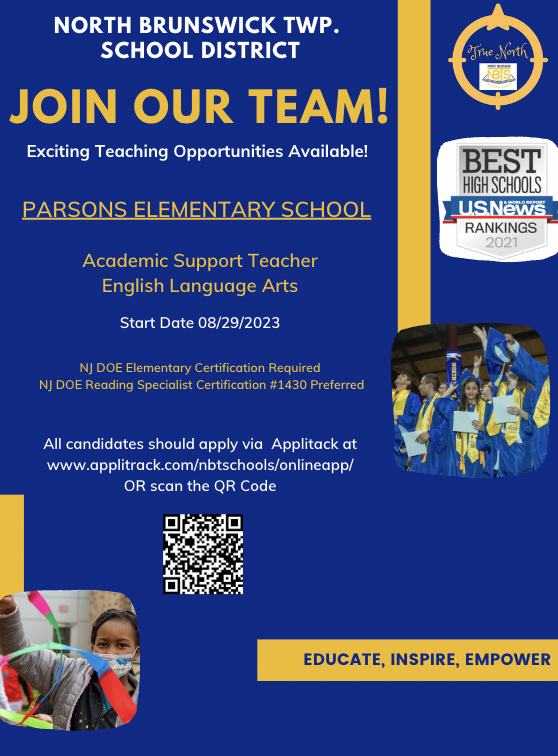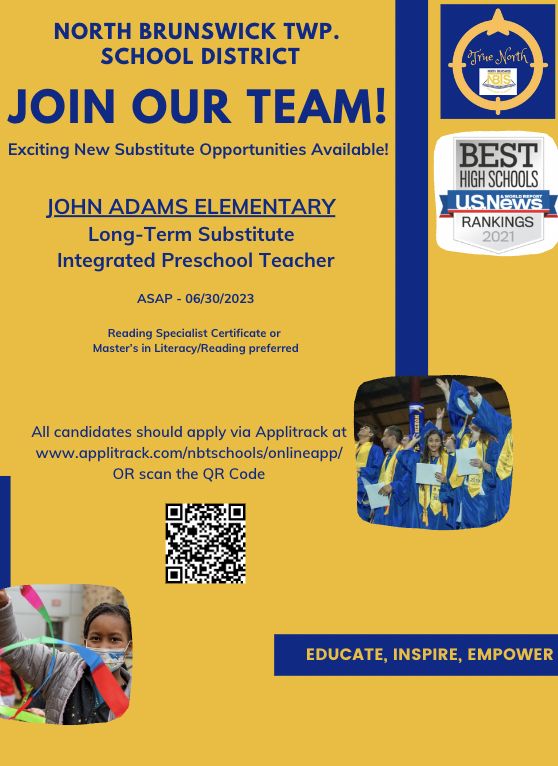 Top of the morning to you all on this St. Patrick's Day! Mrs. Loftus's PreK class did a science experiment with Skittles and milk yesterday. They watched the milk and sugar react on the Skittles to make a rainbow! #ParsonsPride #NBTPreschoolUnited #NBTSchools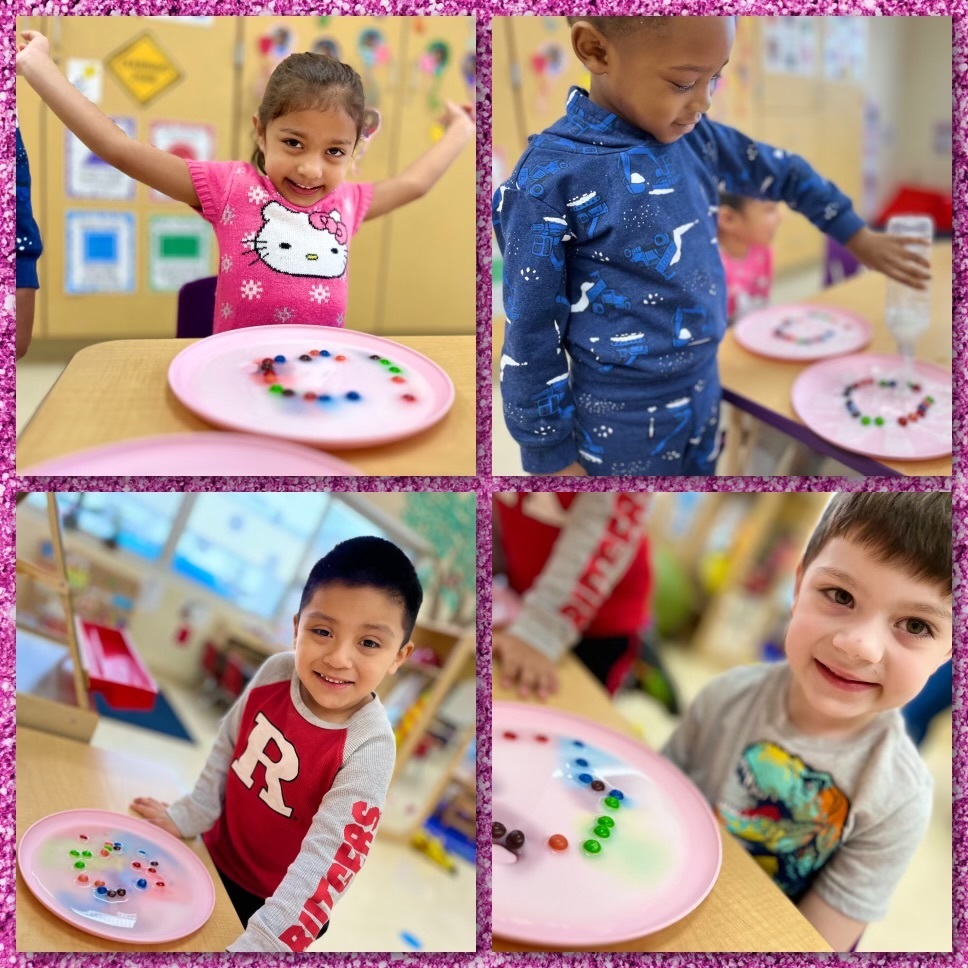 Mrs. Gilmore & Mrs. Quevedo's kindergarten class made leprechaun traps with their families! We really hope we catch one! #ParsonsPride #YouMatter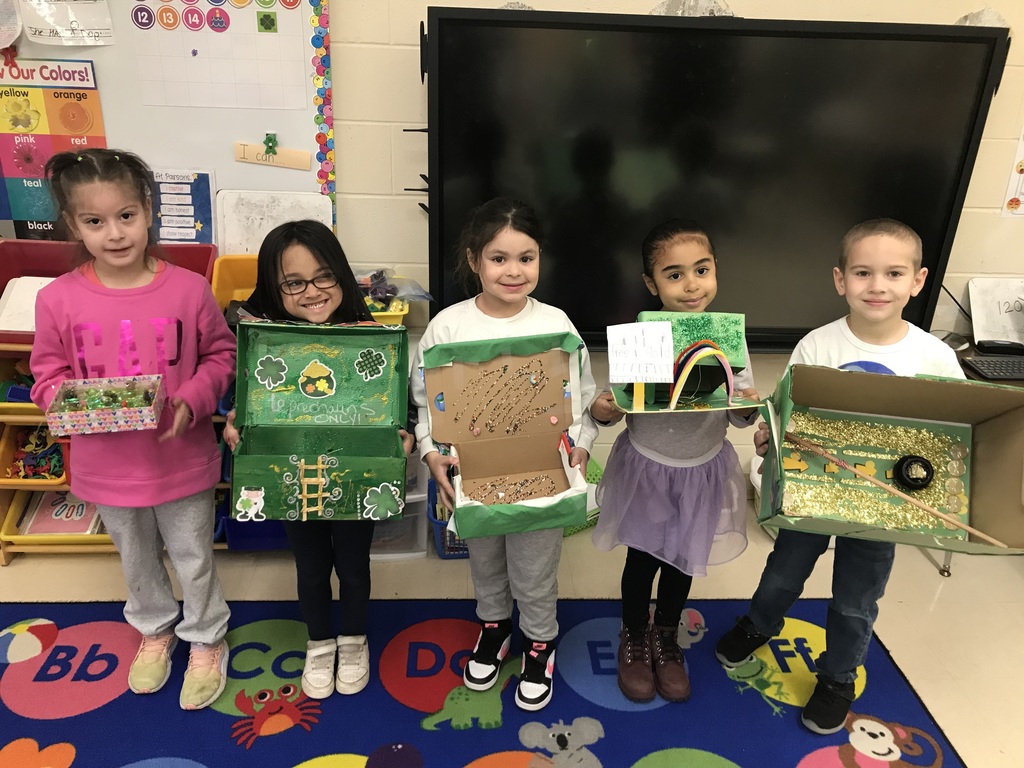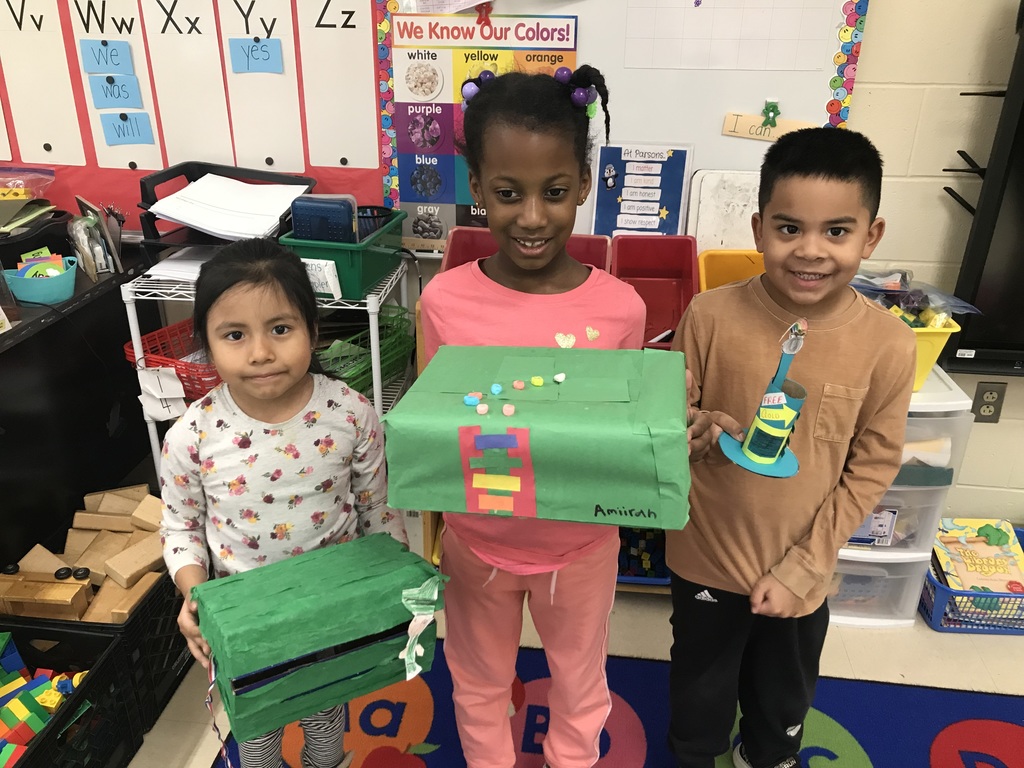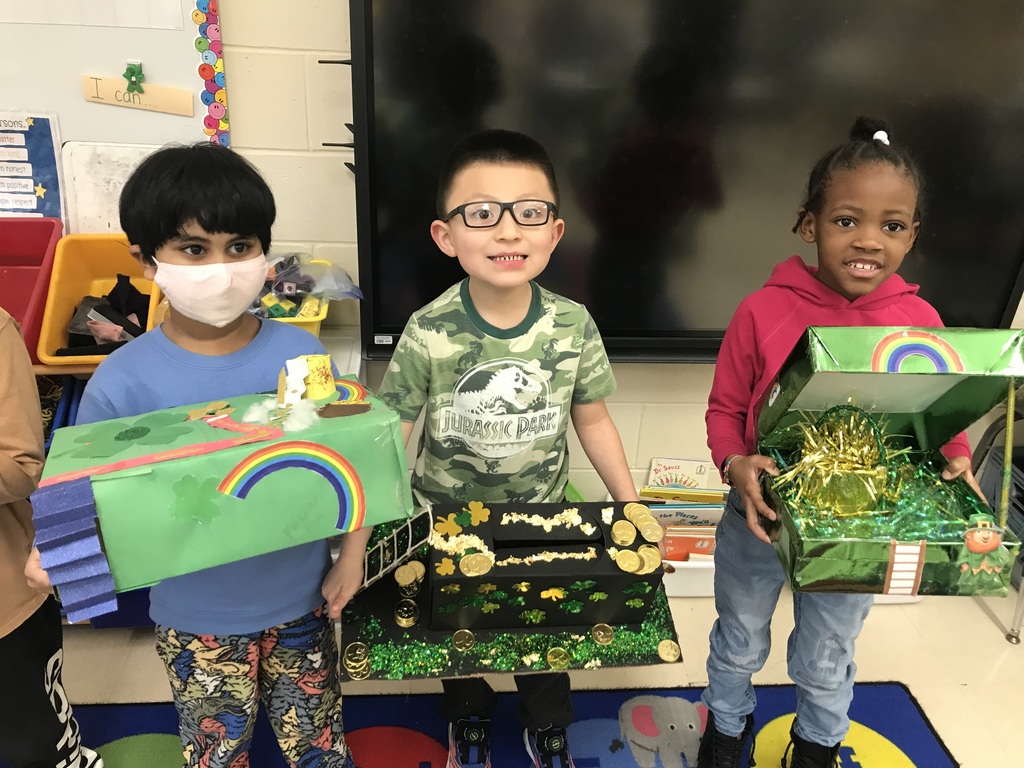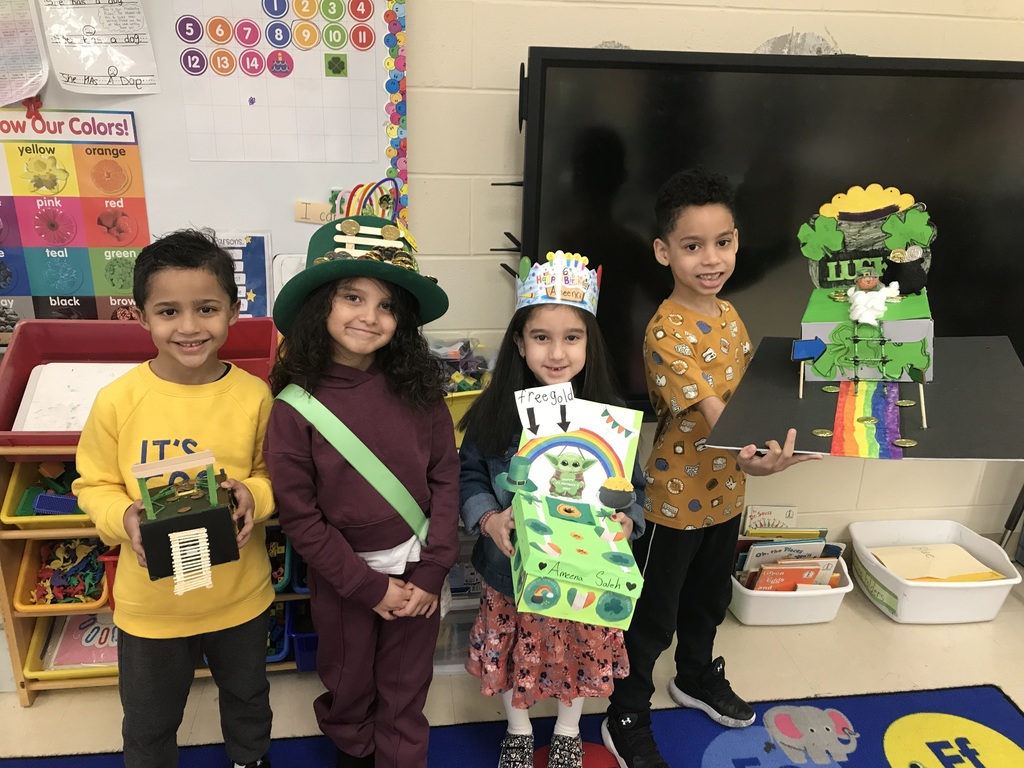 Pre-K students at Parsons are using the mechanics of toy cars to make paintings after reading Go Dog Go! #NJSTEMMonth #nbtschools #parsonspride #truenorthbrunswick