Today we had our first Character Education Award Assembly as we recognized students who demonstrated responsibility in September. We also had our 4th graders present an honesty poem in English & Spanish! Mr. A. also led us on a school-wide video journey about honesty. Wow!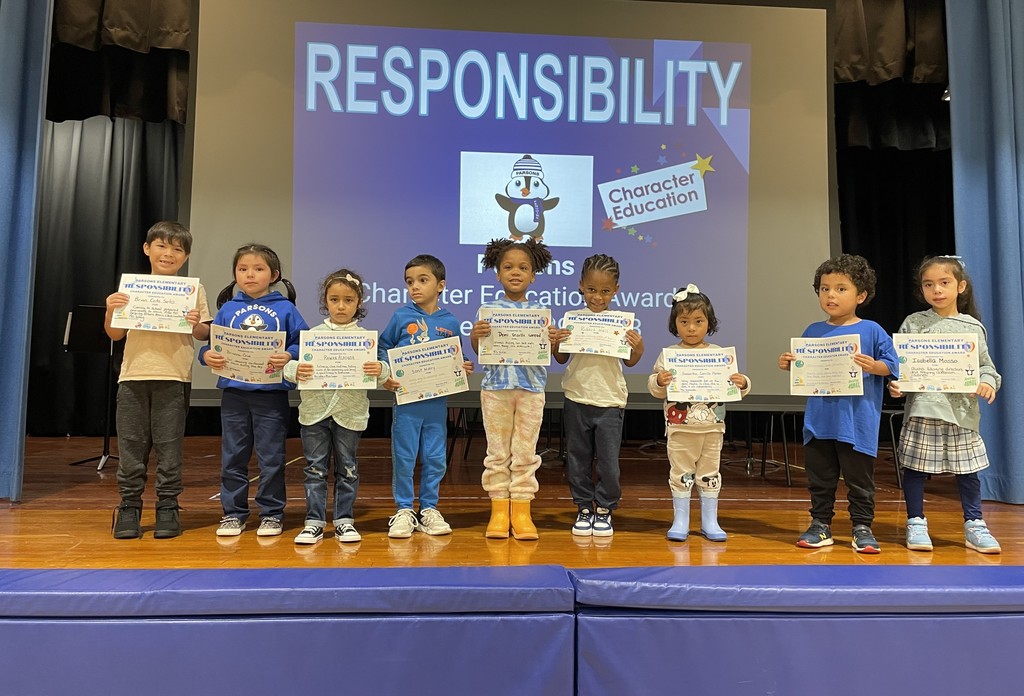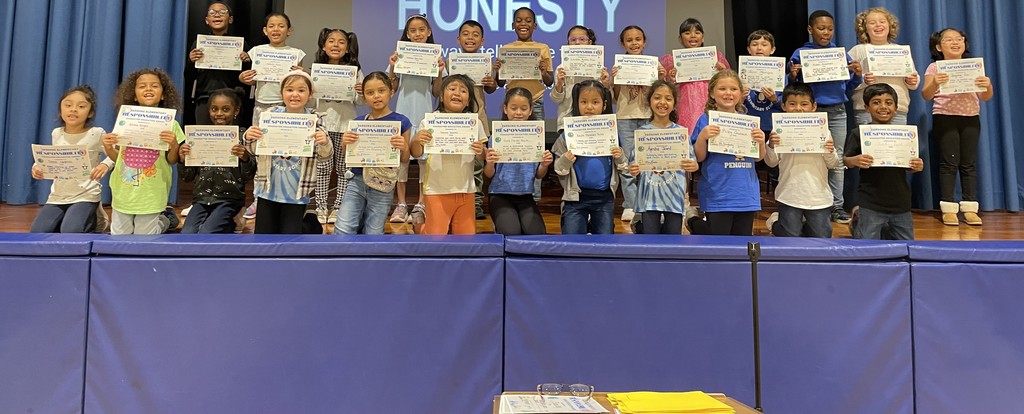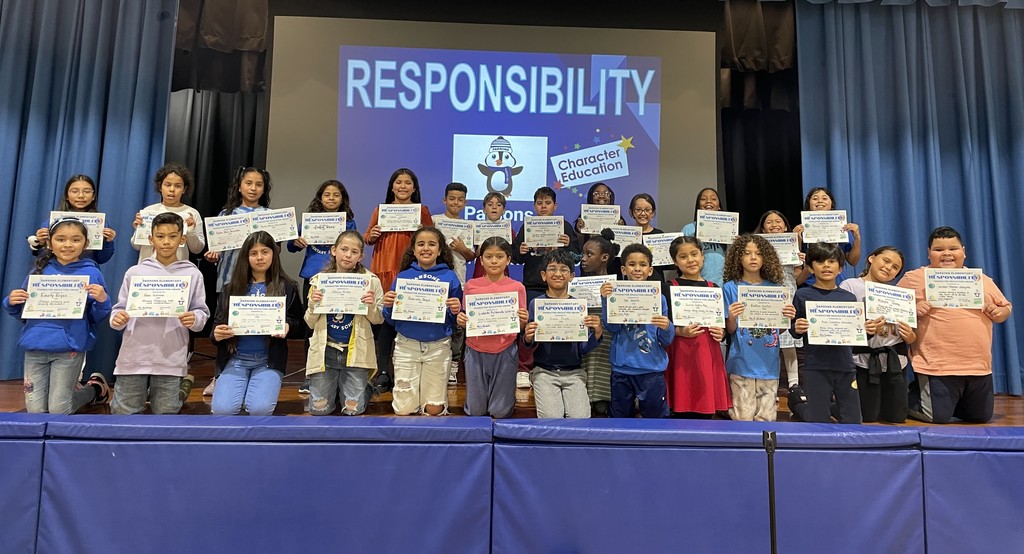 Today at the conclusion of our Character Education Assembly at Parsons we recognized Ms. Phyllis Bonaduce for her 32 years of excellence in music education. She will be missed! All the best wishes for long and happy retirement!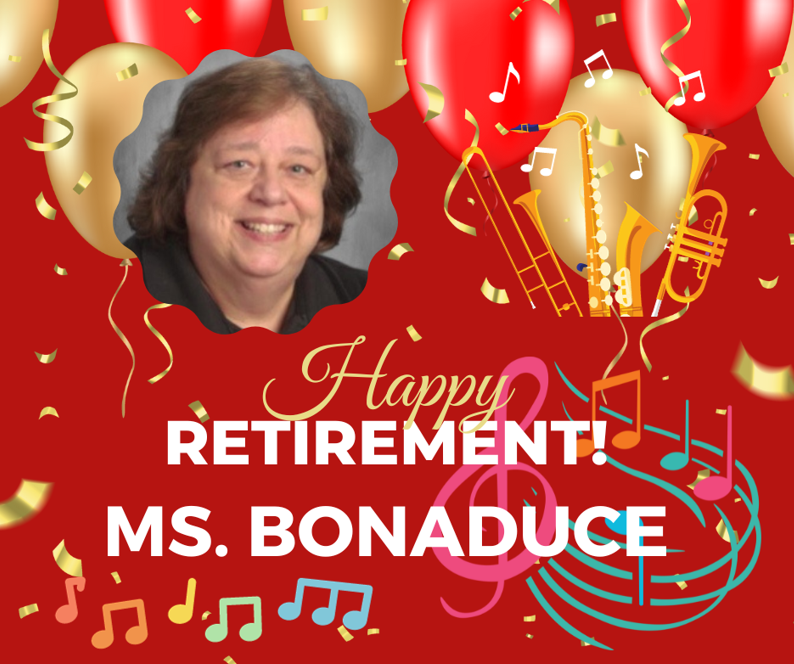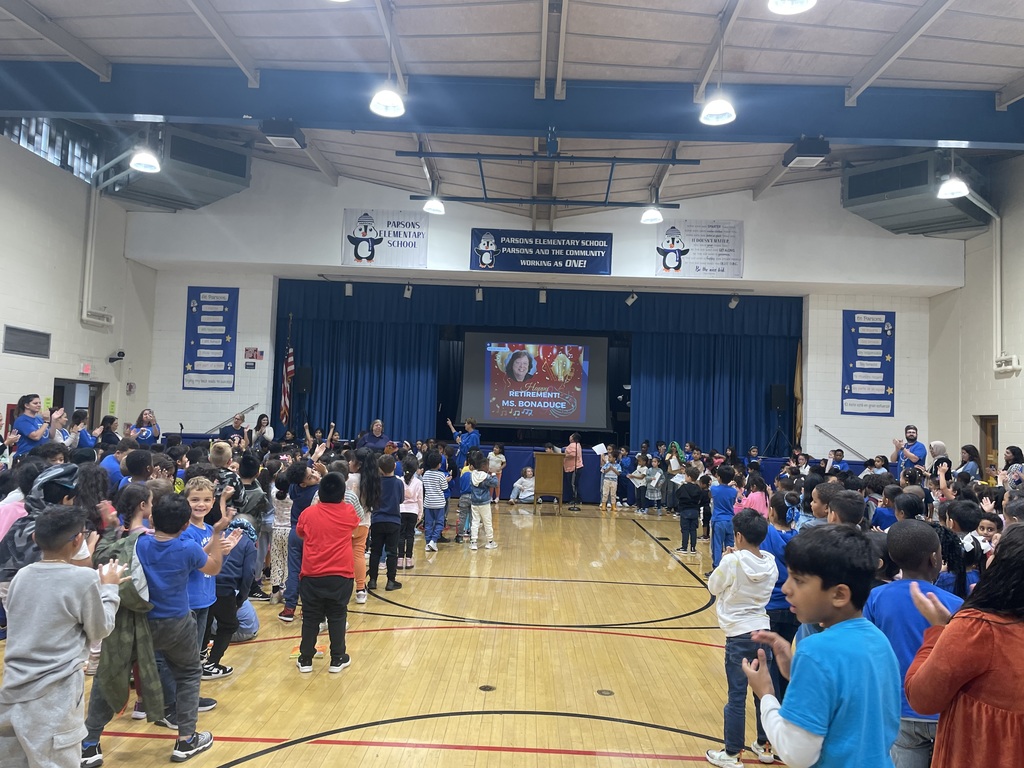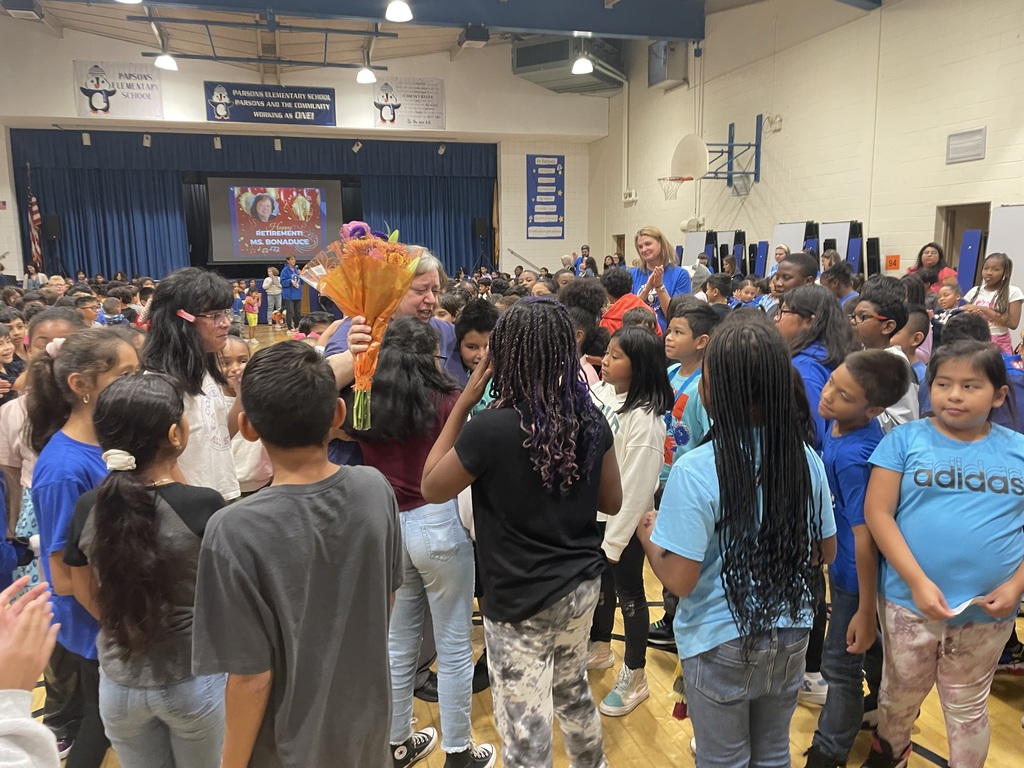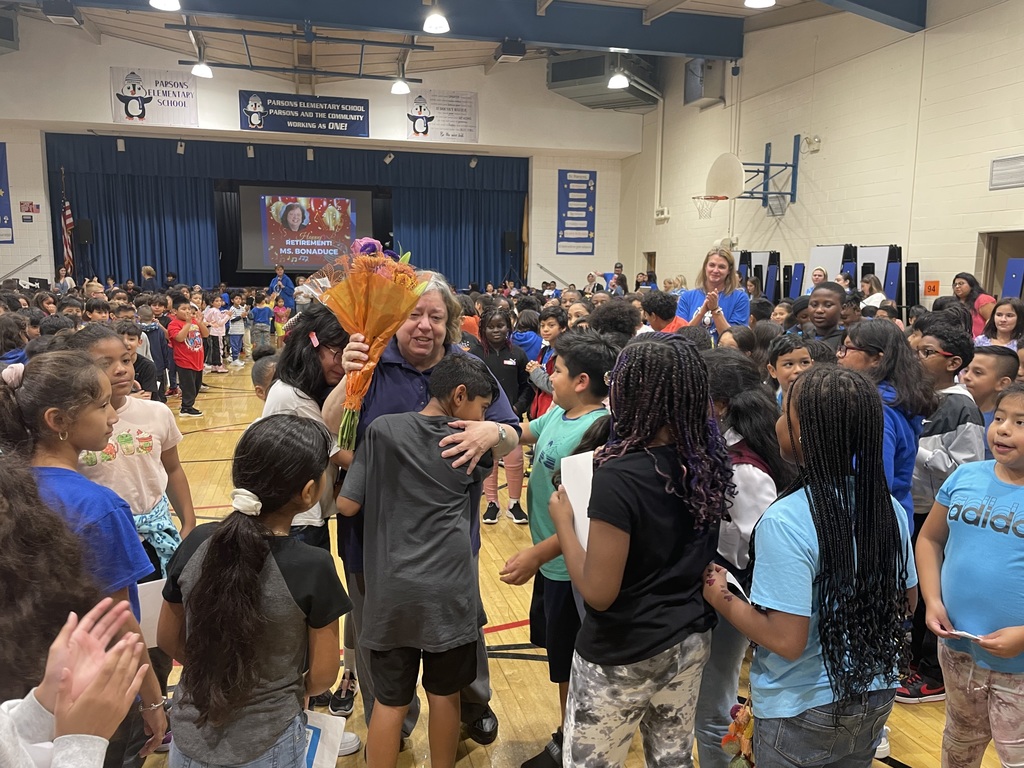 What a great event last night for our preschoolers! Thank you Mr. Passner, Mrs. Egan-Ragavas, and the whole preschool team for organizing Touch-a-Truck. And, a special thank you to the NBT emergency services and public works for letting the kids try out your wheels!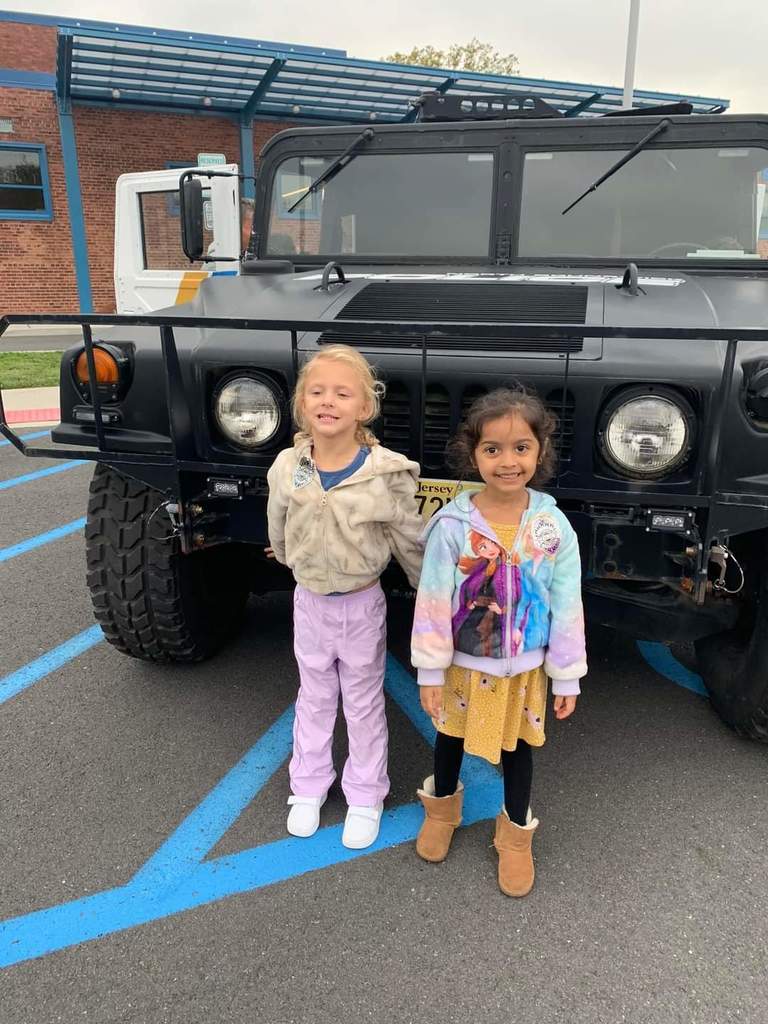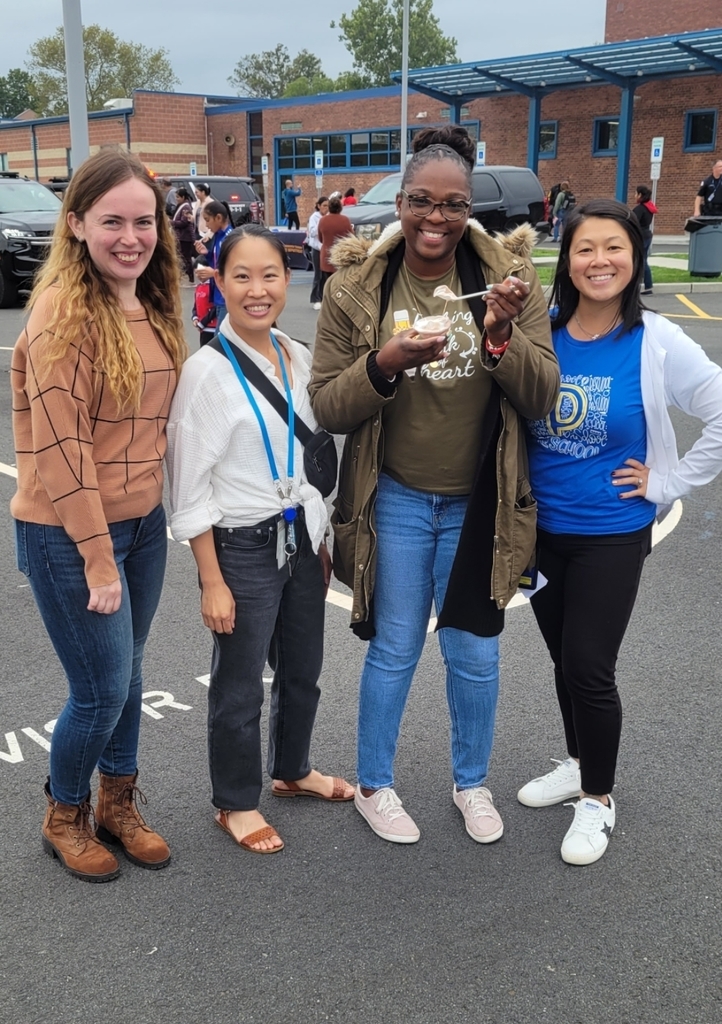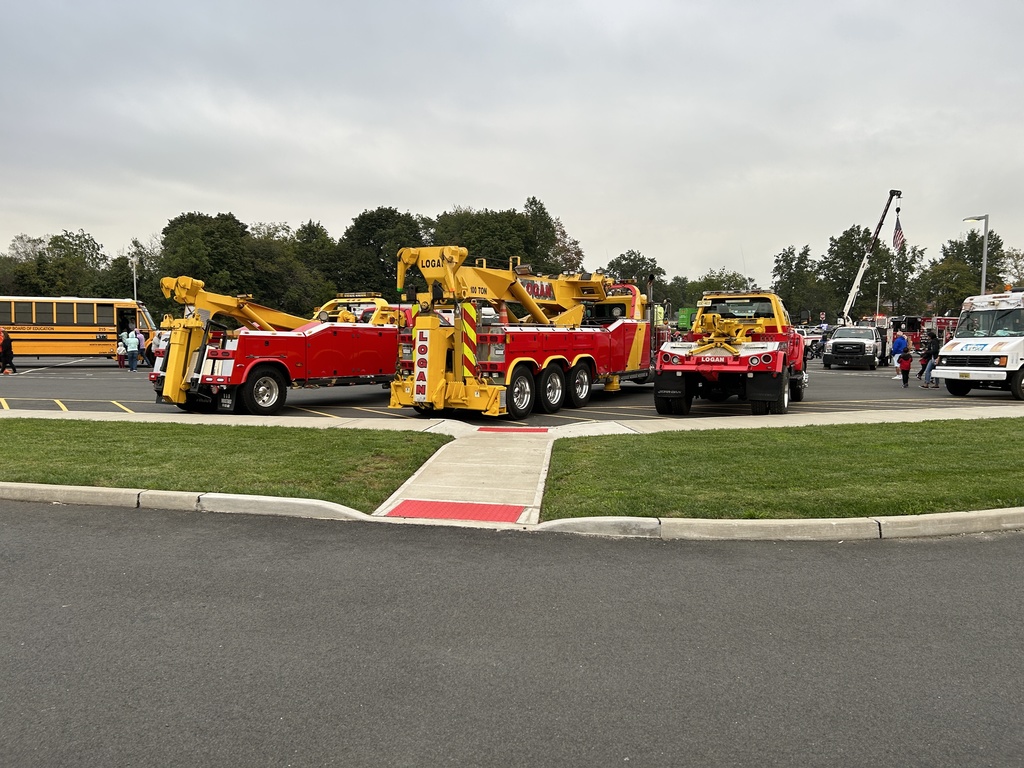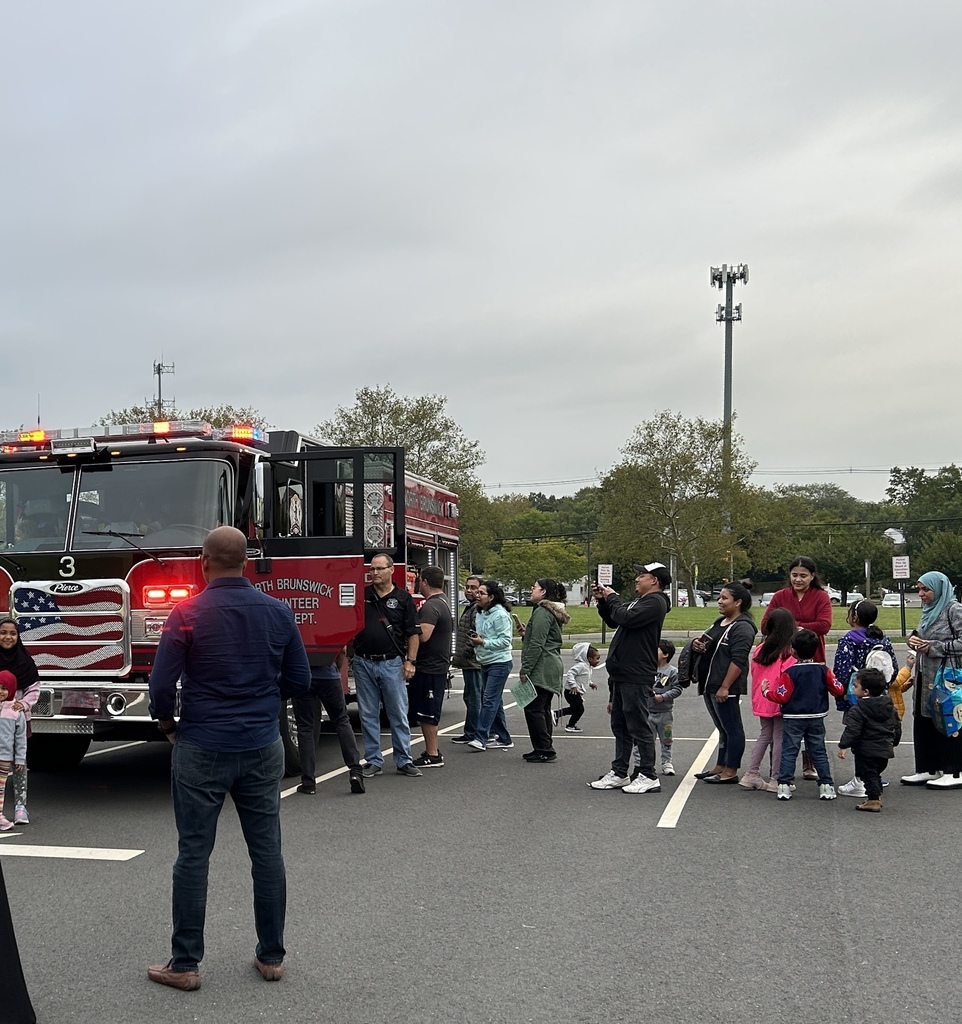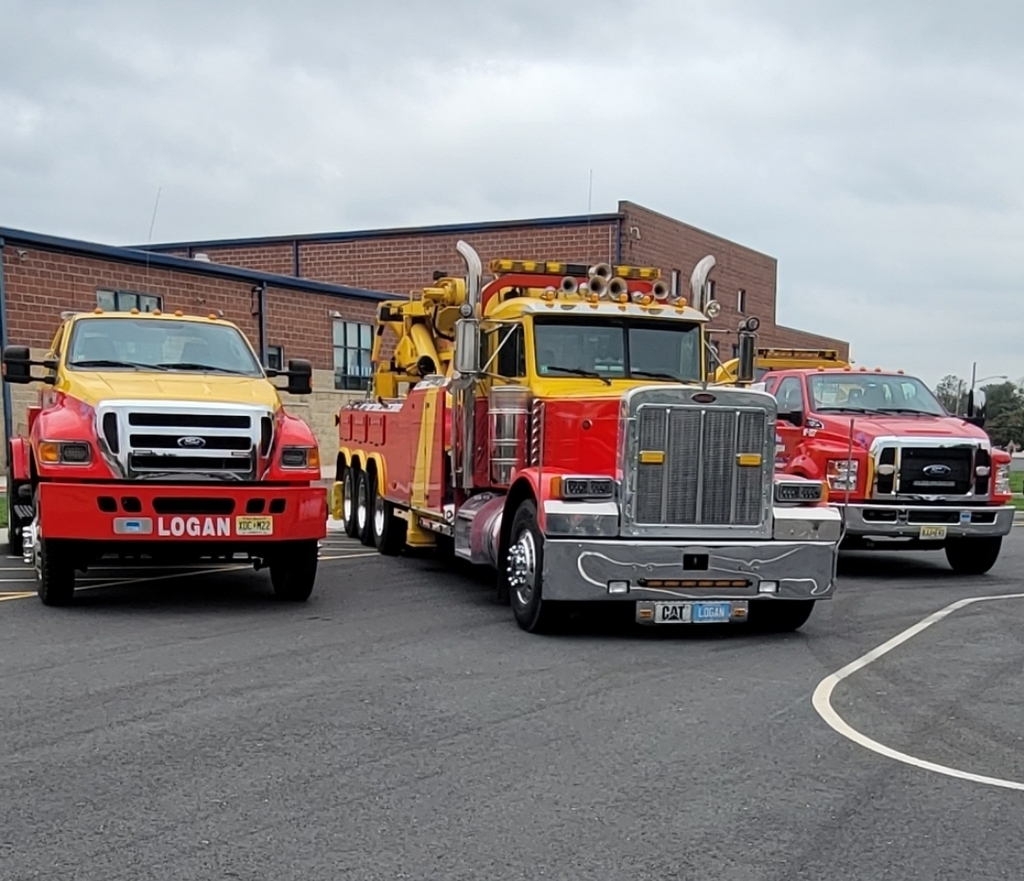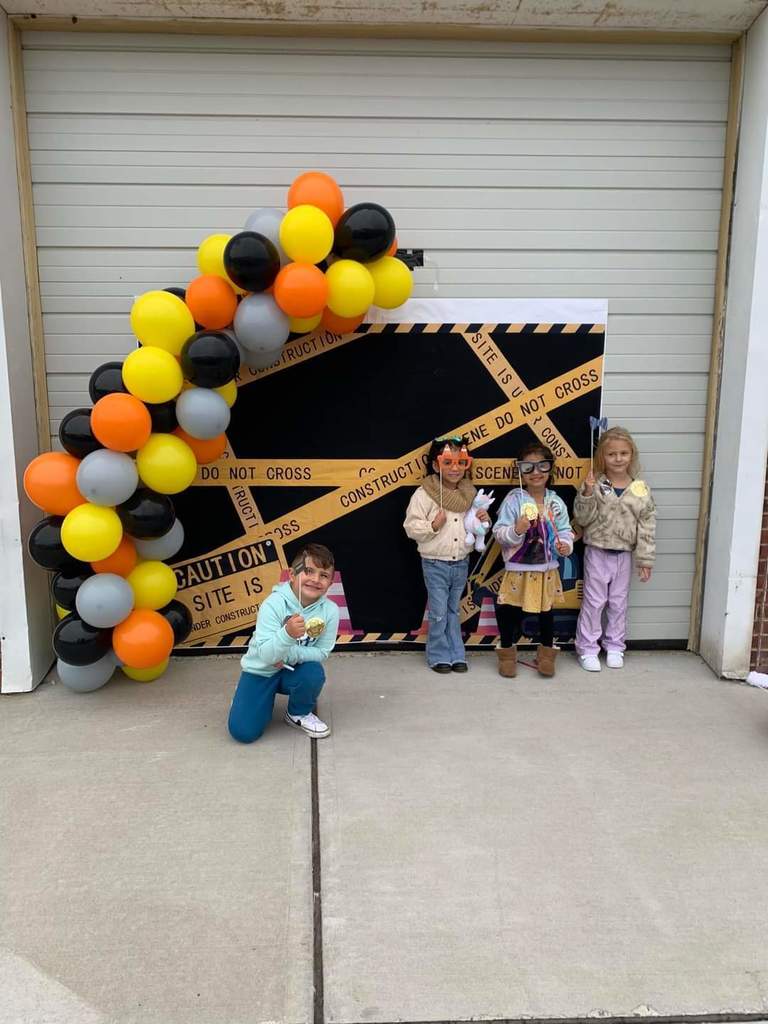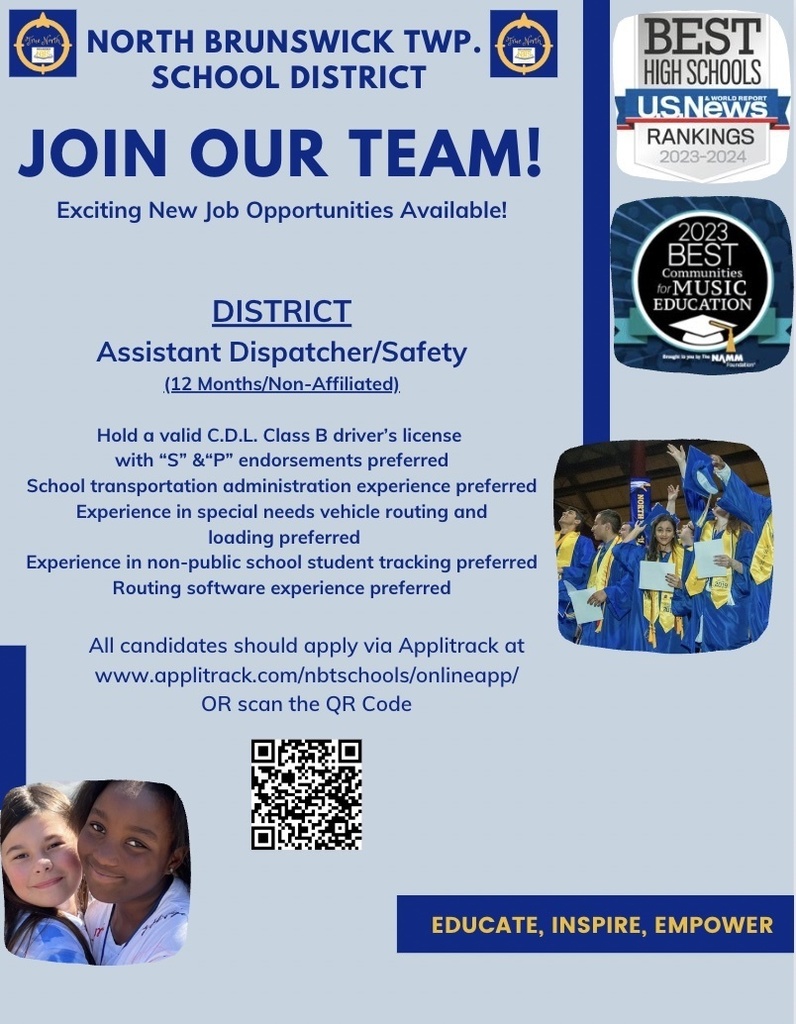 #truenorthbrunswick #throwbackthursdays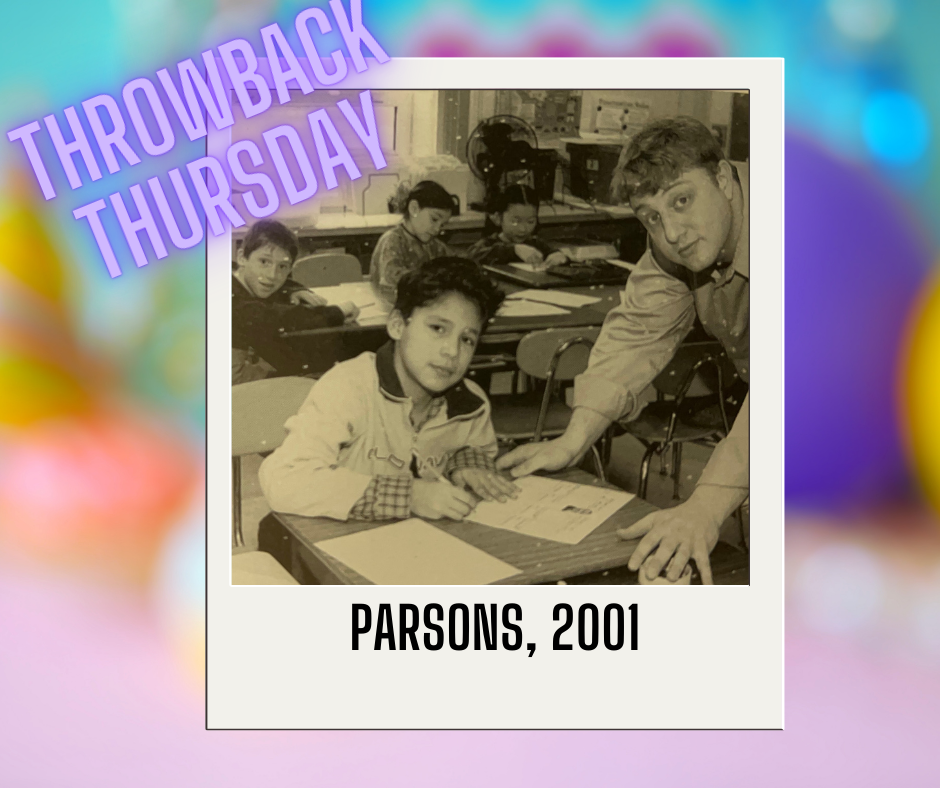 Meet Instructional Dean: Mrs. Beth Yuhas. Find out more about her on the Parsons homepage! #MondayMeets #TrueNorthBrunswick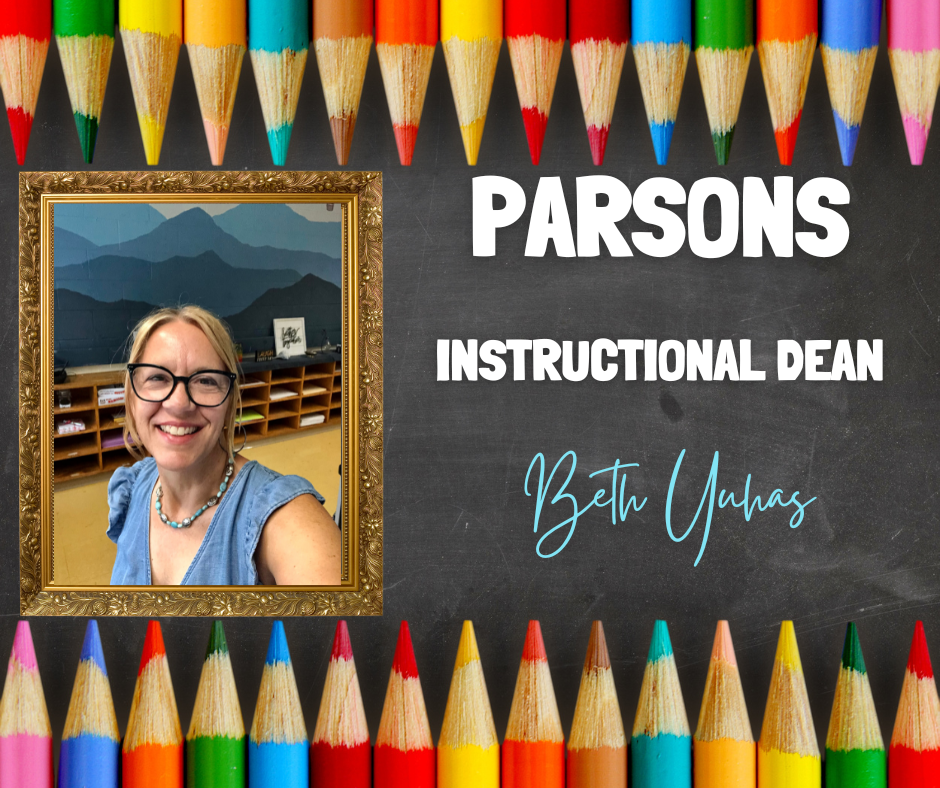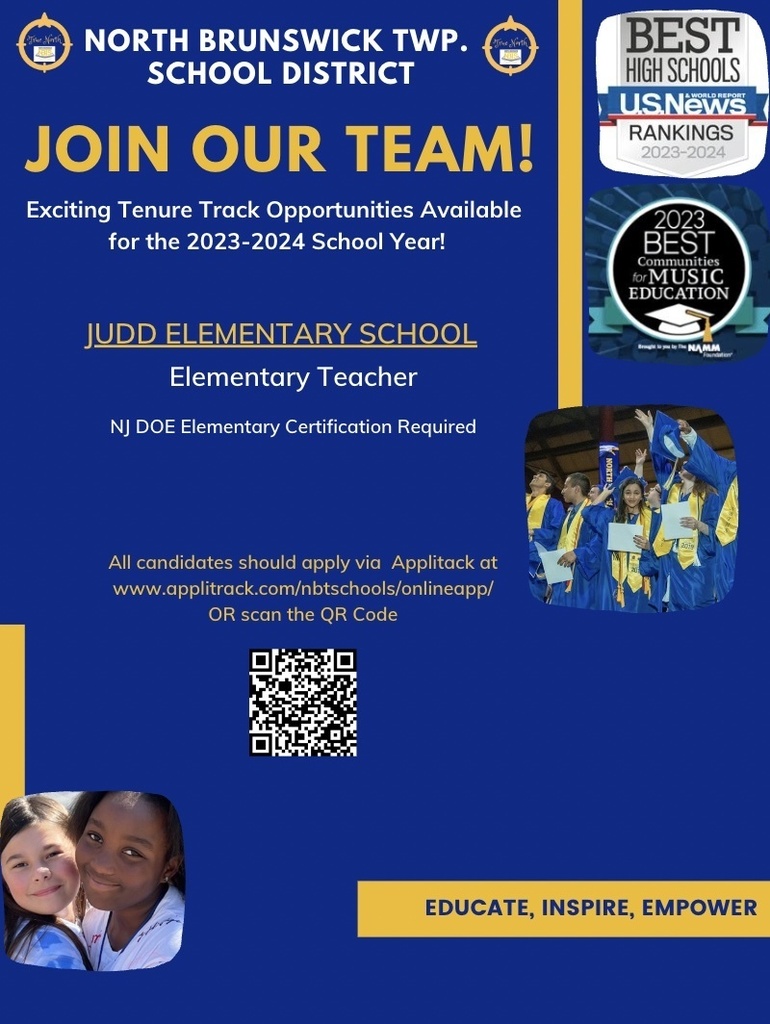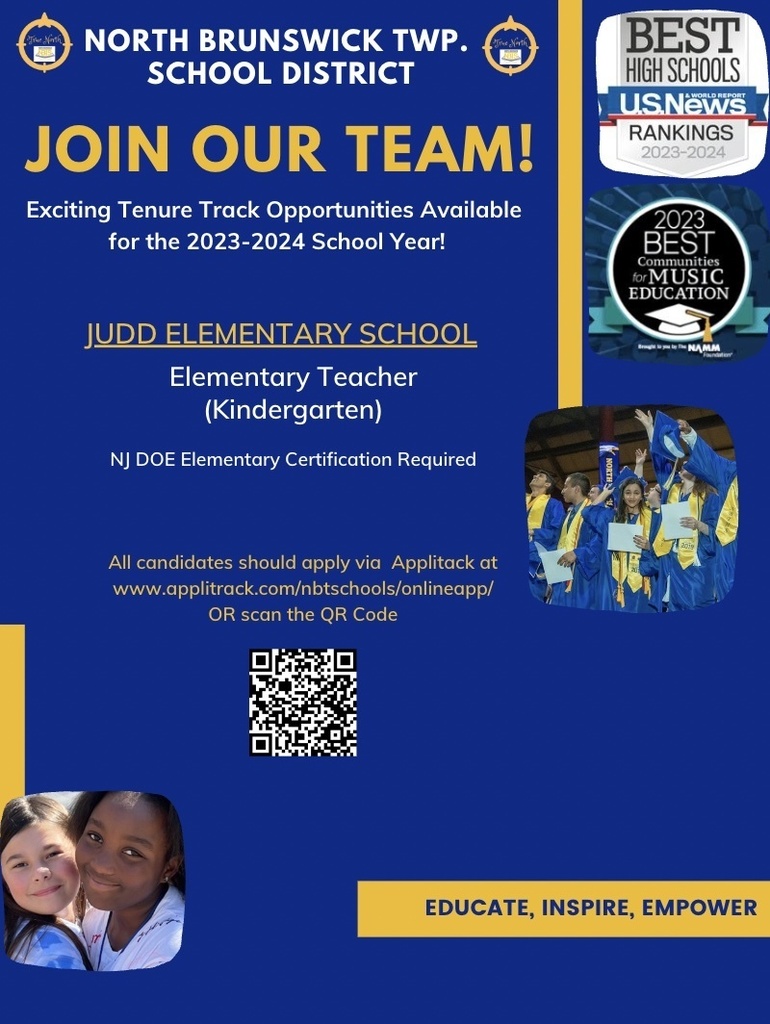 Wishing a meaningful Yom Kippur to those who observe.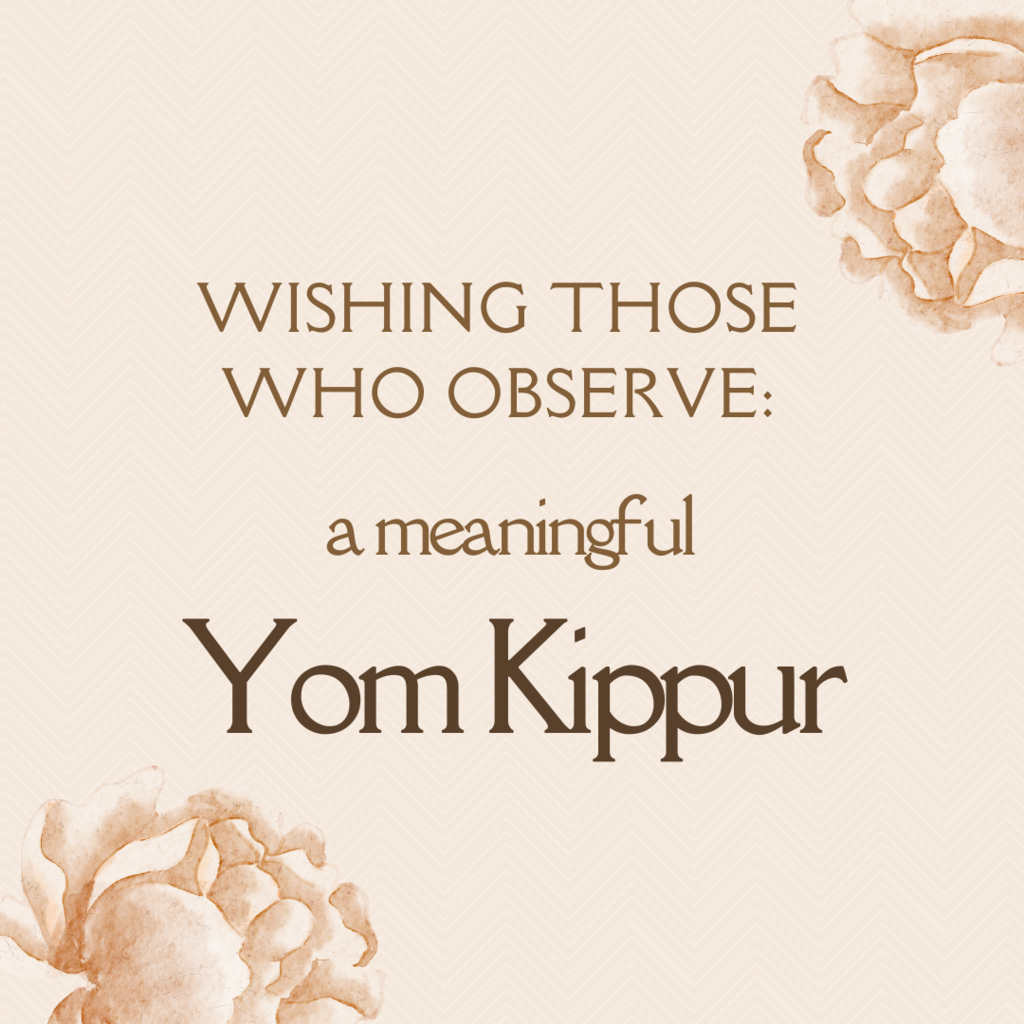 PE this week! Grades 3-4 enjoyed playing Ultimate Bombardment! We developed our ability to throw at a stationary target, while working together as a team to accomplish a task. Grades K-2 worked with playground balls in their own personal space and learned a variety of skills and tricks. Their favorite was balancing & bouncing on the ball!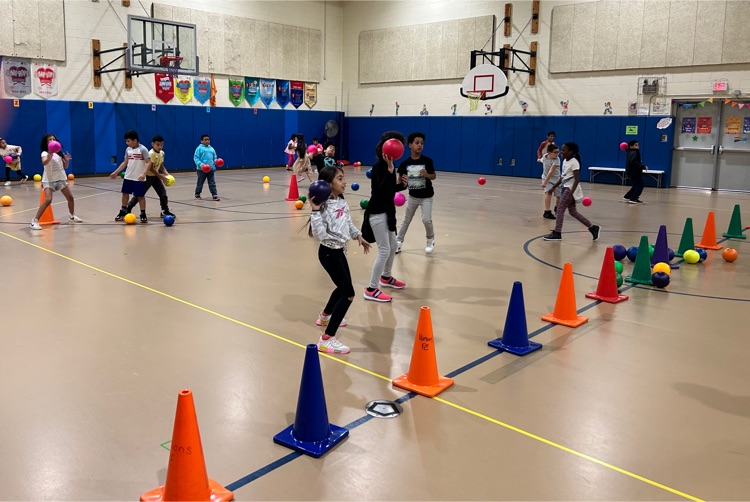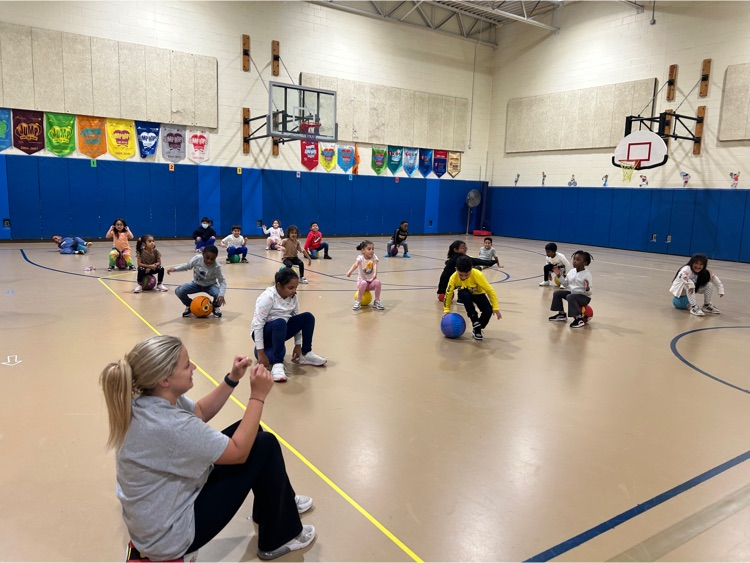 Continuing our celebration of Hispanic Heritage Month: Thank you to Ms. Ledesma & Ms. Sokol (bilingual/dual language teachers at Parsons) for instilling a love of learning in both Spanish & English. #truenorthbrunswick #hispanicheritagemonth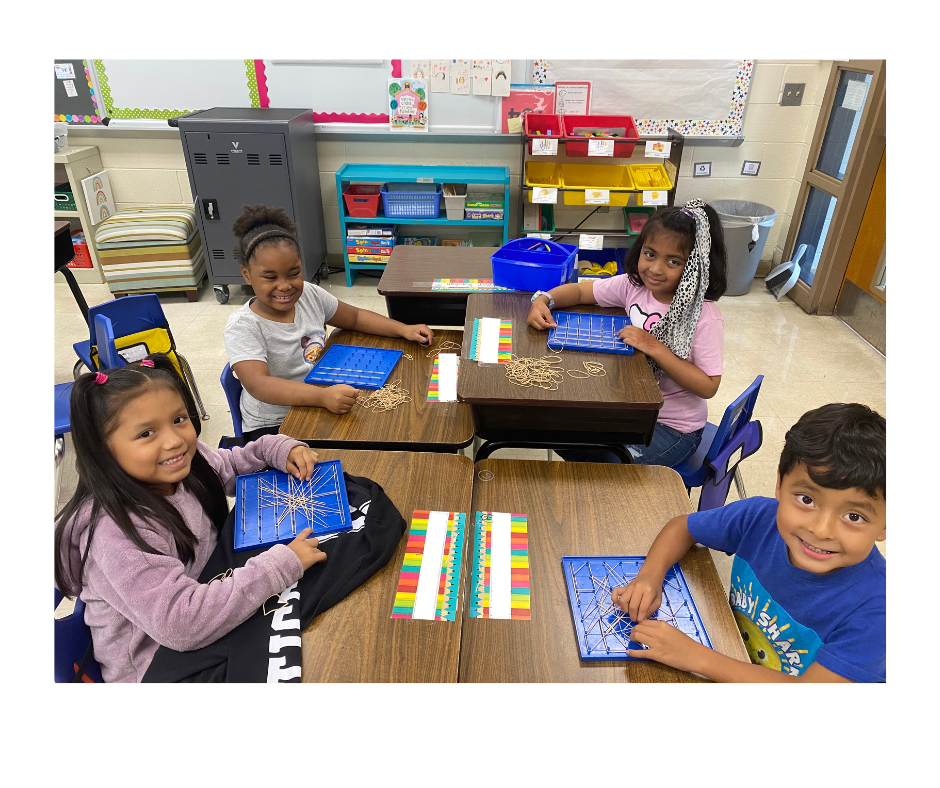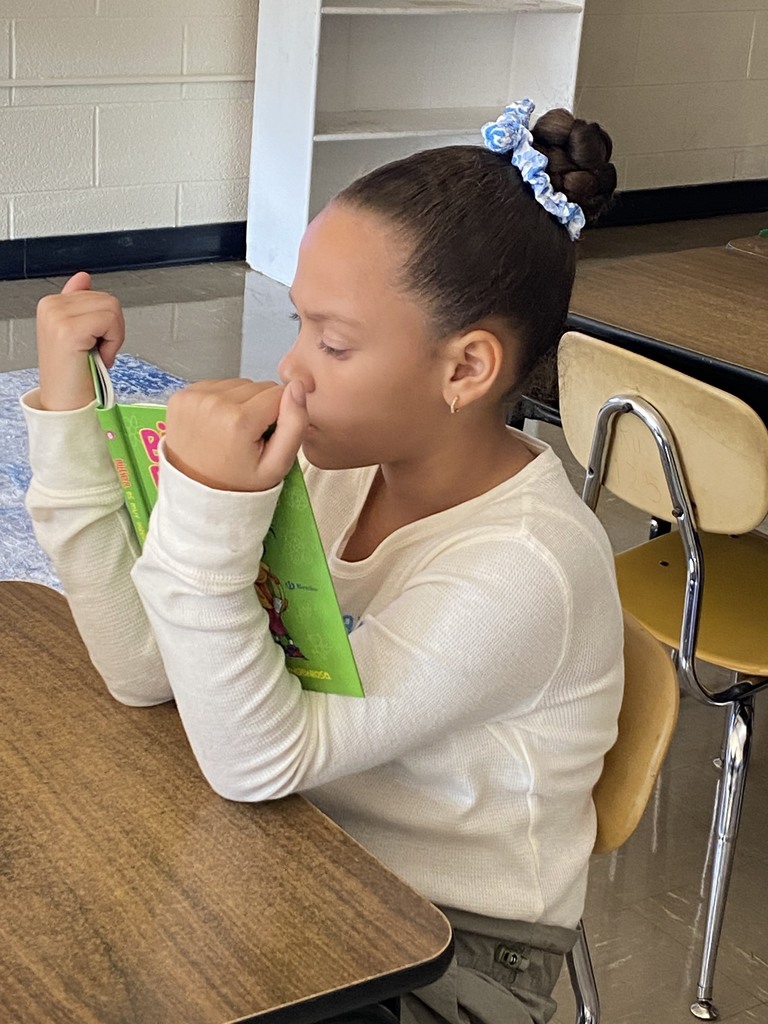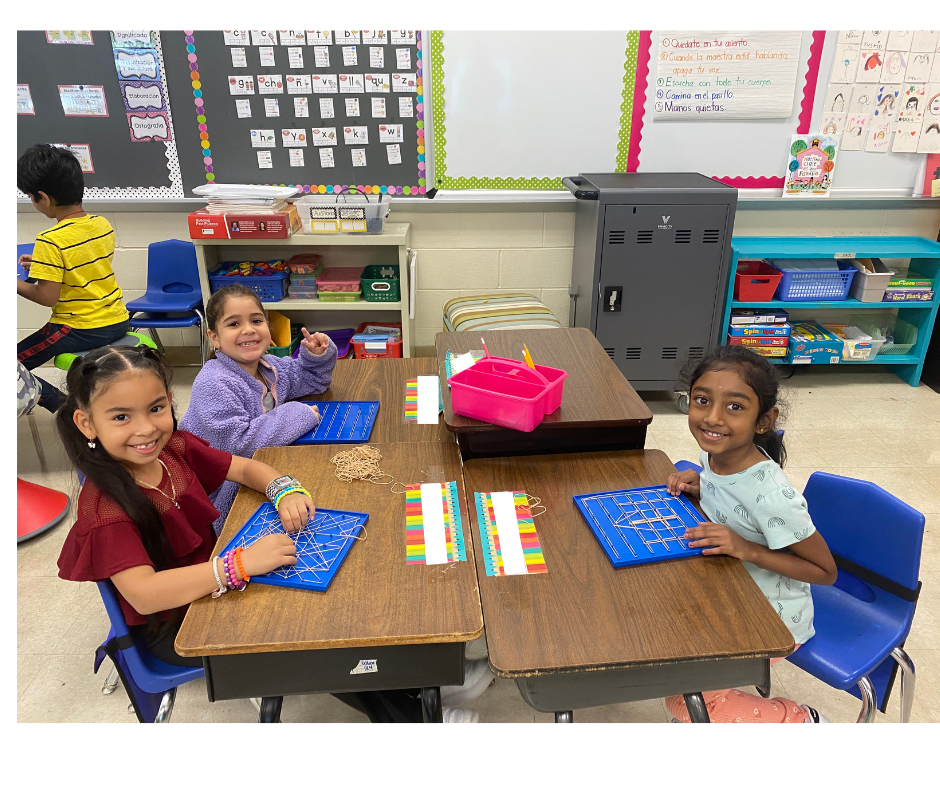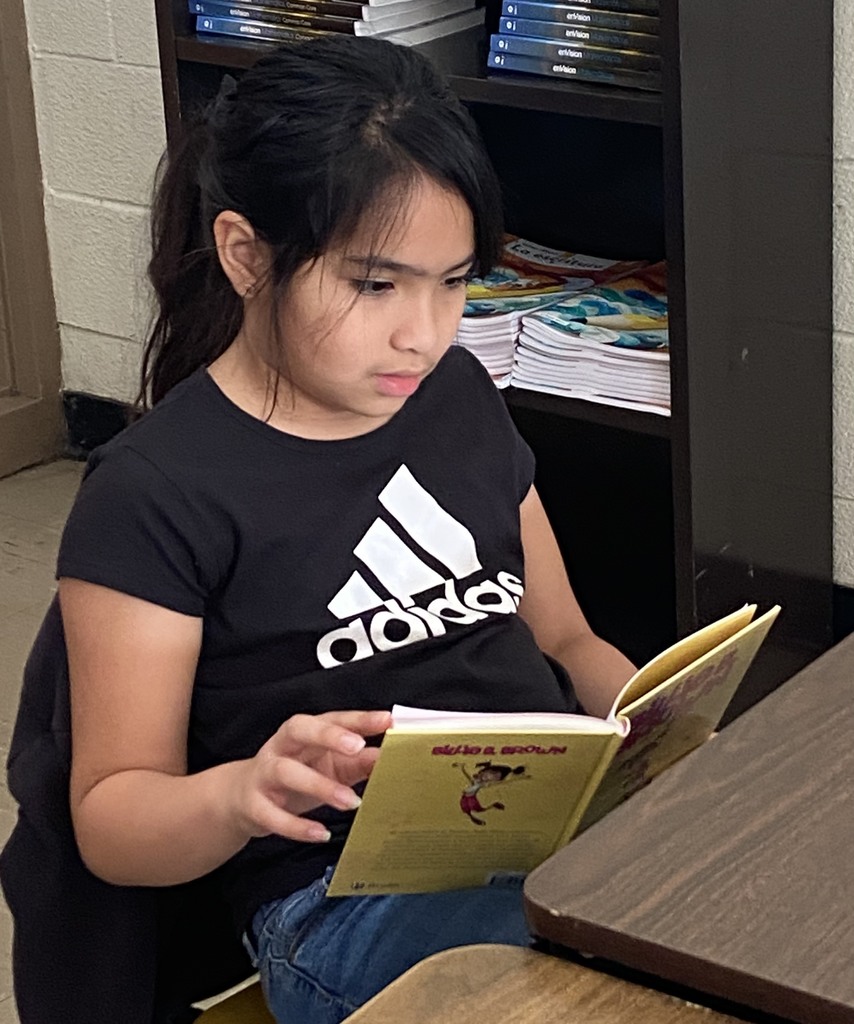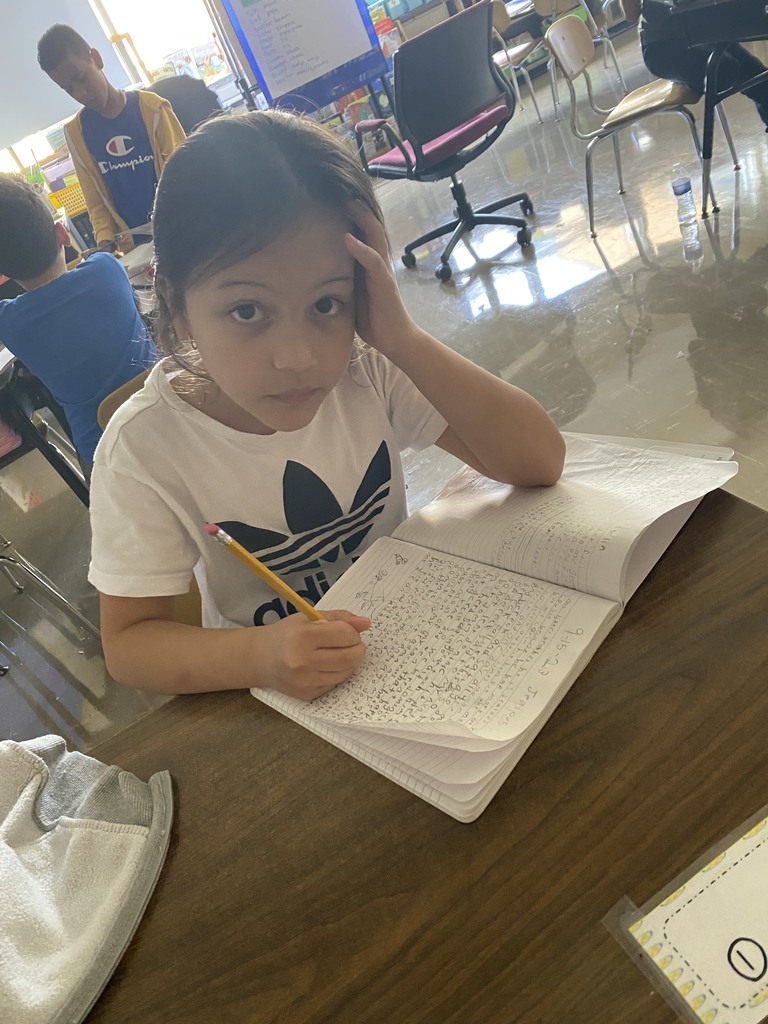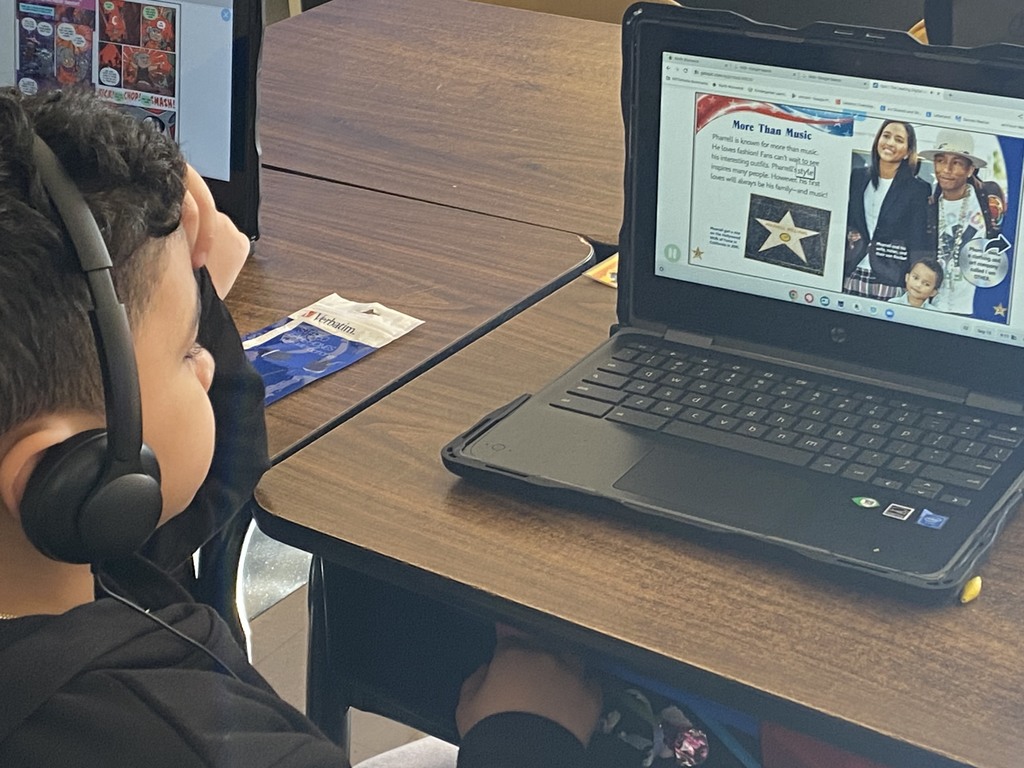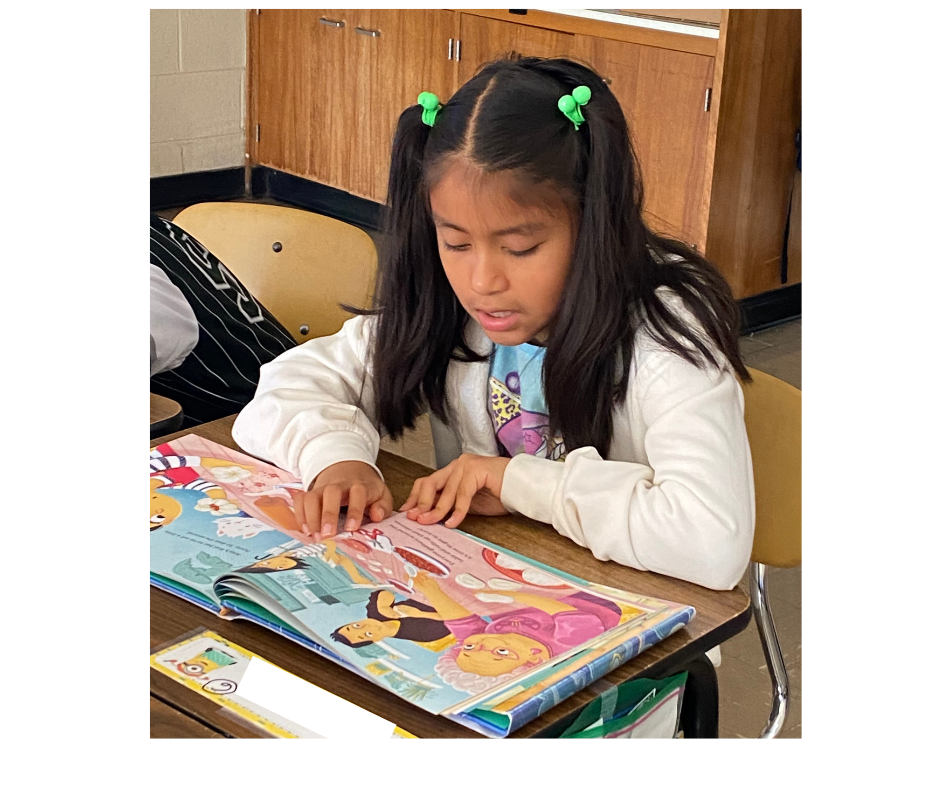 Students at Parsons in 1998! #truenorthbrunswick #throwbackthursday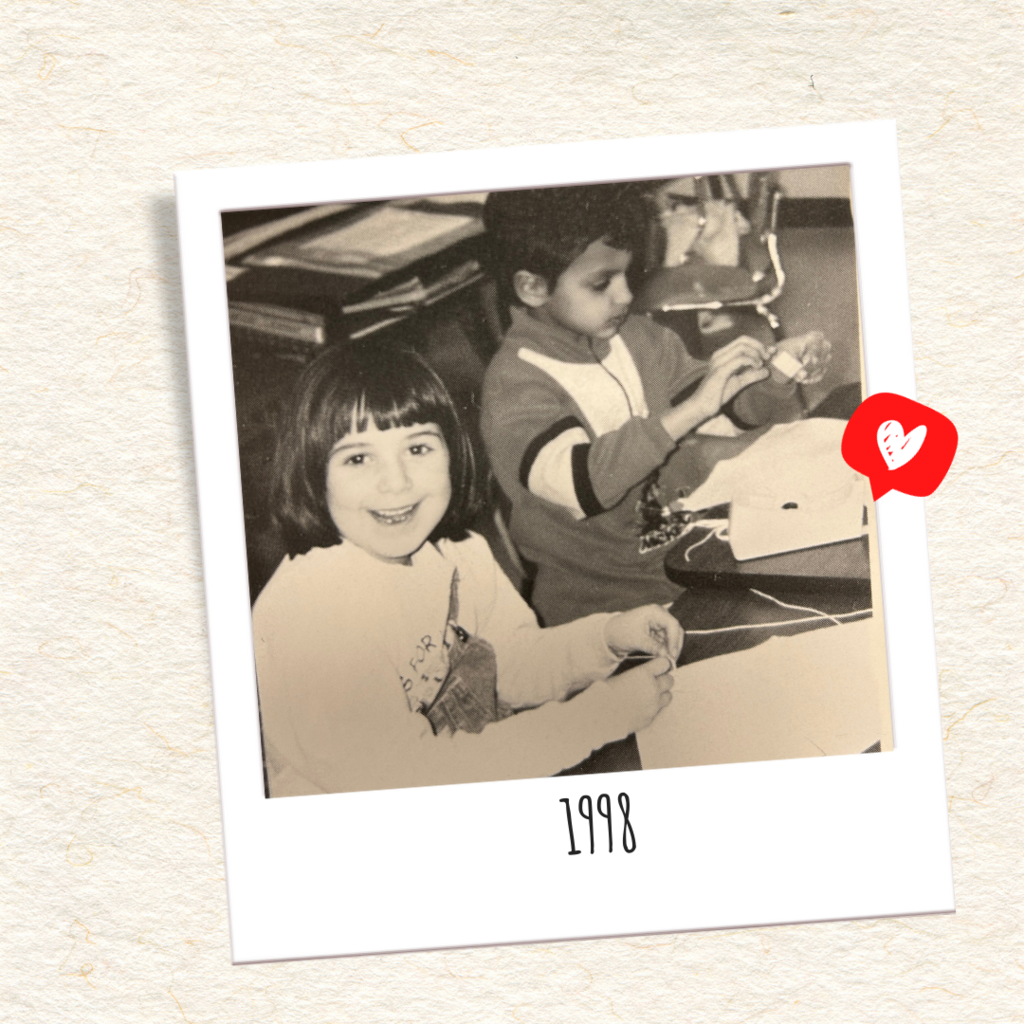 Mrs. Kessler's preschoolers had a special visit today from Officer Craig, who helped us learn how to stay safe in the classroom. Wow! Great work preschool! #Parsons #AdventuresAwait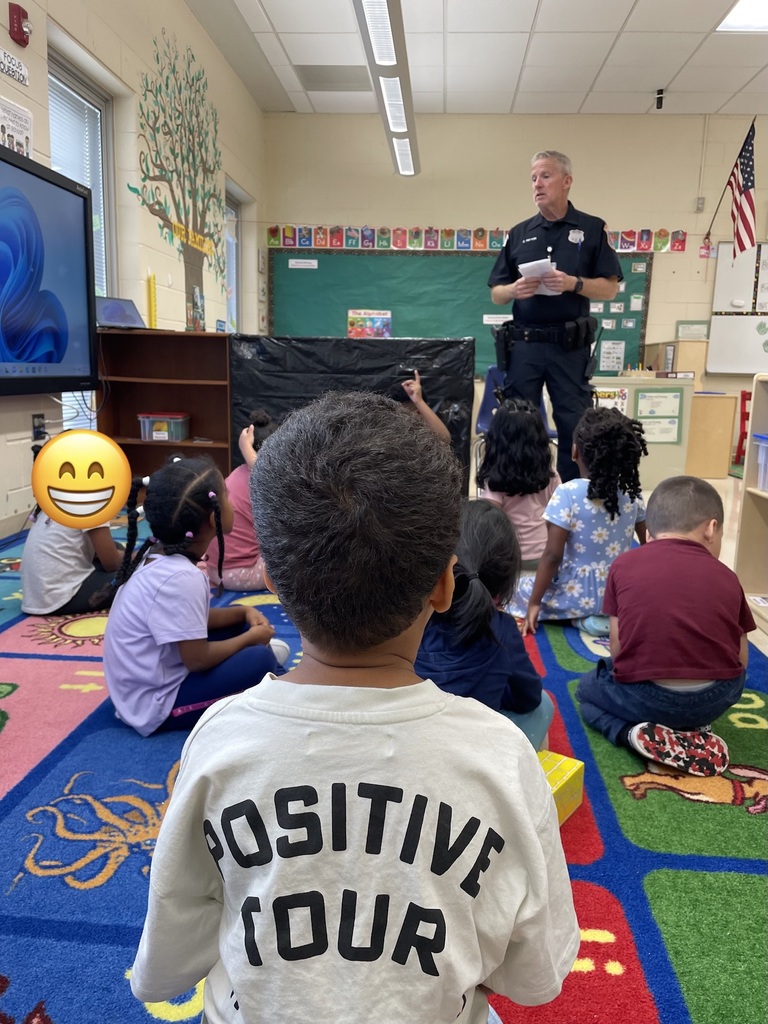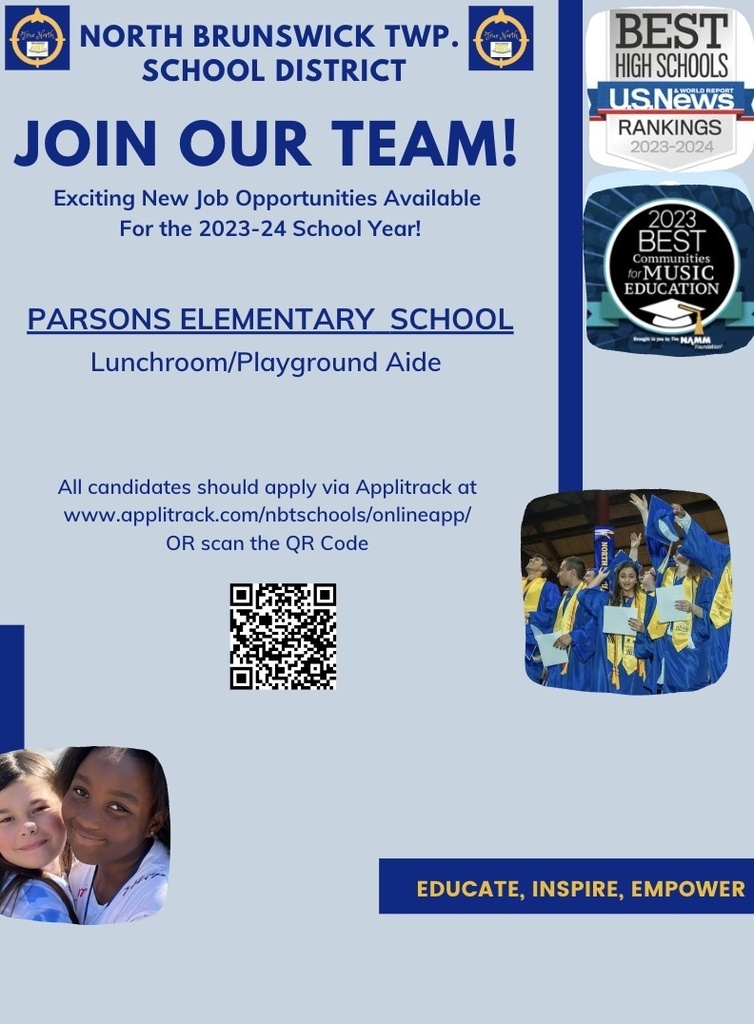 After reading, "Iggy Peck Architect" by Andrea Beaty, Parsons preschool students completed their first STEM challenge with Mrs. Wilhelm. Can you build a bridge using Legos & blocks to hold a paper person? Great work future architects! #Parsons #AdventureAwaits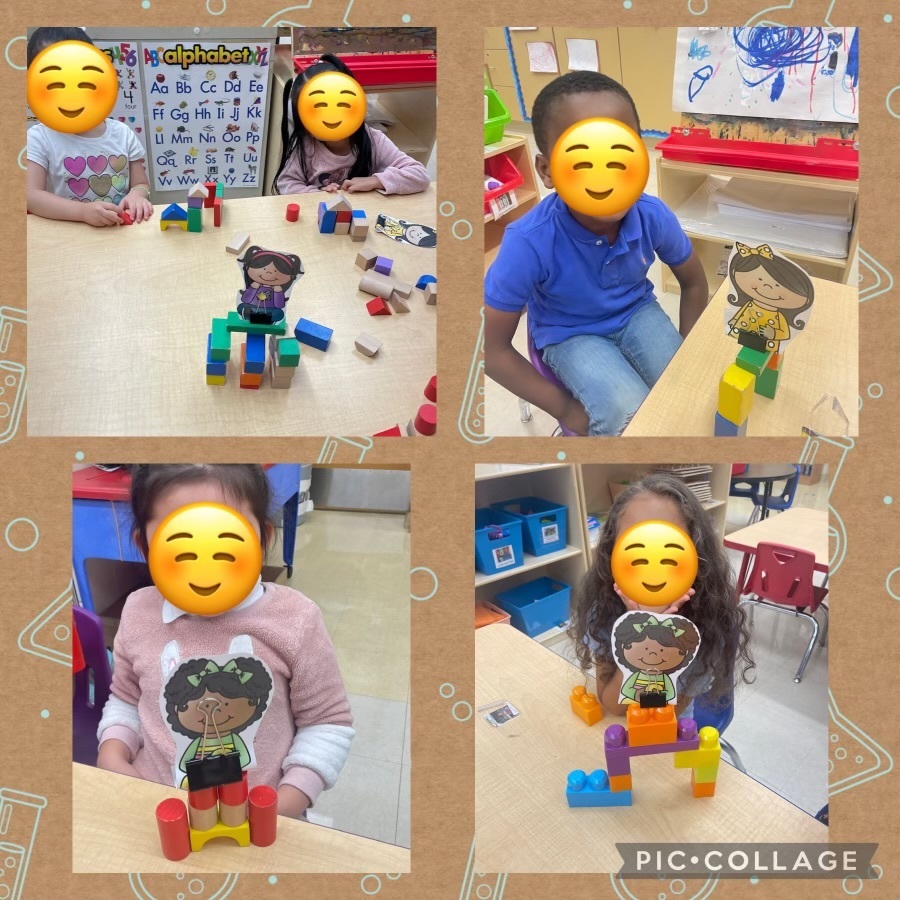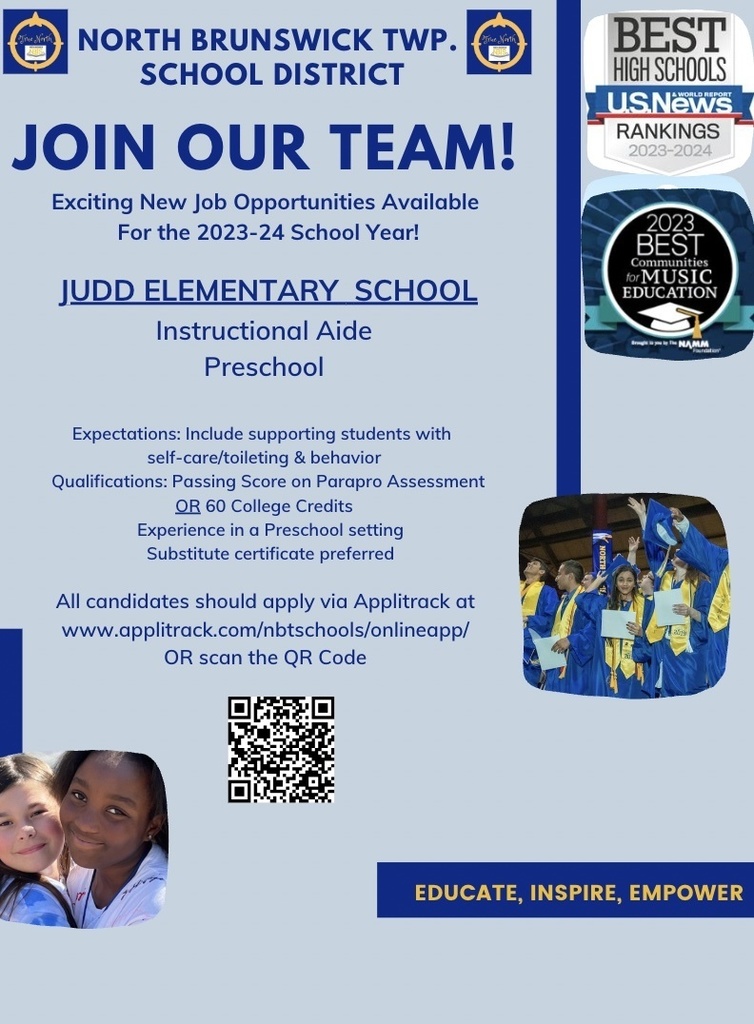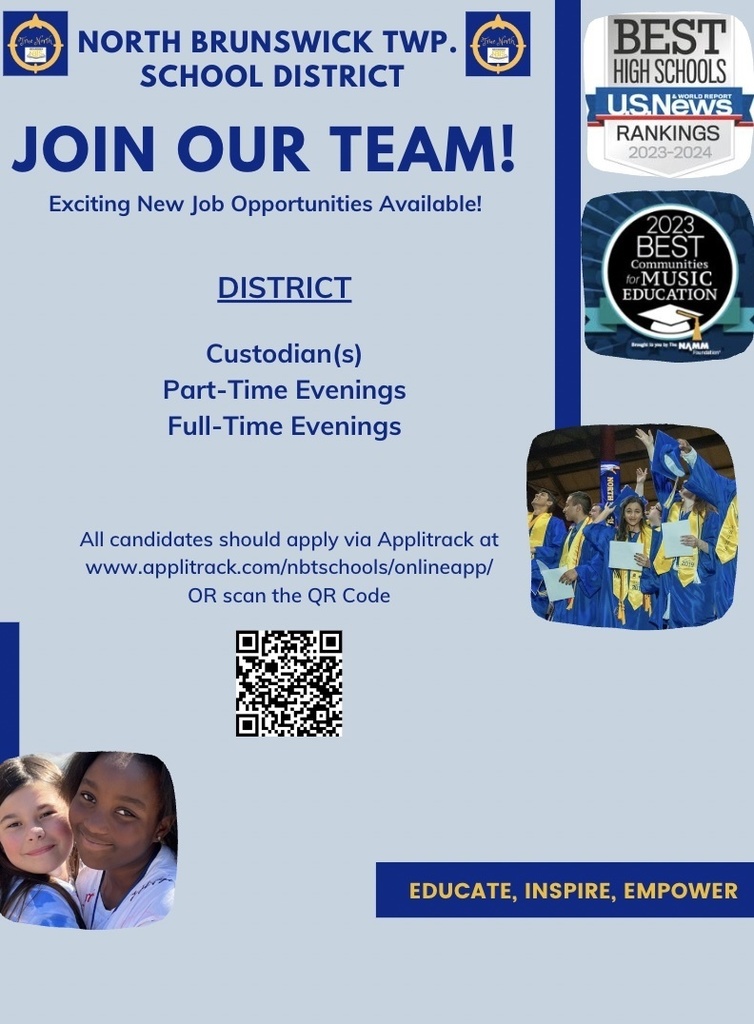 To celebrate National Dot Day, preschool classes read "The Dot" by Peter H. Reynolds during library. They explored the essential question: What are some different ways to make art? After, students created their own dot paintings. Their creativity and confidence shined through!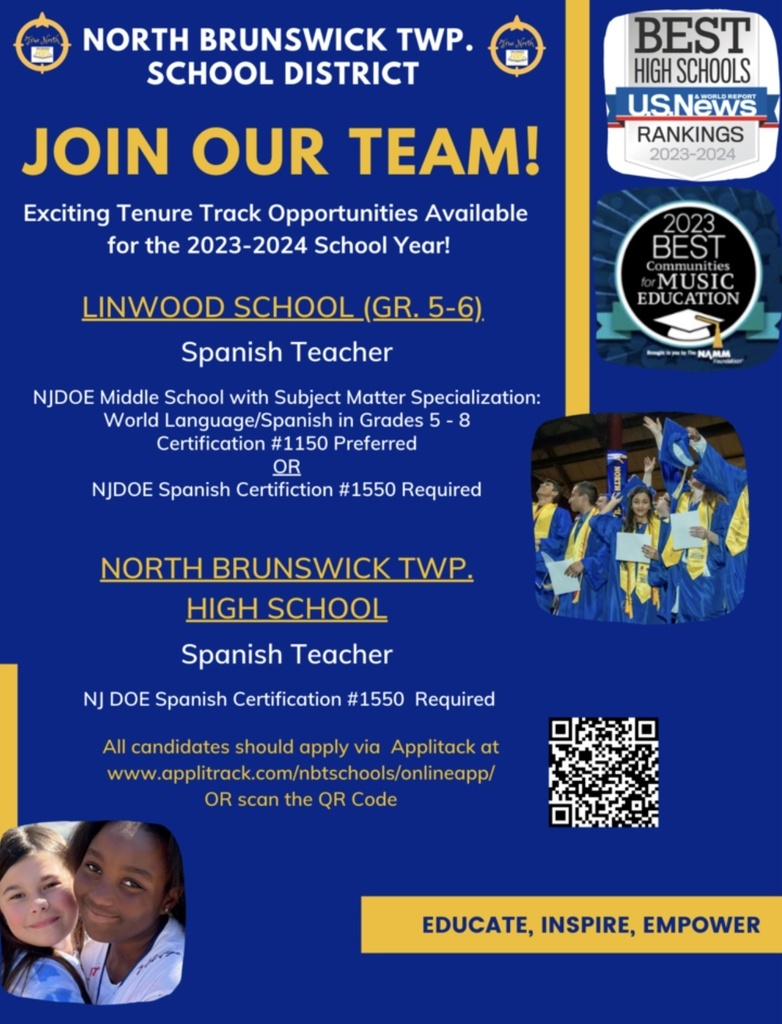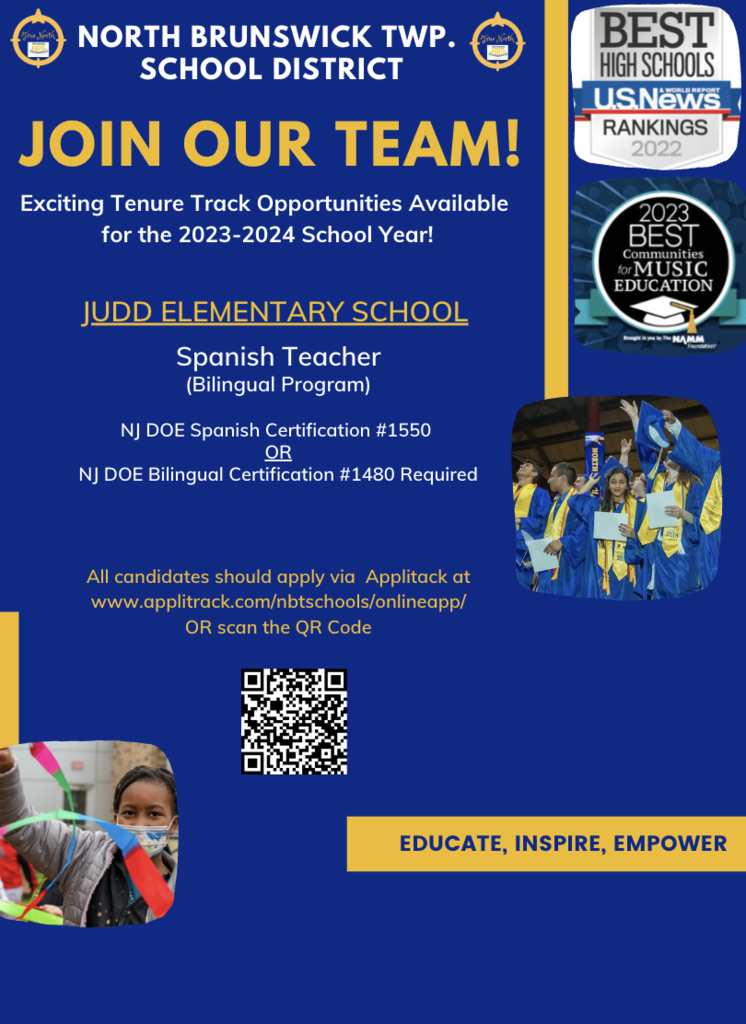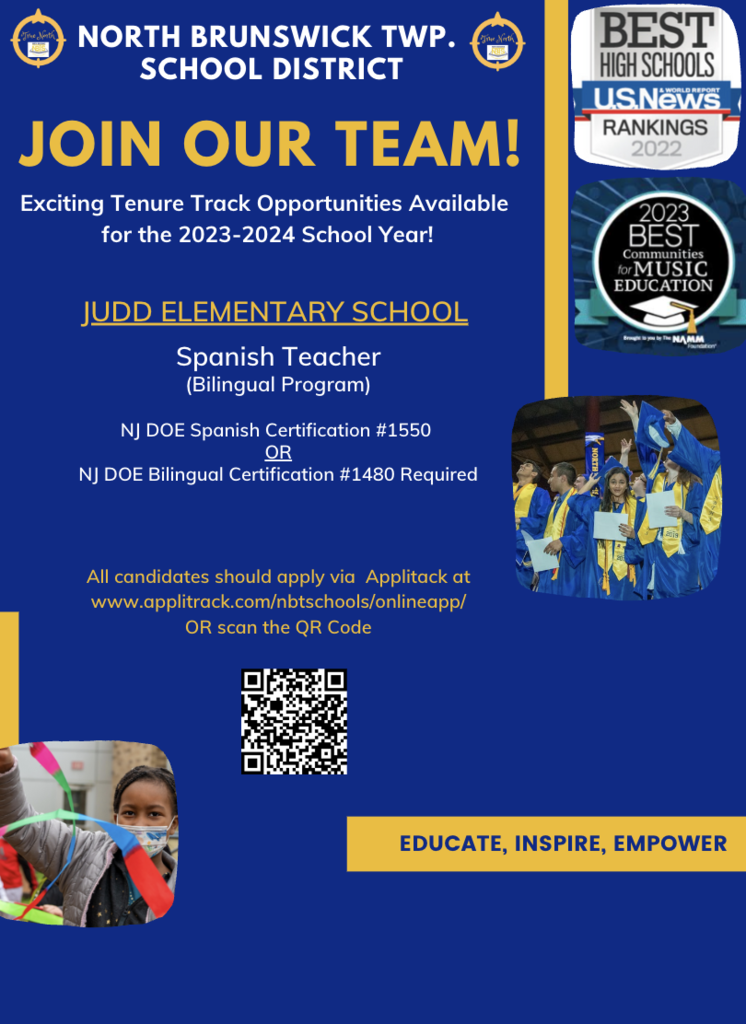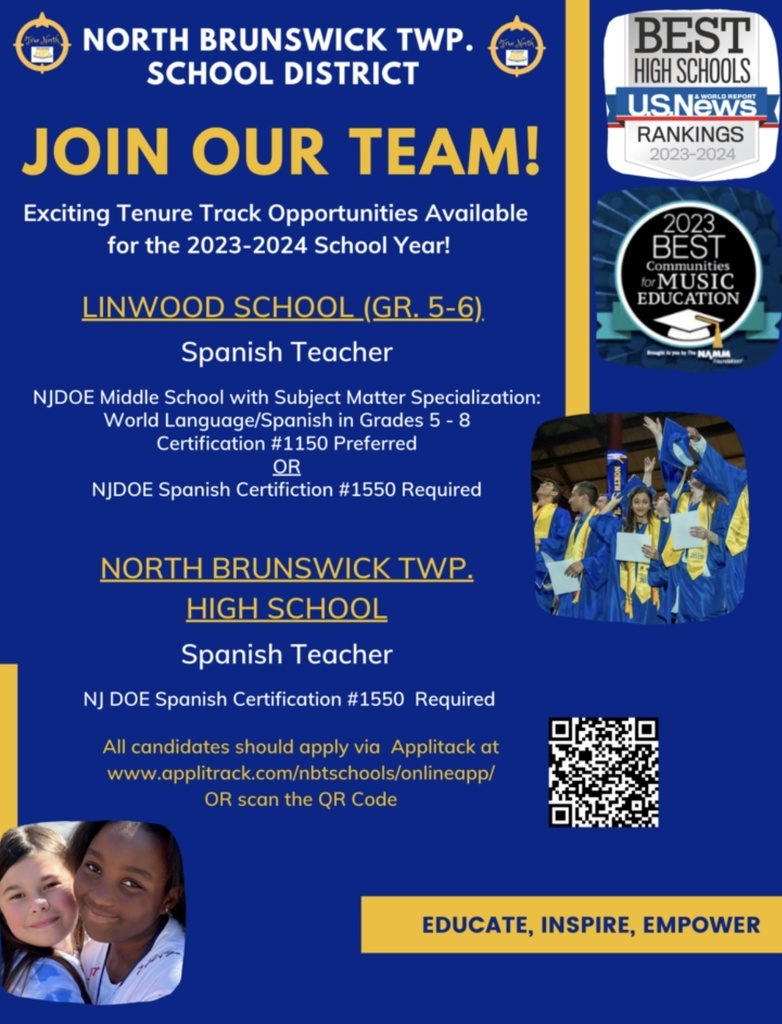 NBTSchools celebrates National Hispanic Heritage Month! Our respect and appreciation are embedded in our curriculum.