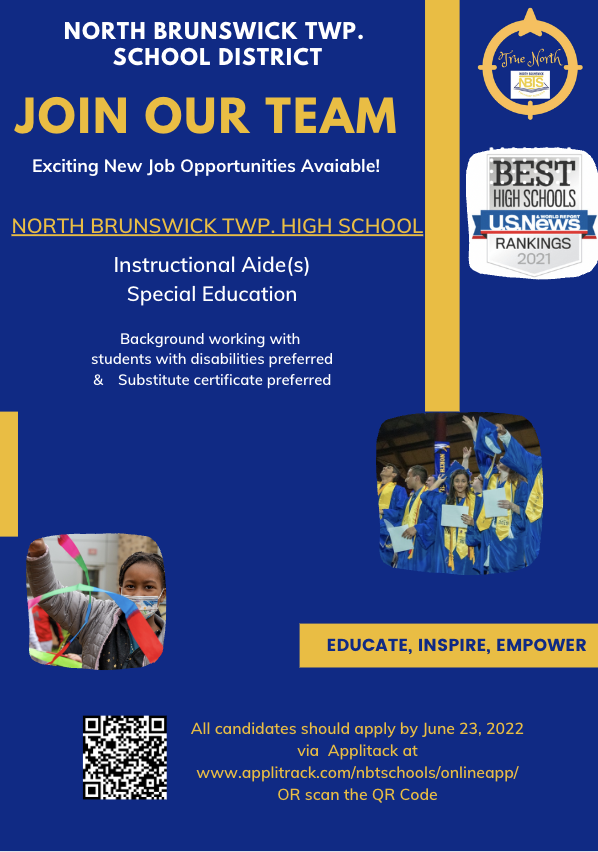 Until next time Parsons Class of 2022! We wish you all the best.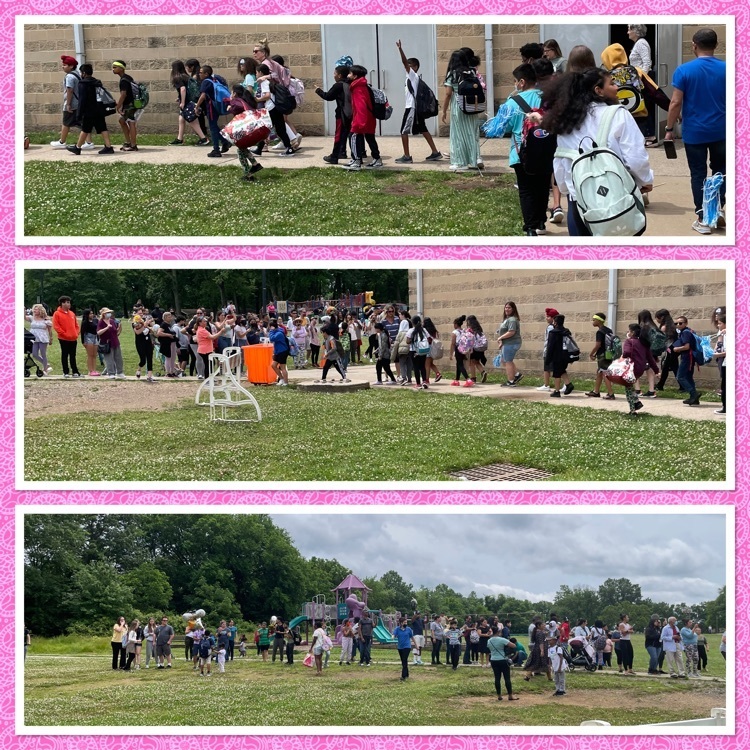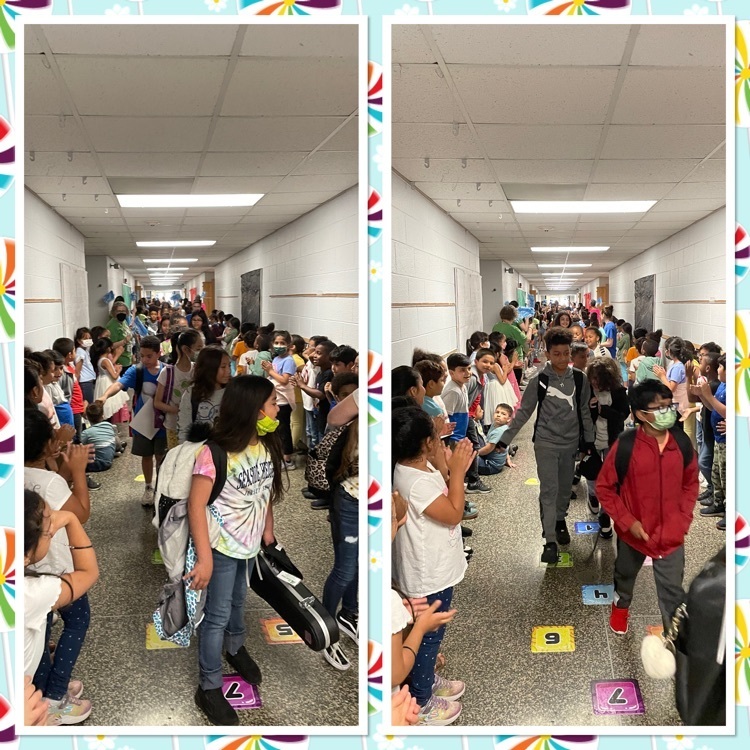 Have a great summer from Mrs. Loftus's PreK class 🌞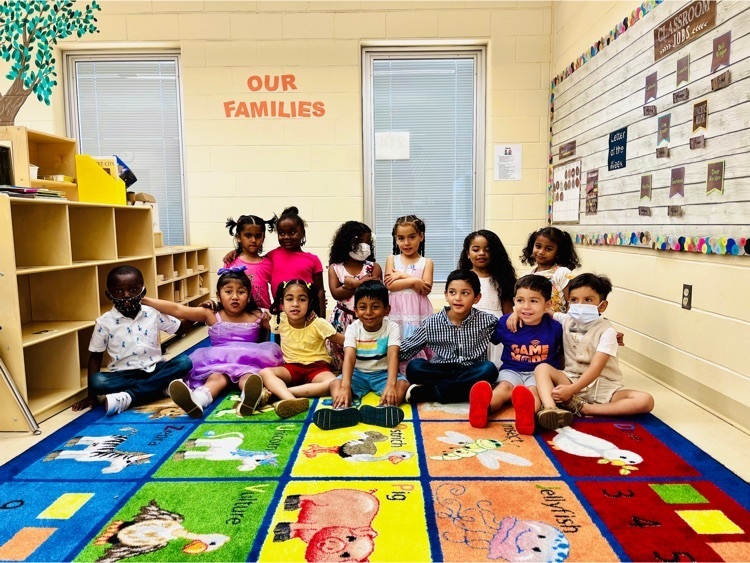 Happy Summer Birthday to our friends! Everyone in Mrs Wilhelm's class hopes you have a blast! 🥳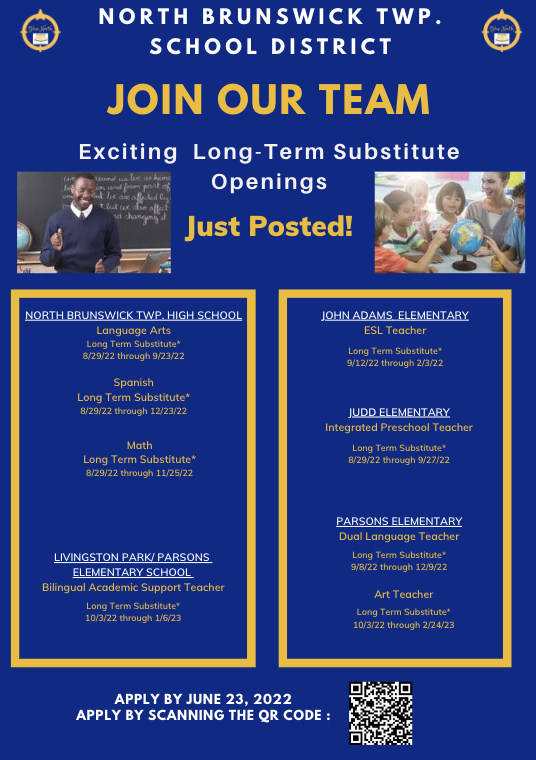 Mrs Wilhelm's class enjoyed a pizza picnic party today! 🍕🎊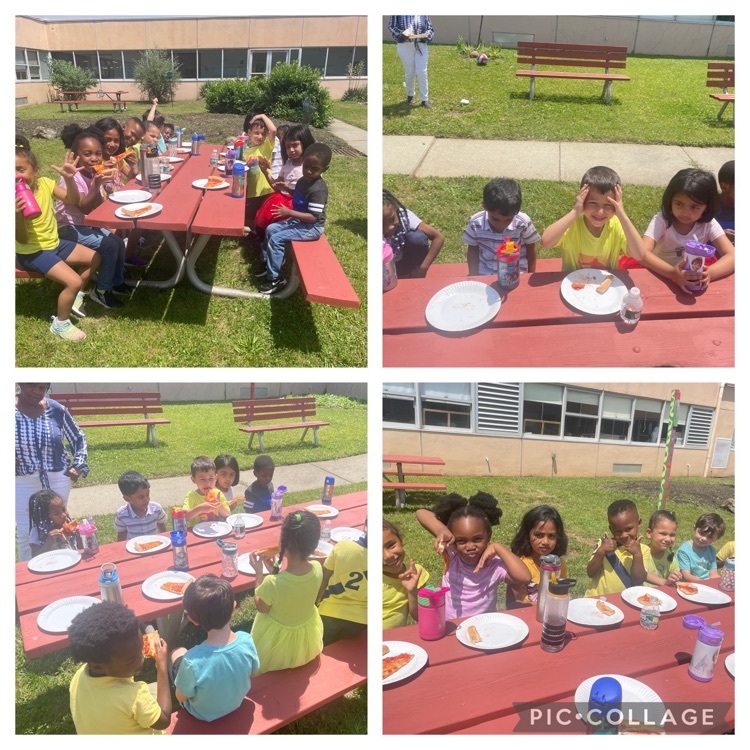 In art class during our clay unit Mrs. Rigby had our fourth grade students create rocks in all different sizes and shapes for a legacy project. Students then painted them and added some inspiring words to leave behind for future students here at Parsons. Here is the display of all the beautiful clay pieces our students made to leave a little piece of them here at Parsons forever. We will miss you, good luck in 5th grade!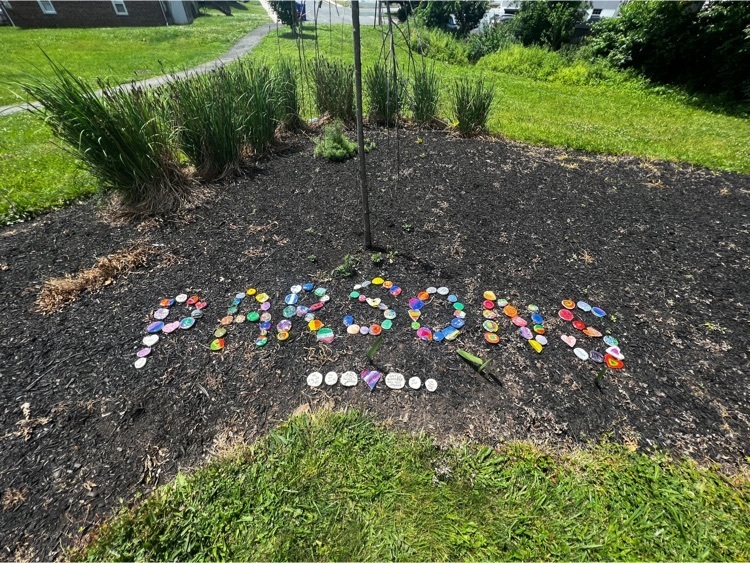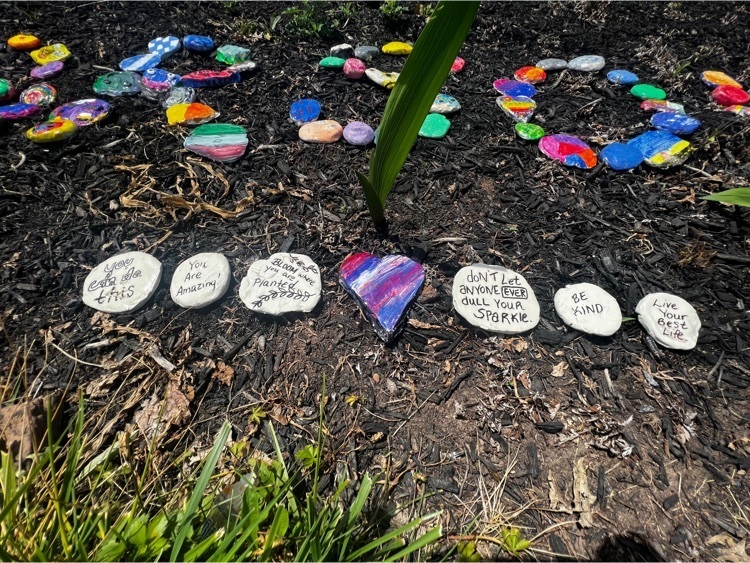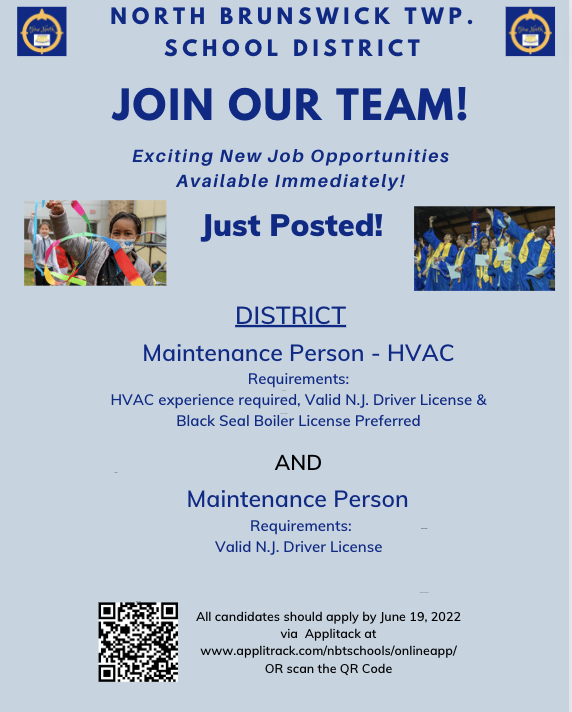 A great performance by PARSONS orchestra, band and chorus. A huge thank you to Ms. Bonaduce and Mr. Gunther for all of their work with our talented students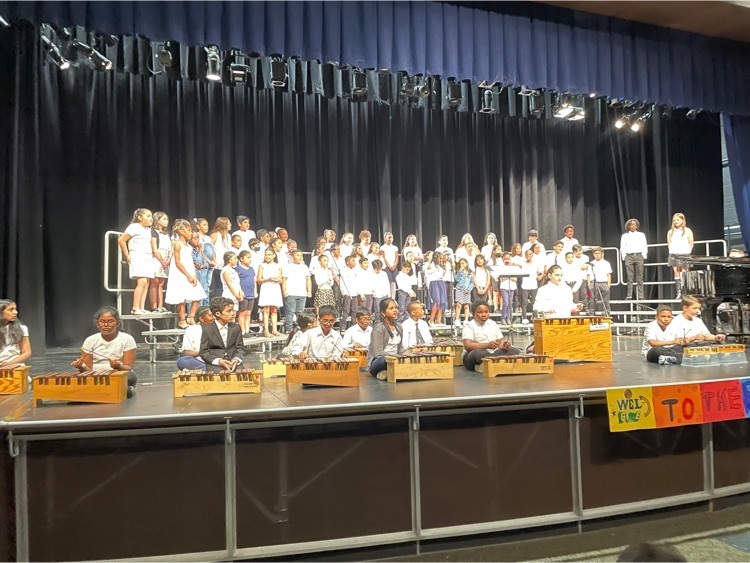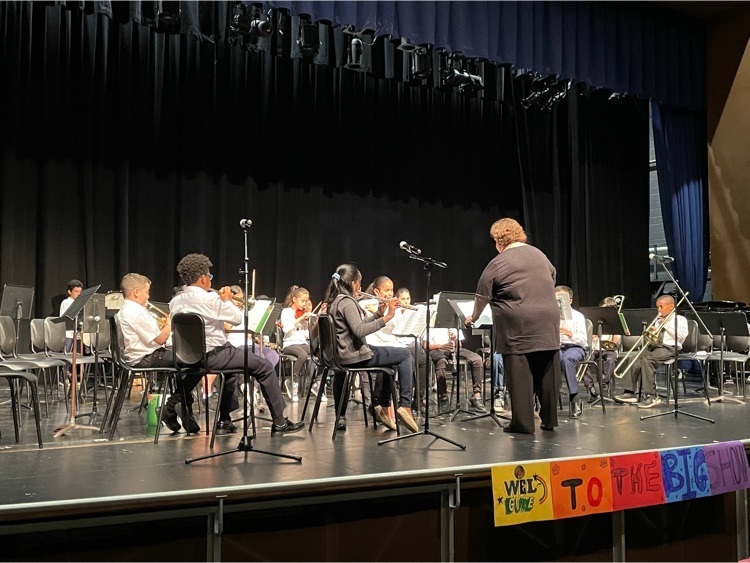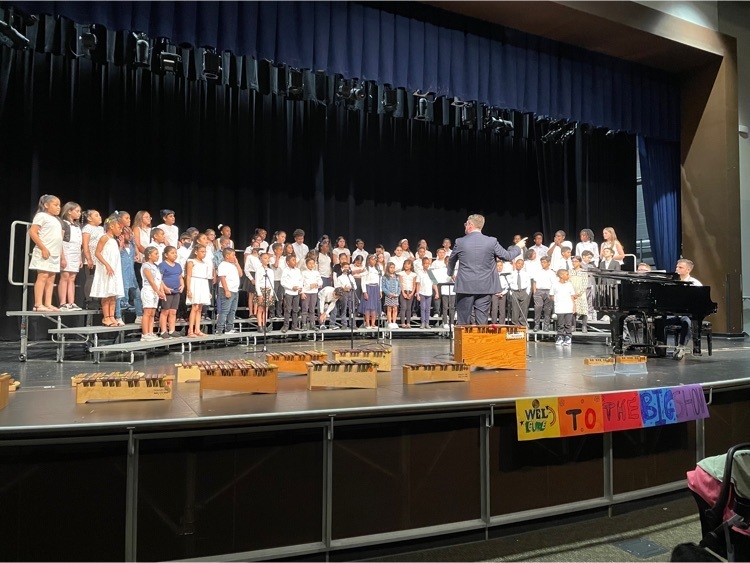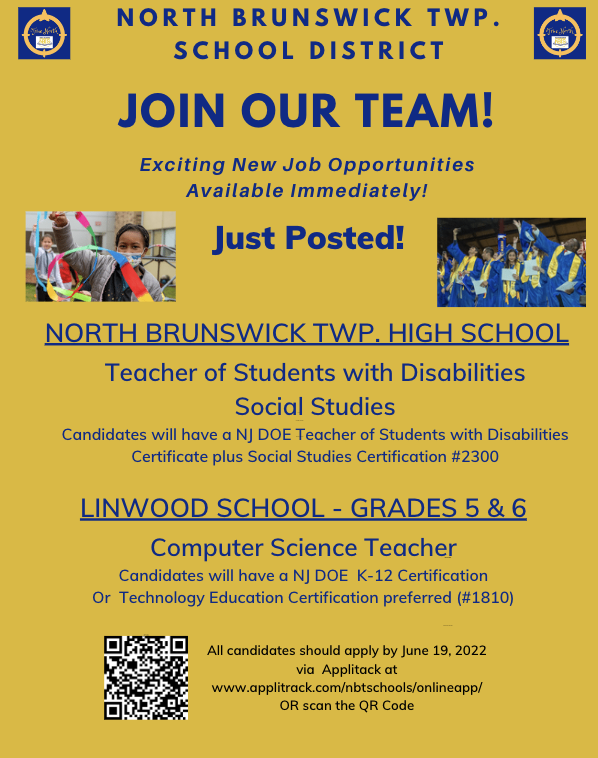 Mrs. Jones's class brings fables and folktales to life by performing one for a live audience!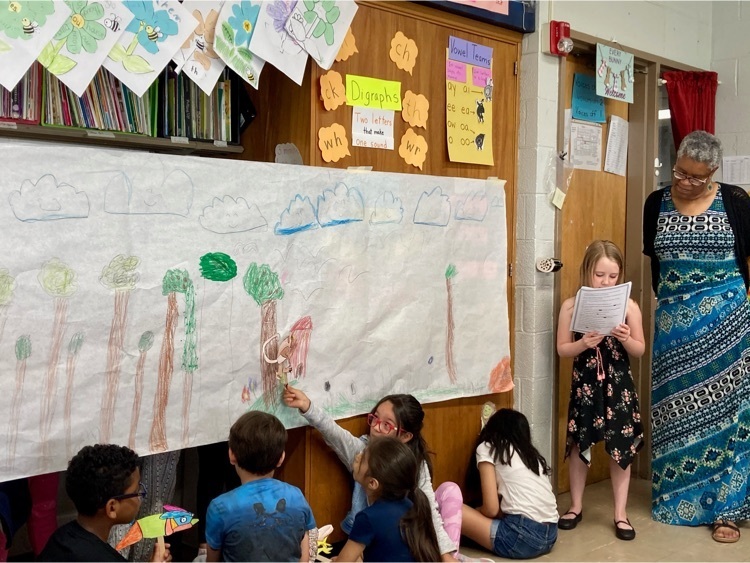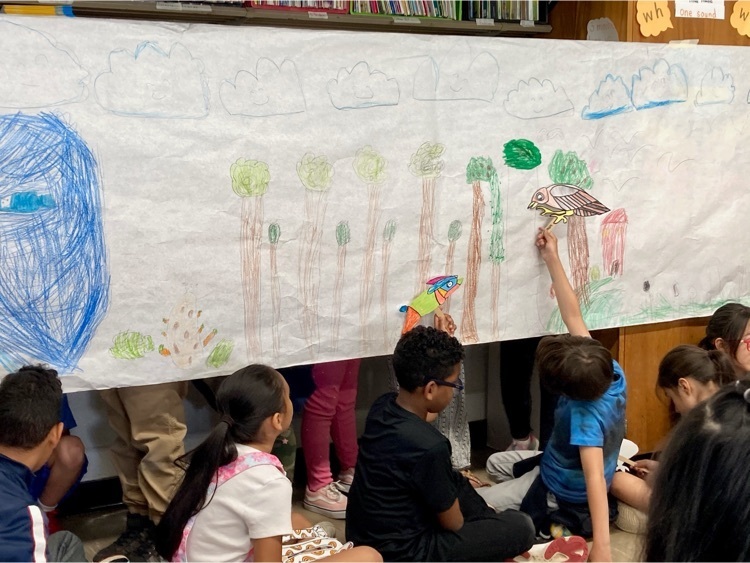 Mrs. Jones's 2nd grade class performs a reader's theatre production for 1st graders!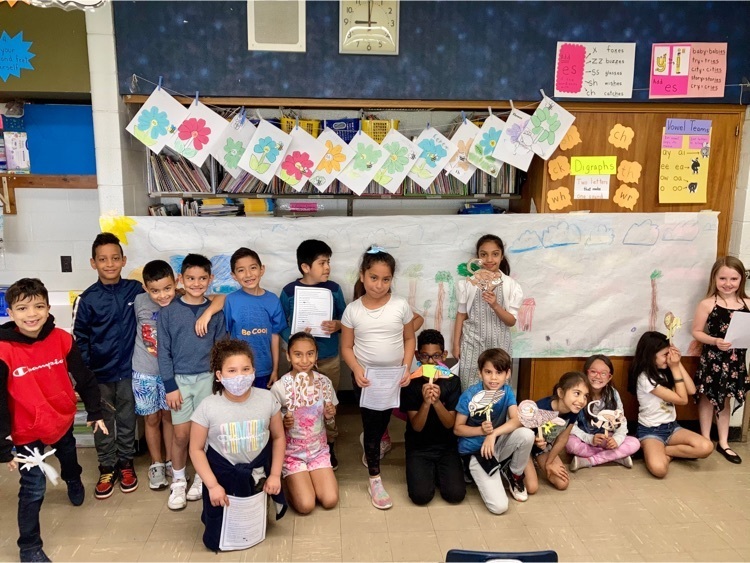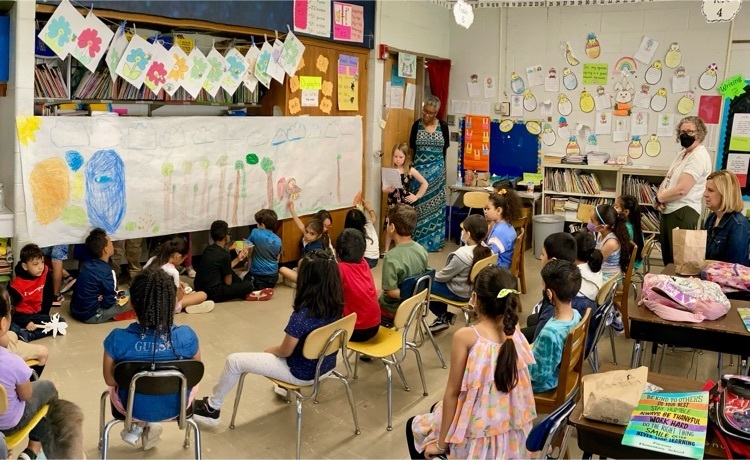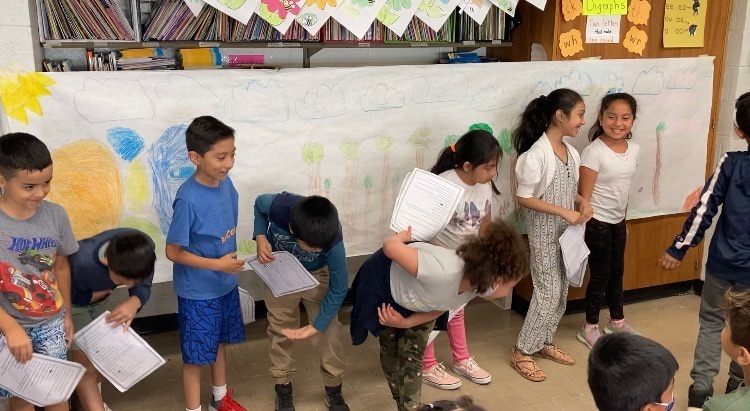 NBTECC Preschool Art Show 🎨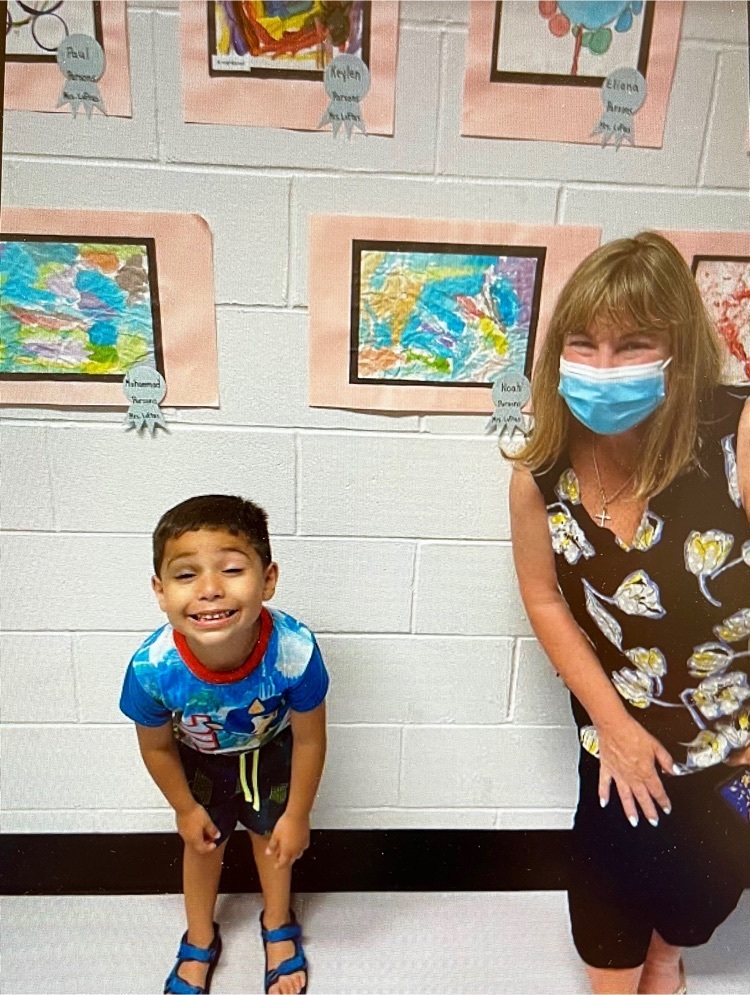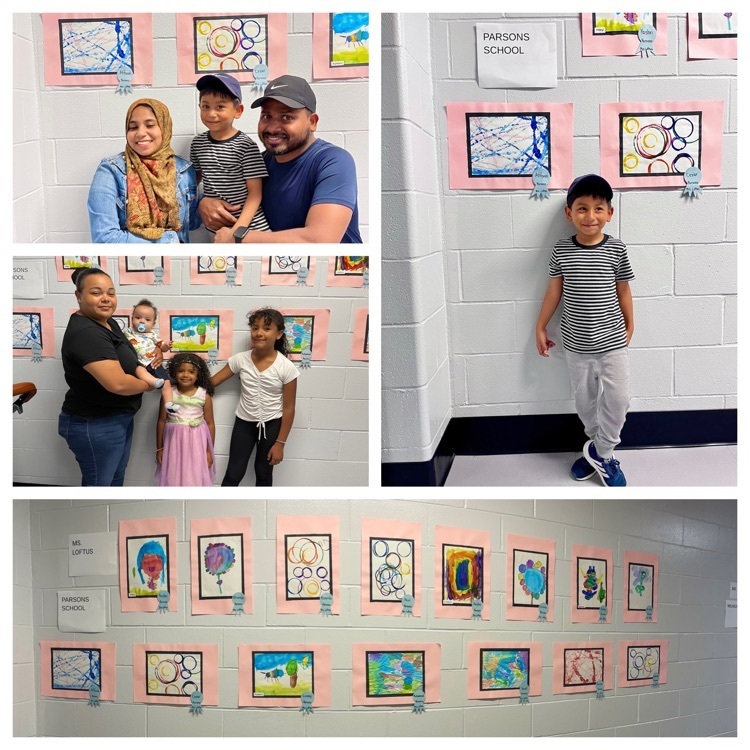 Our last 4th grade Art Club, we had some fun with shaving cream paintings!

Prek friends are the BEST of friends! Mrs. Wilhelm's class is enjoying their final days together. Together we ARE better!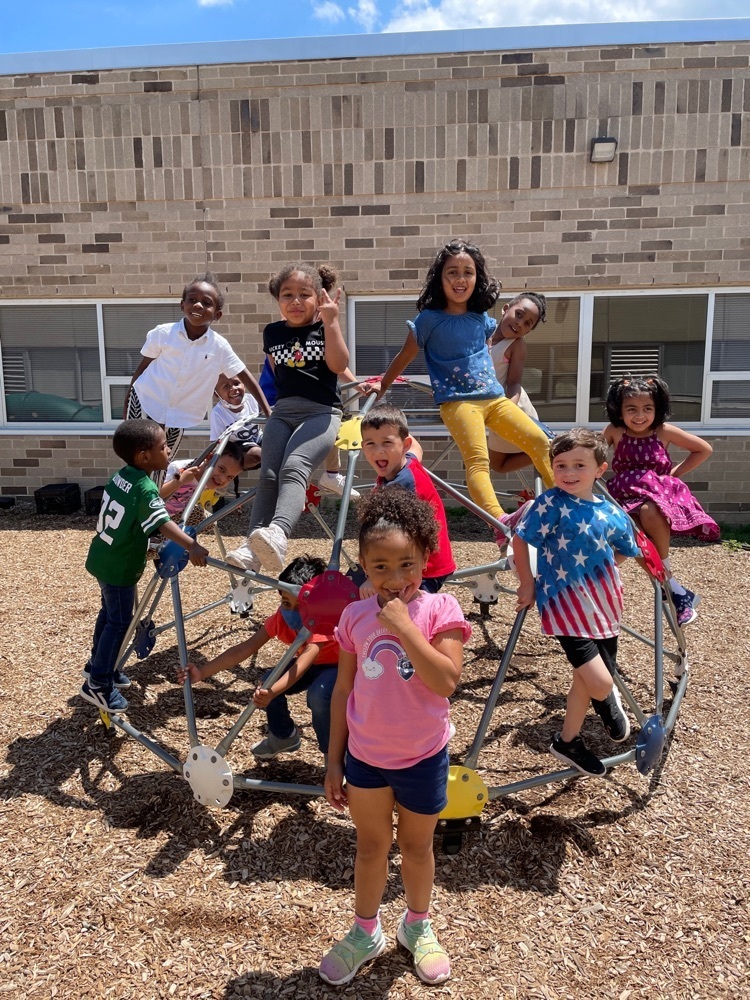 Twin Day today in the GYM!!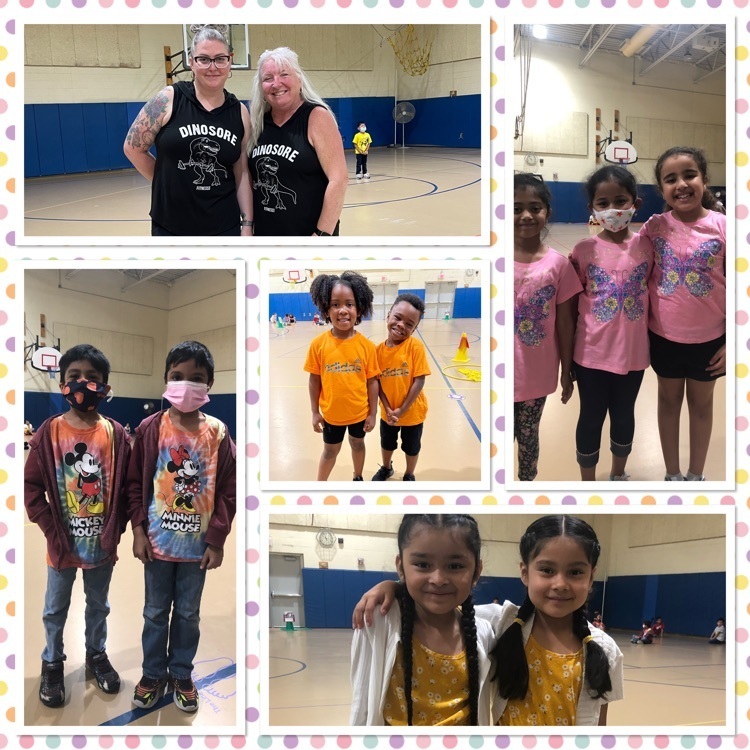 Ms. Schneiweis and Ms. Viani's class had fun on their virtual class trip to the Crayola Factory.