Fourth Graders in Lewis/Davis/Griffith's classes enjoyed the field day fun on Thursday. #ParsonsPride #YouMatter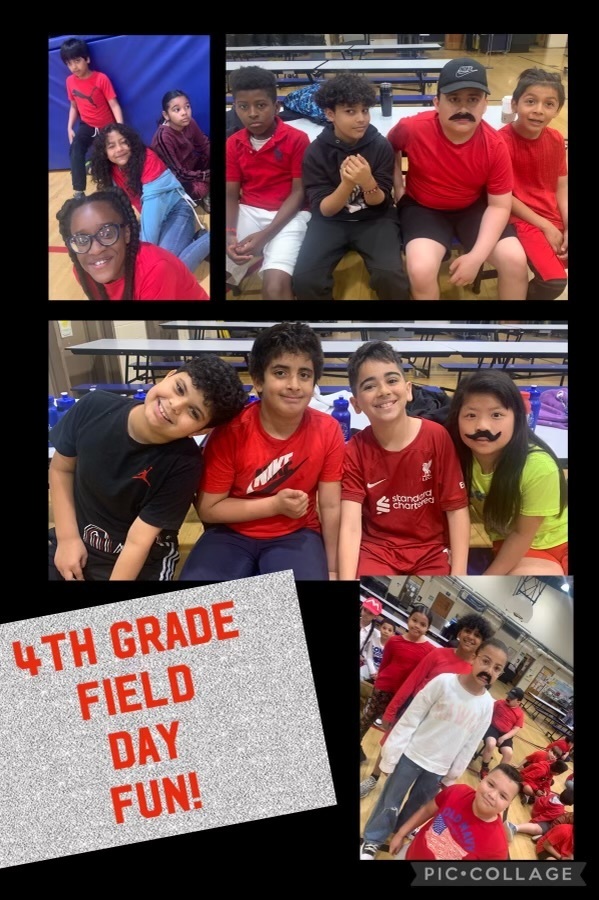 Preschool students enjoyed creating rainbow balls during art class with Mrs. Wilhelm using water colors. Beautiful work! #ParsonPride #YouMatter #NBTPreschoolUnited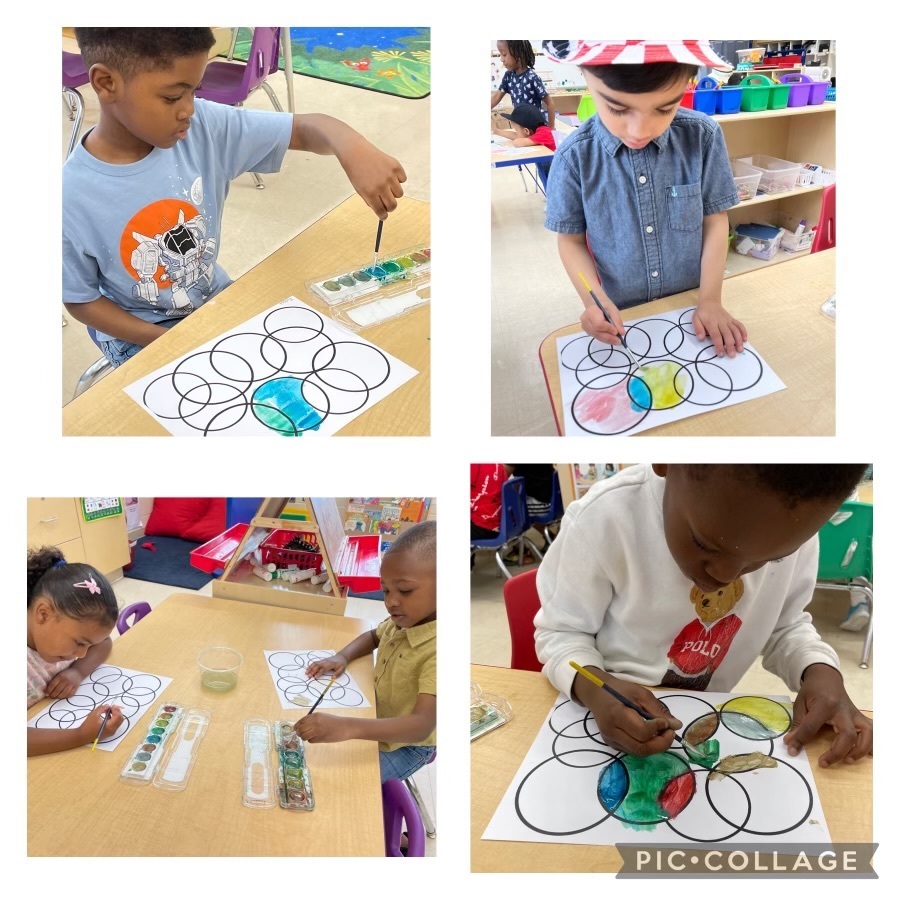 EXCITING TENURE TRACK TEACHER OPPORTUNITIES FOR THE 2023-24 SCHOOL YEAR (ELEM. SPANISH & MIDDLE SCHOOL SPECIAL EDUCATION) - JOIN OUR DYNAMIC TEAM! Apply now at
www.applitrack.com/nbtschools/onlineapp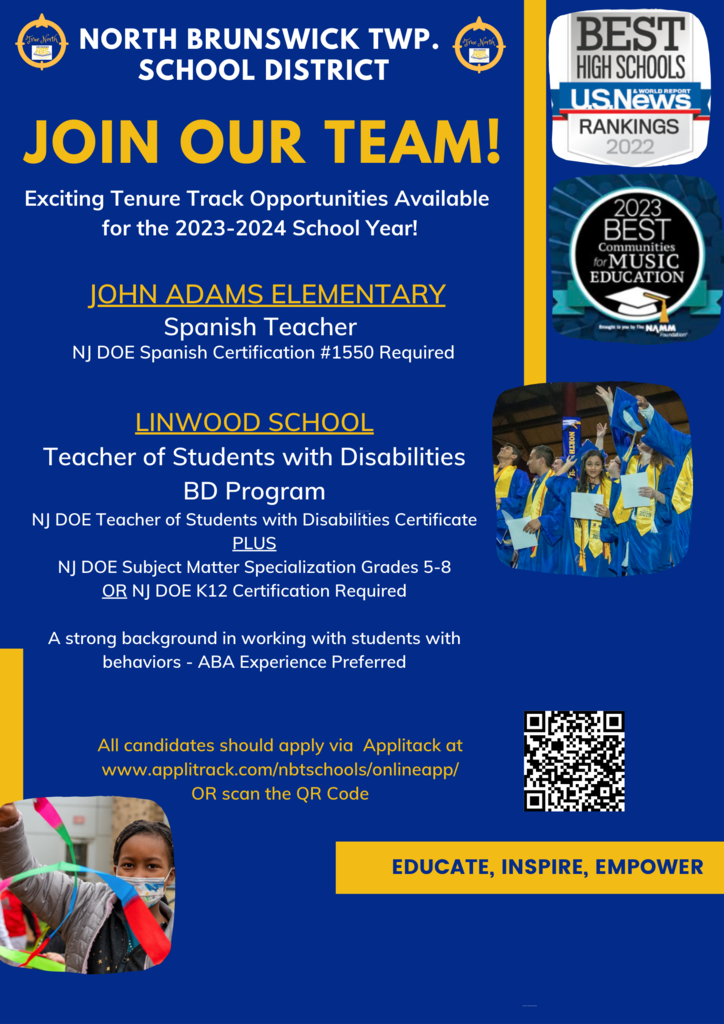 Mrs. Gilmore & Mrs. Quevedo's kindergarten class experienced what it's like to be a frog and catch a fly during science today. The party blowers were our long frog tongues and the ball was the fly! Great work scientists! #ParsonsPride #YouMatter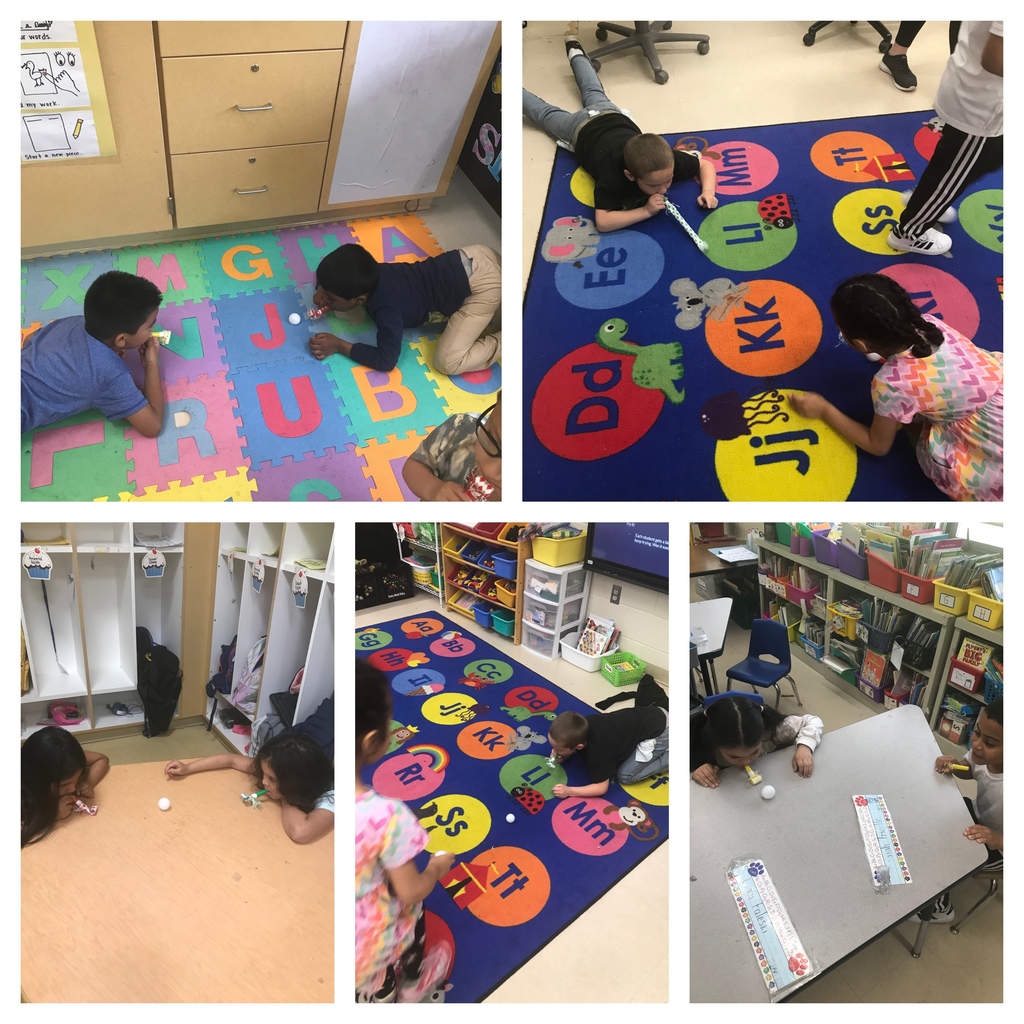 ABC Countdown fun in Ms. Granato's first grade class! We are having fun counting down the days to summer. #ParsonsPride #YouMatter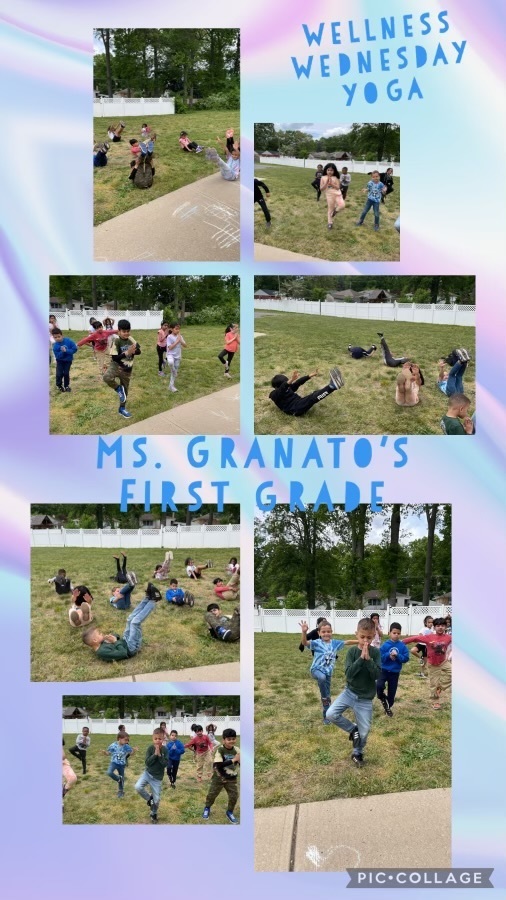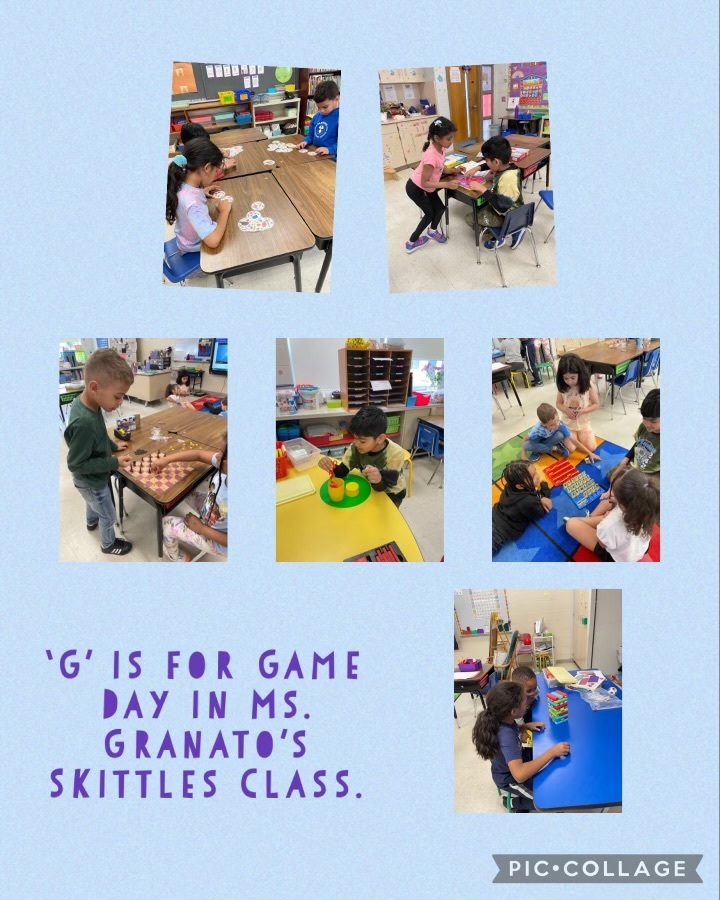 Mrs. Fernandes's class playing games outside for Game Day!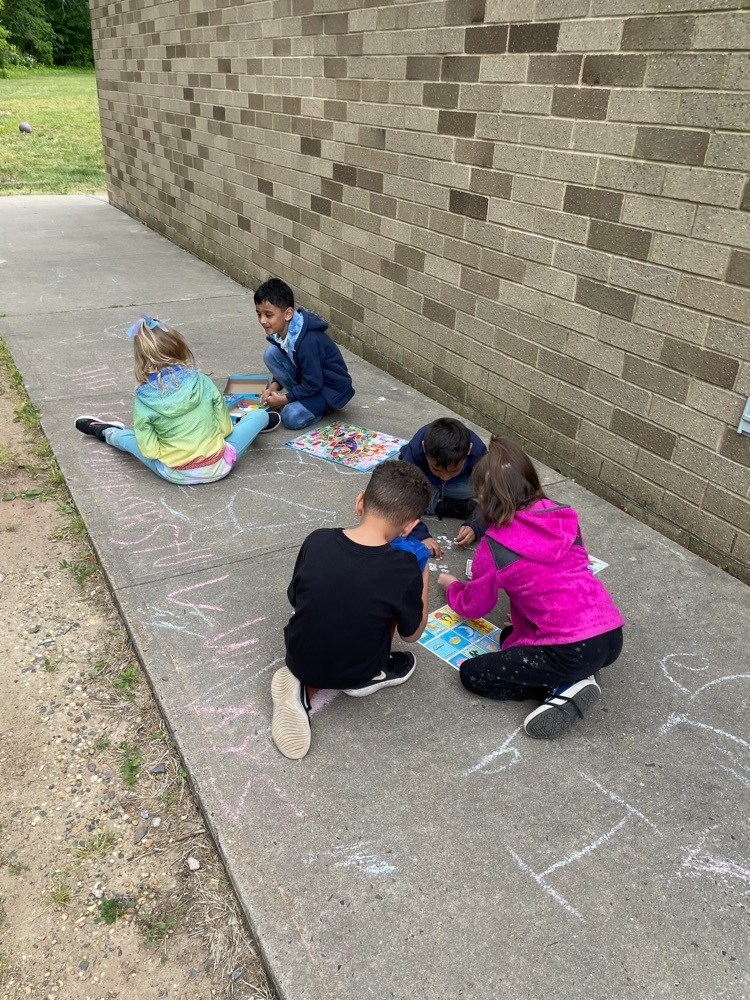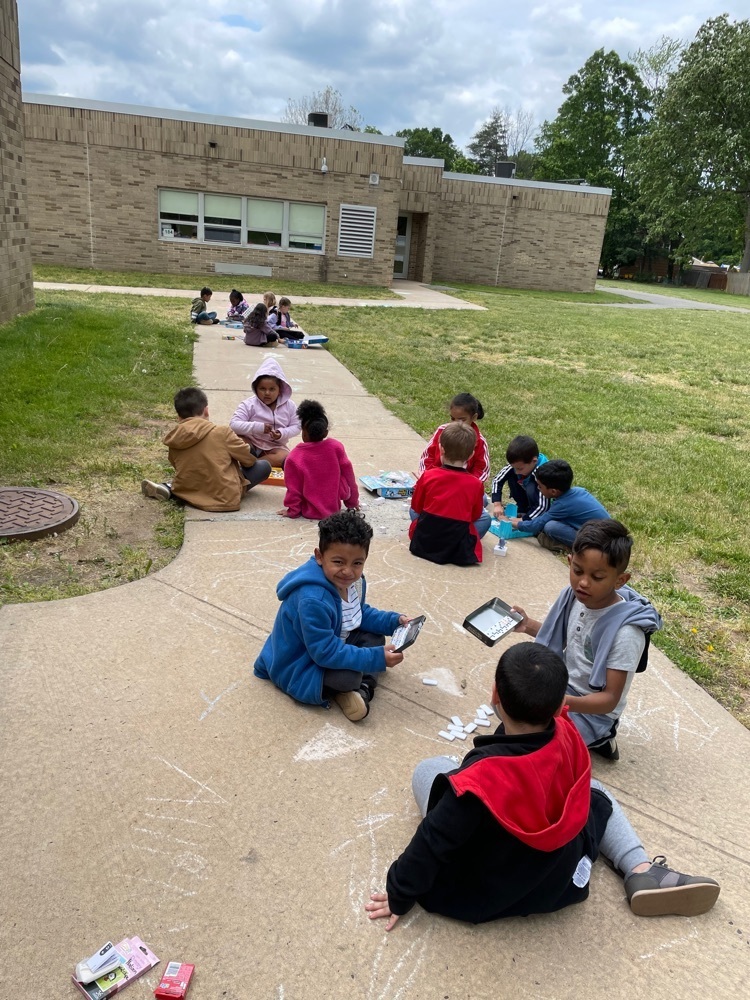 Congratulations to  Zoe, Jacob, Aiden, Sultan, jeremiah, Matthew and Gerard~ Parsons Sensational Seven. They are outstanding students, role models and citizens of our community. We are so very proud of you.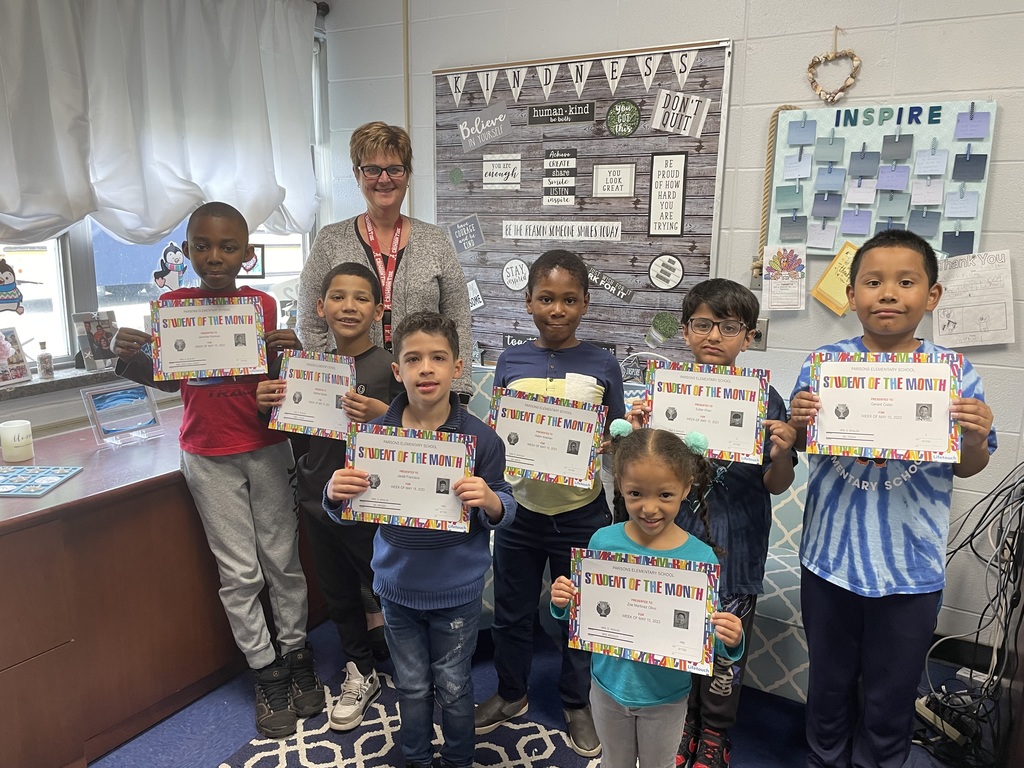 #SEL fun this week in preschool with Mrs. Wilhelm. It was all about SHARING! We matched feelings and shared times we felt that way. Next, we learned a game called Mum Ball and ended with sharing blocks. What a fun! #ParsonsPride #NBTPreschoolUnited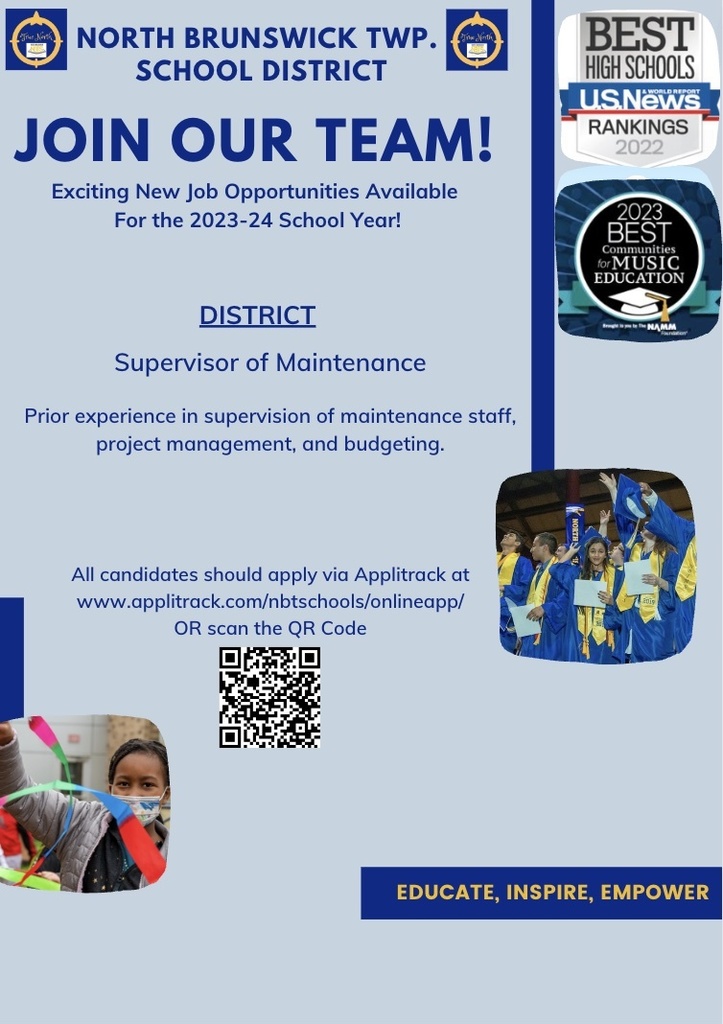 Mrs. Quevedo and Mrs. Gilmore's kindergarten class celebrated our ABC Countdown for "F Day" with "fun in the sun!" They wrote outside and played some games. Awesome! #ParsonsPride #YouMatter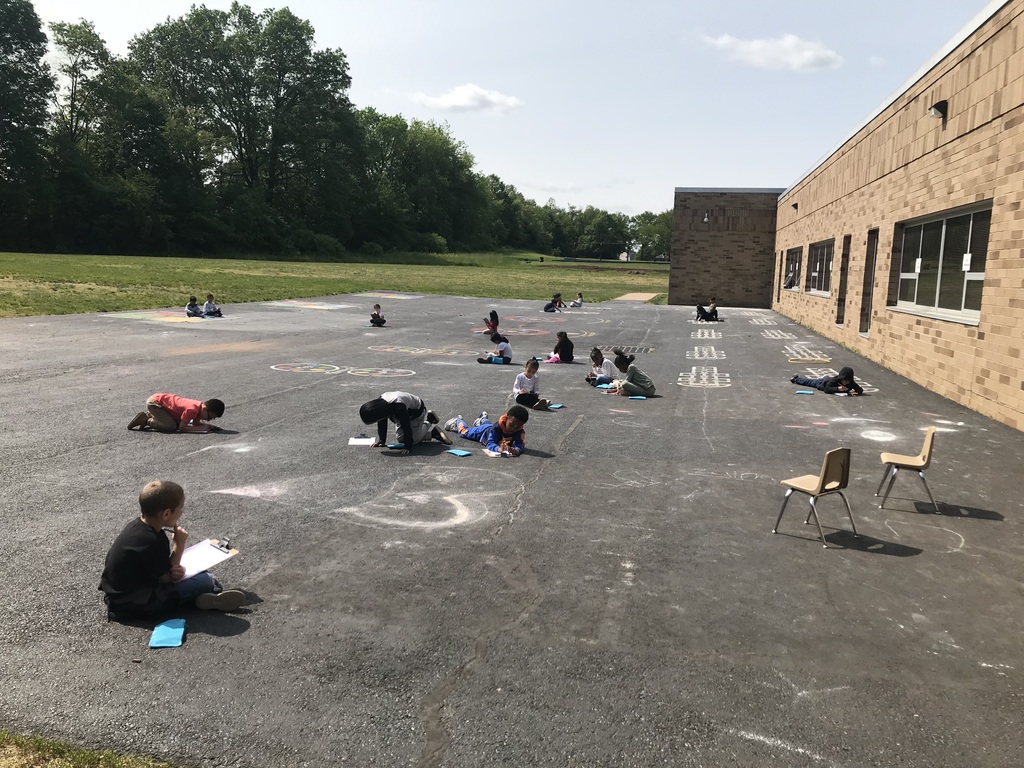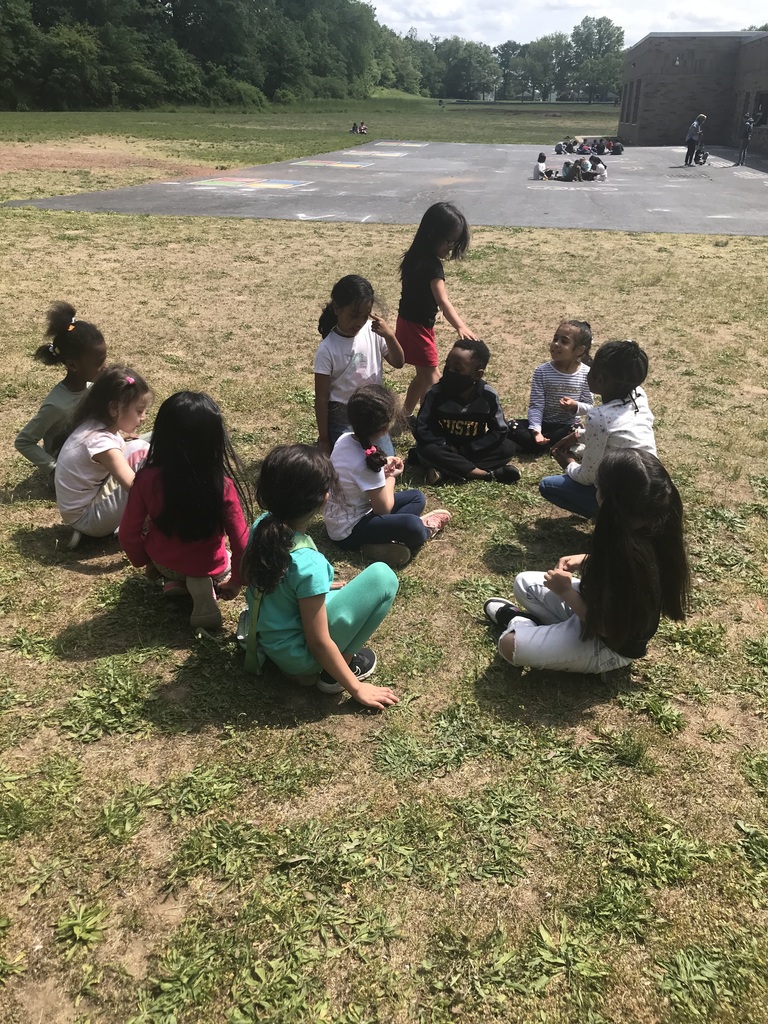 Mrs Fernandes's class wants to thank NBTEA for our Class of 2035 shirts!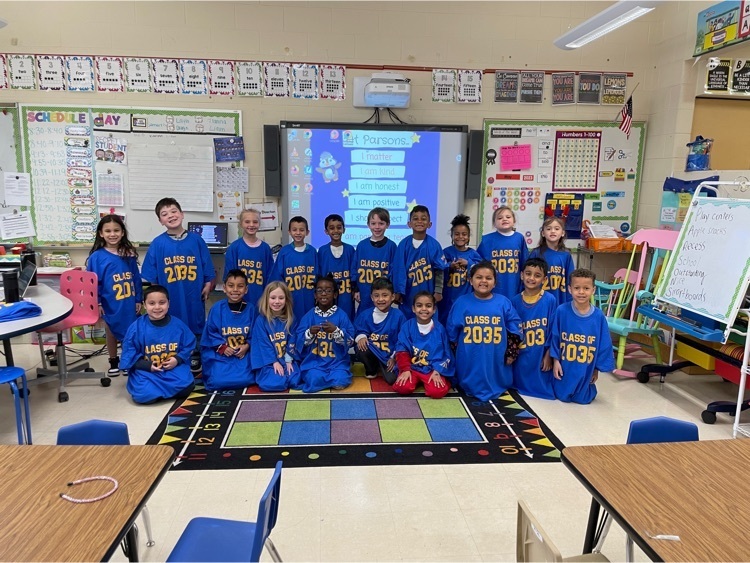 Preschool students loved library time with Mrs. Wilhelm today. Read aloud, color by number, stop/drop/read time, and a game of hot potato to wrap our time up! Great job! #ParsonsPride #NBTPreschoolUnited #YouMatter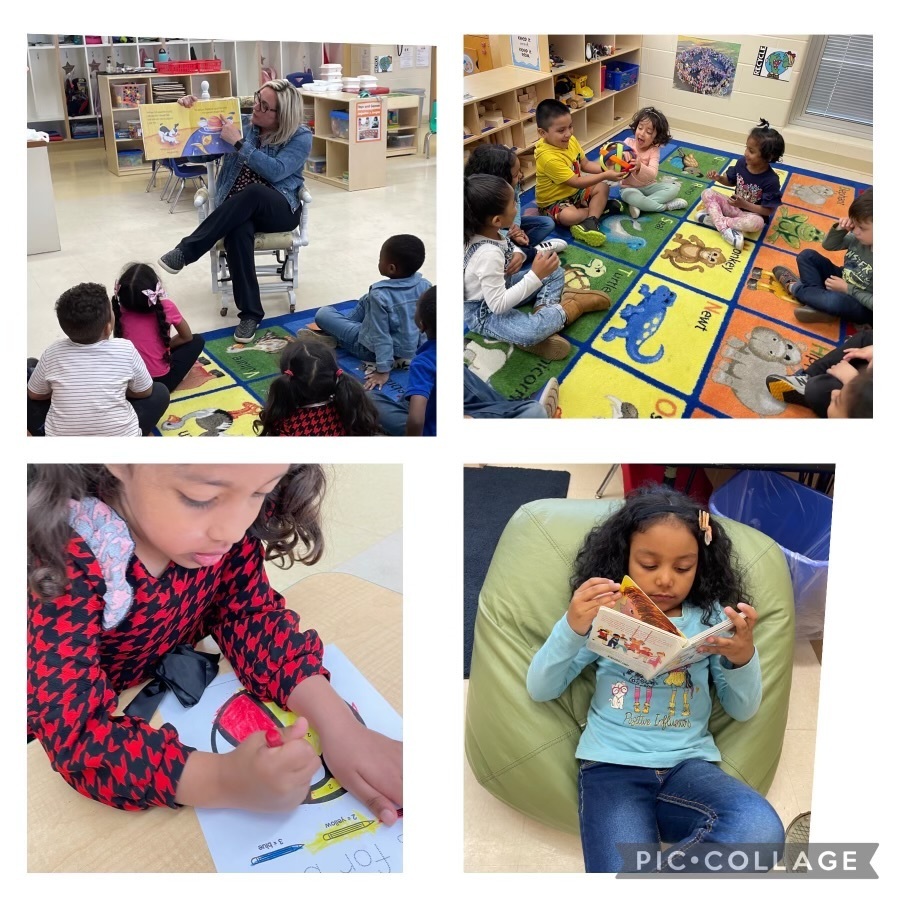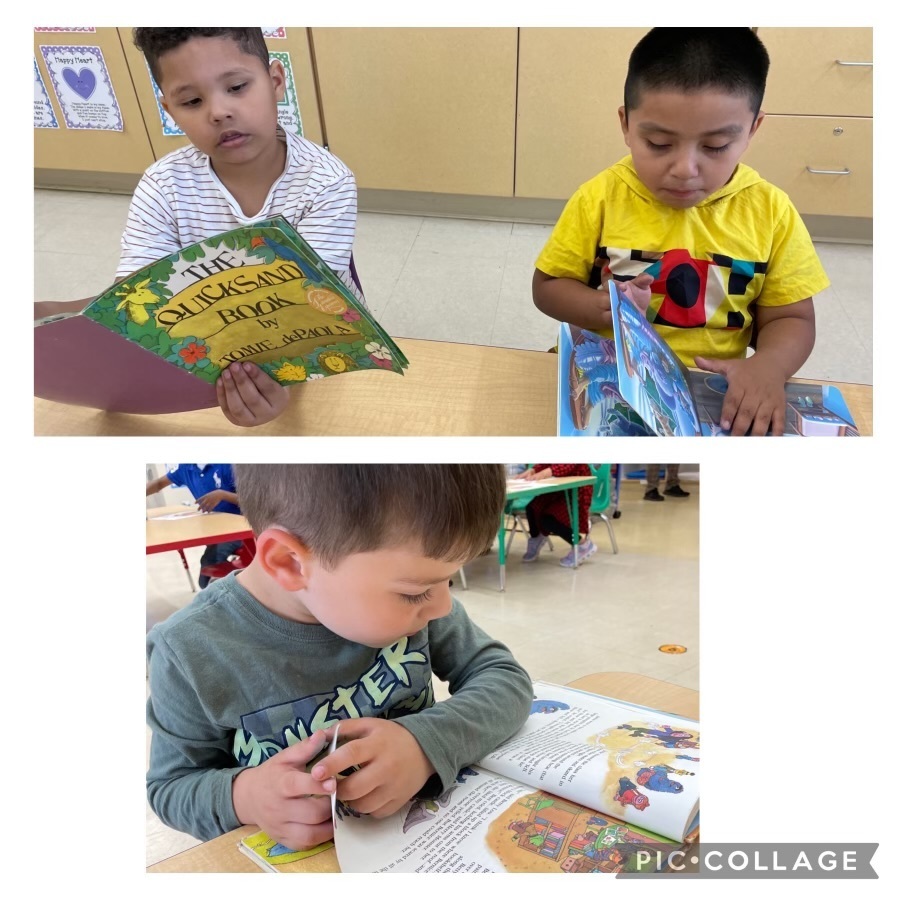 Preschool students created new colors using primary colors during art class with Mrs. Wilhelm. They combined playdough by mixing the colors together while exercising their hand muscles. Great work! #ParsonsPride #NBTPreschoolUnited #YouMatter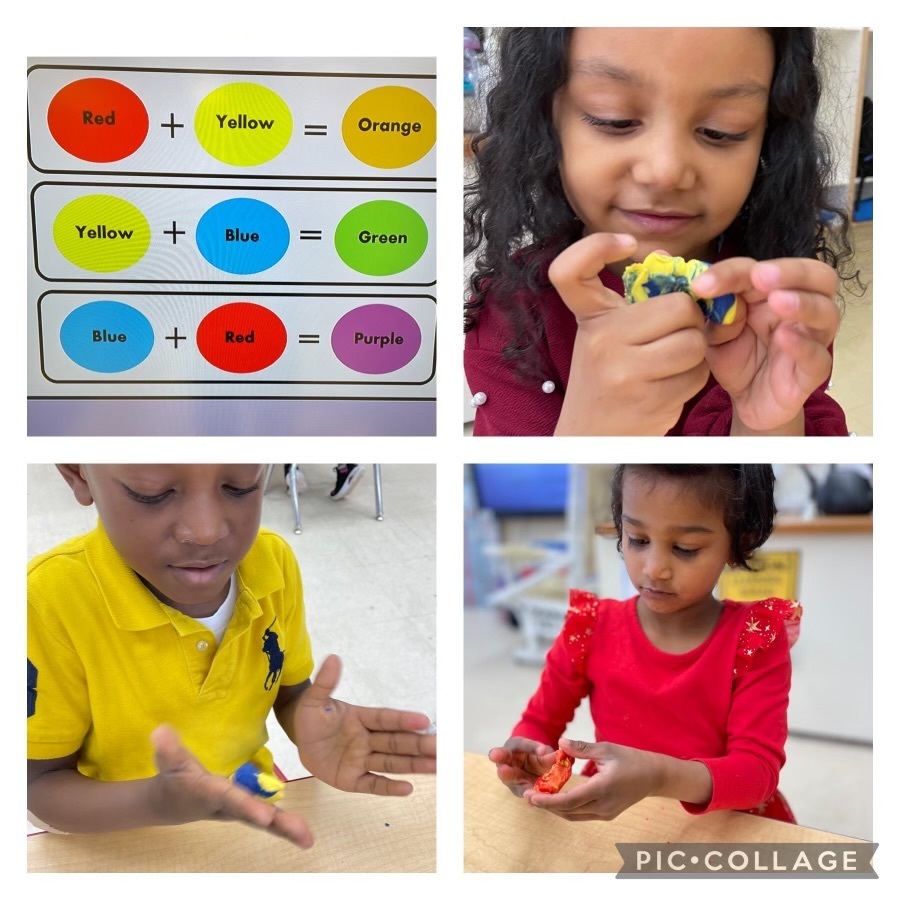 Mrs. Loftus's preschool class at Parsons released their butterflies today! #ParsonsPride #YouMatter #NBTPreschoolUnited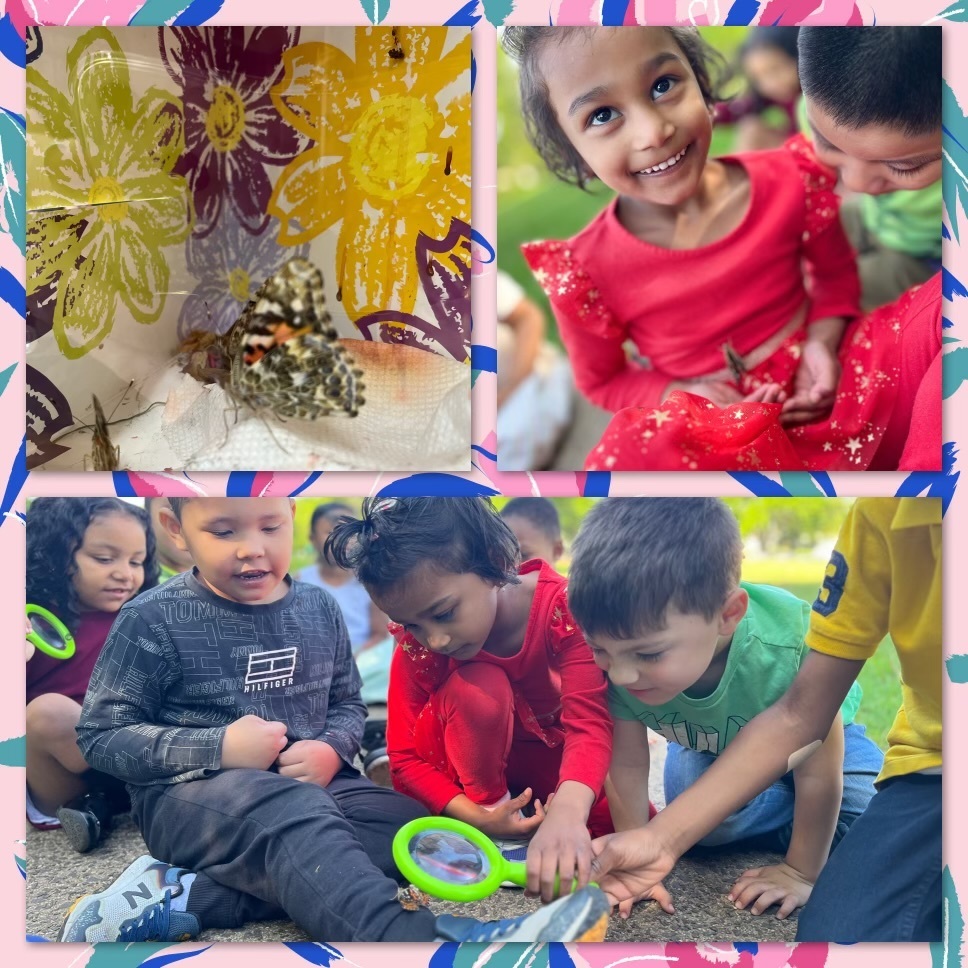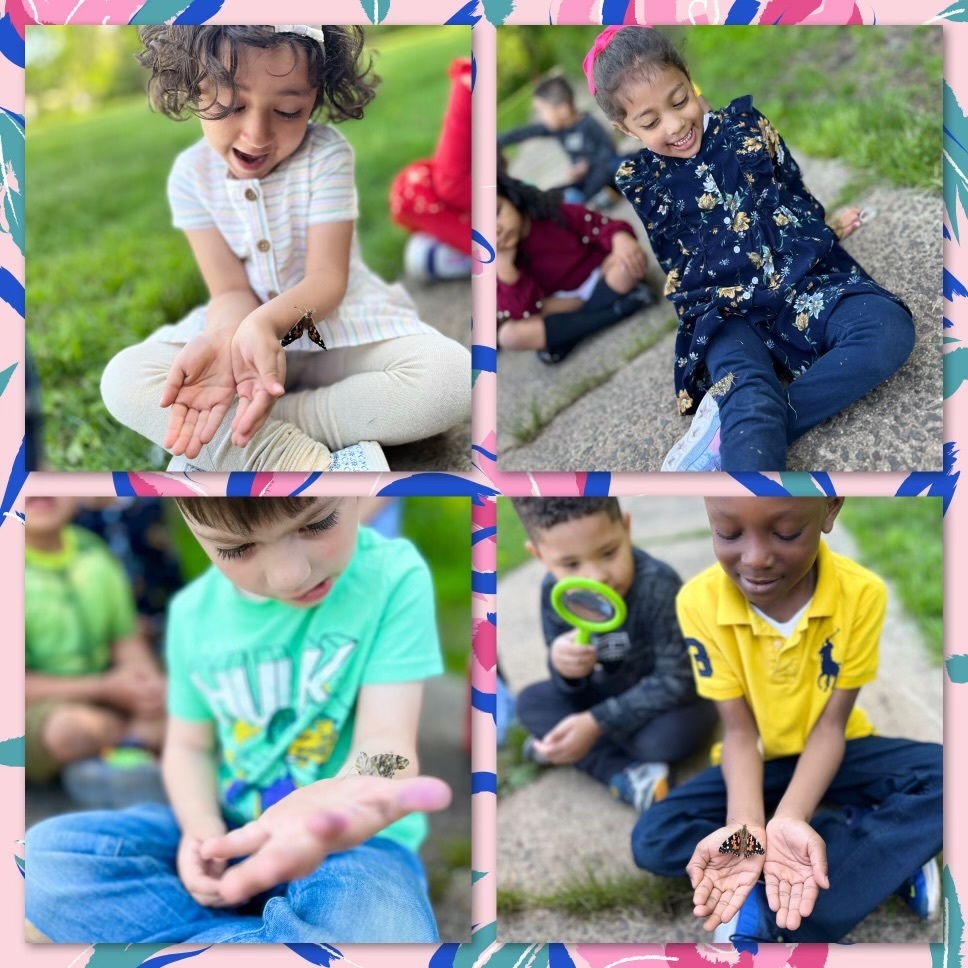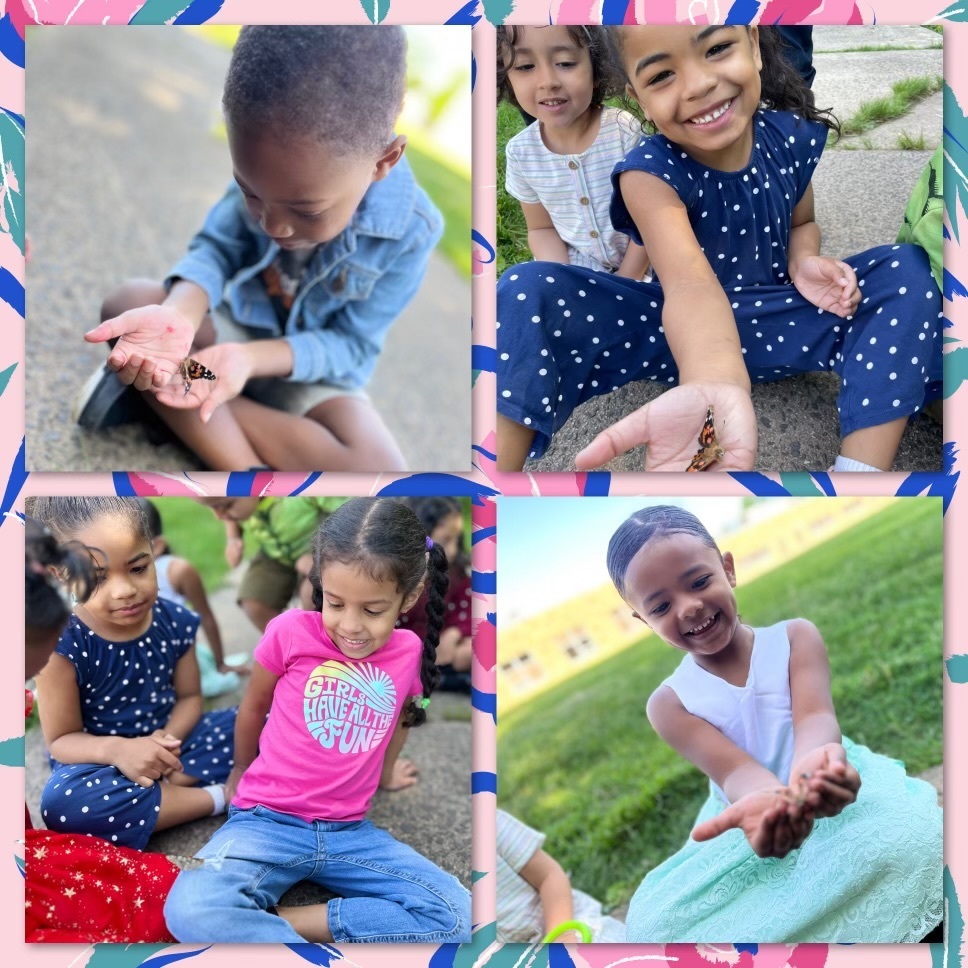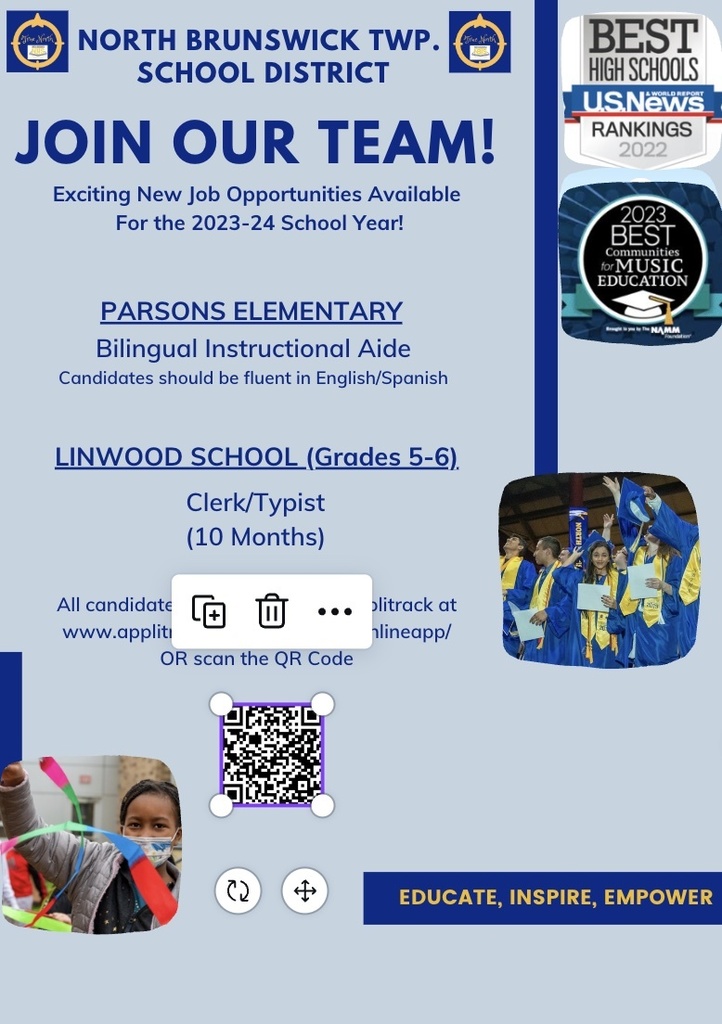 Mrs. Quevedo & Mrs. Gilmore's kindergarten class worked in groups to sort animals by looking for the same characteristics. Smart work scientists! #ParsonsPride #YouMatter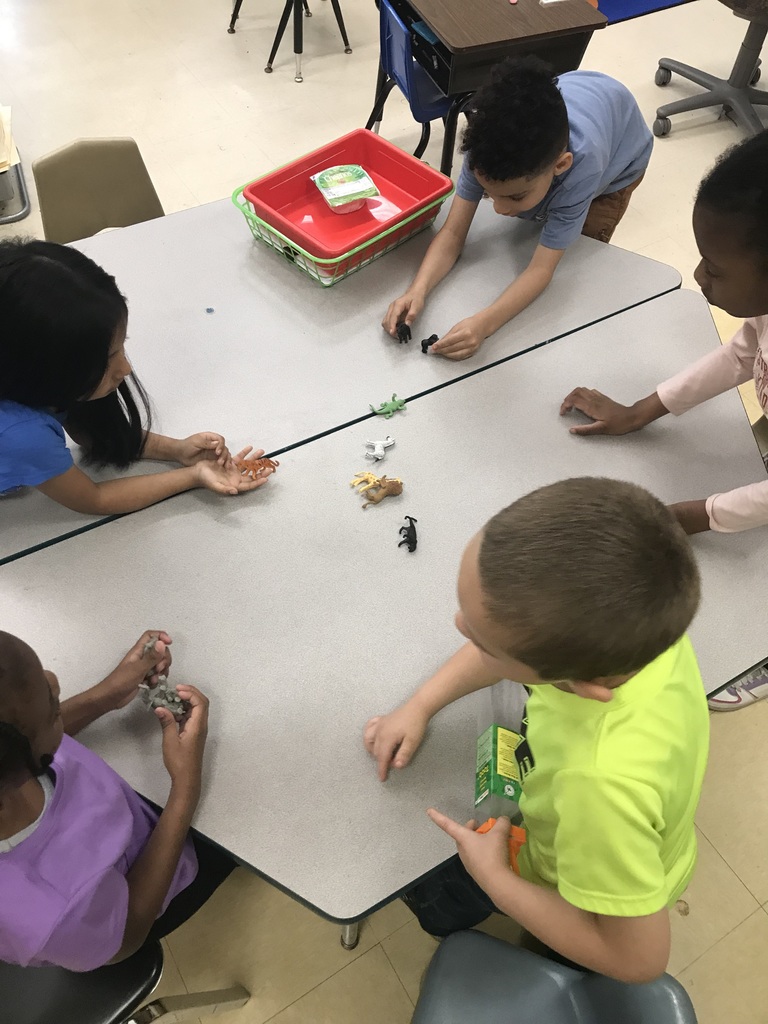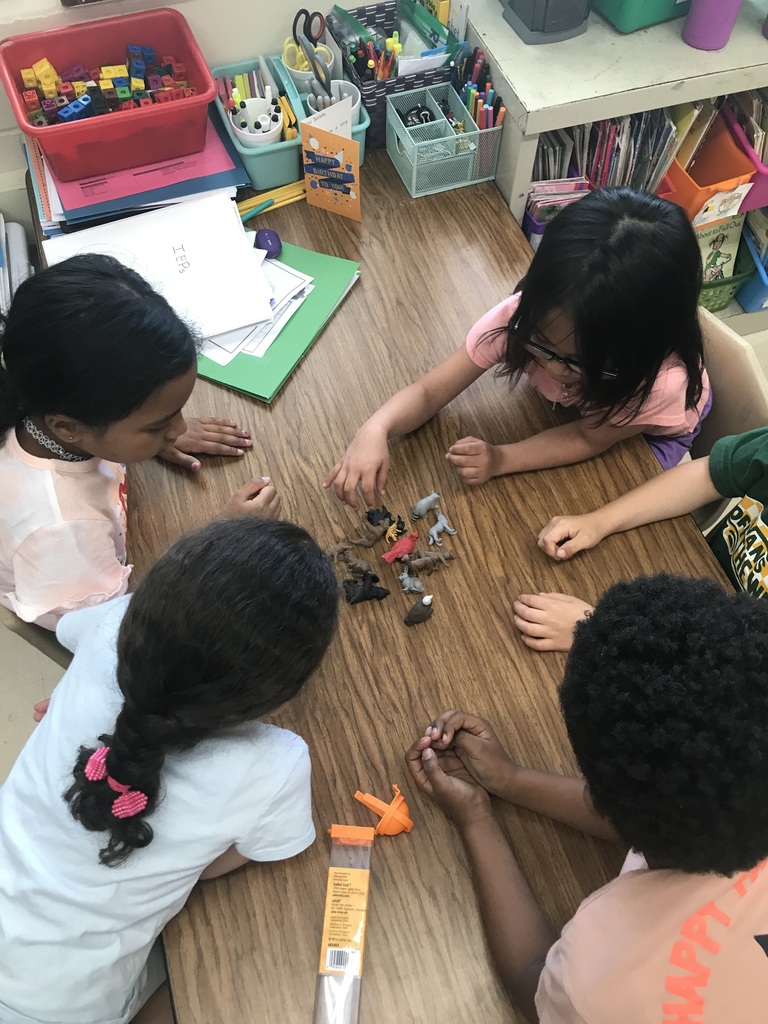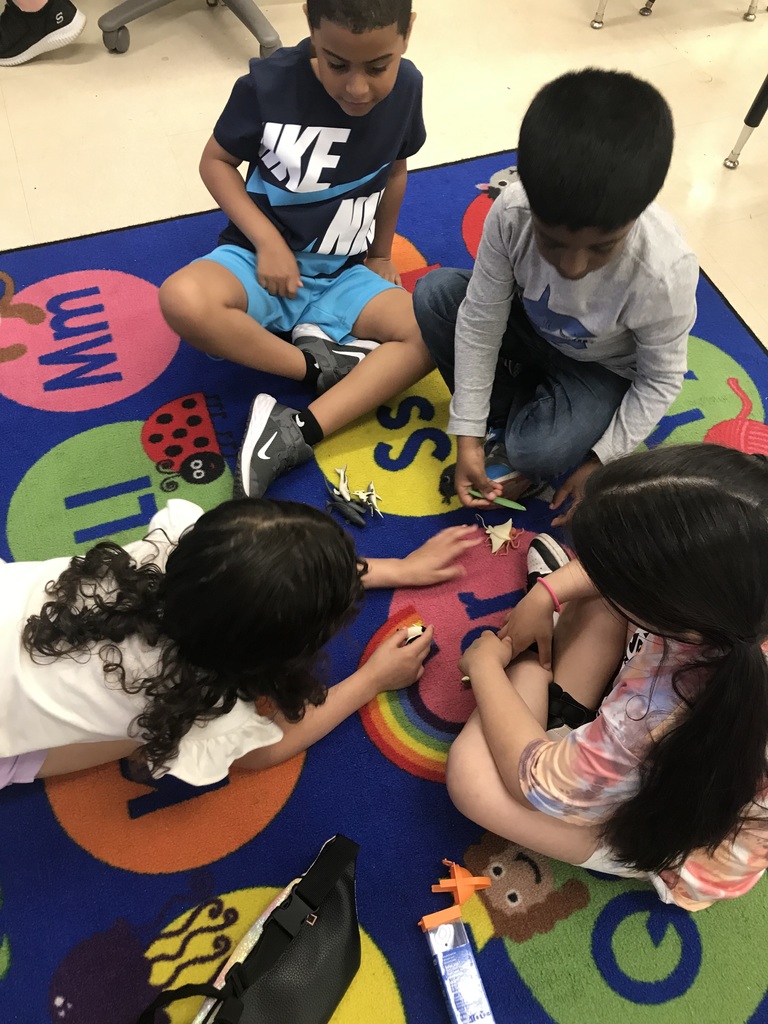 Our Parsons ABC Countdown is on! B is for "Buddy Reading!" Mrs. Loftus's pre-k class and Mrs. Schneiweis's 1st grade class got together on Friday to read! Awesome job! #ParsonsPride @NBTPreschoolUnited