During art class today with Mrs. Wilhelm our preschool students at Parsons discussed how we are all special and unique. After, they participated in a loose part art learning activity which allowed them to express how they see themselves. What artists! #AdventuresAwait #Parsons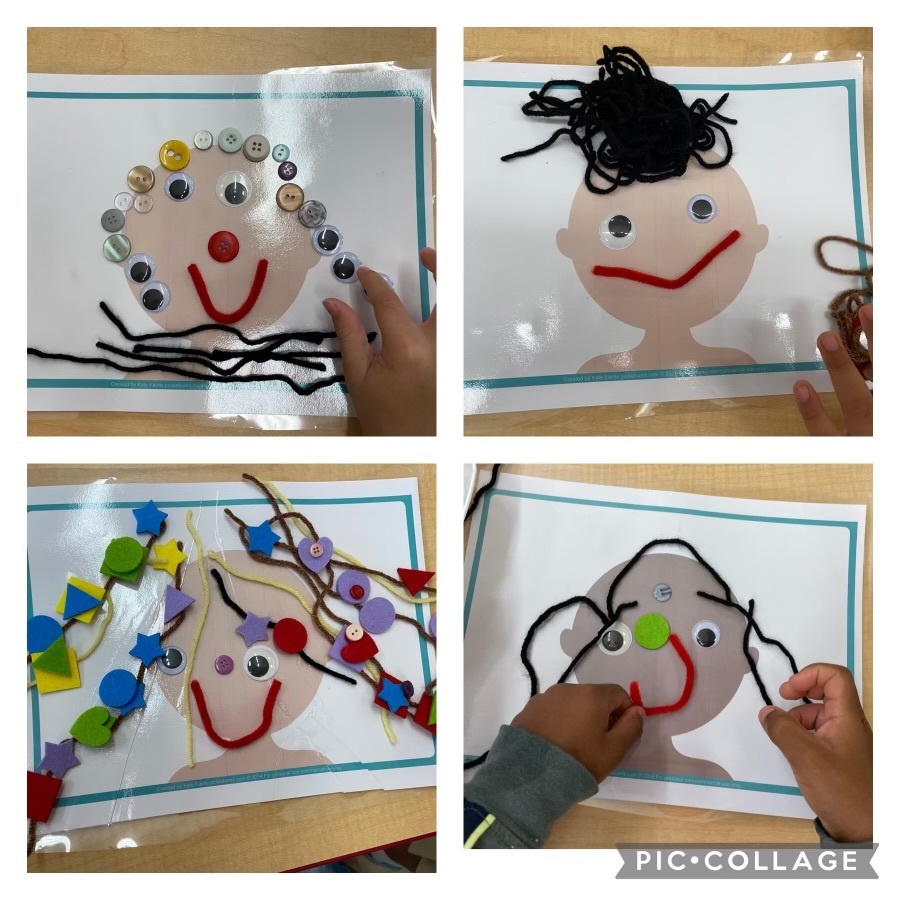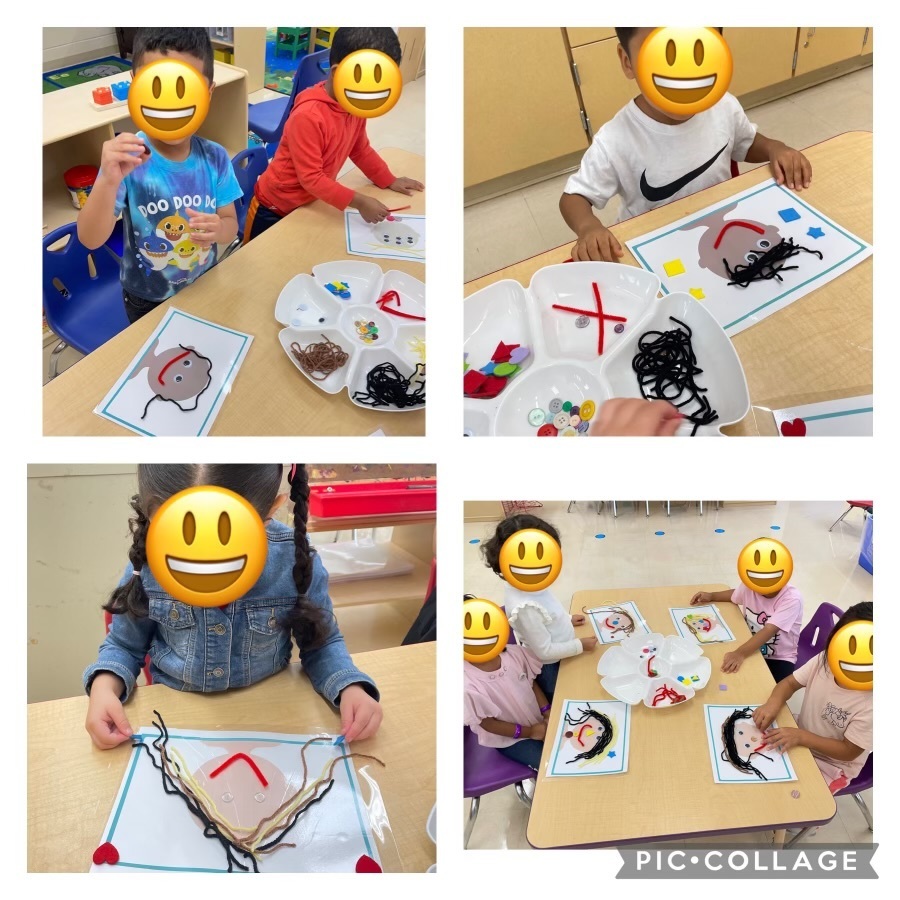 Ms. Schneiweis's 1st grade class practiced working in groups while participating in math stations. Great work! #AdventuresAwait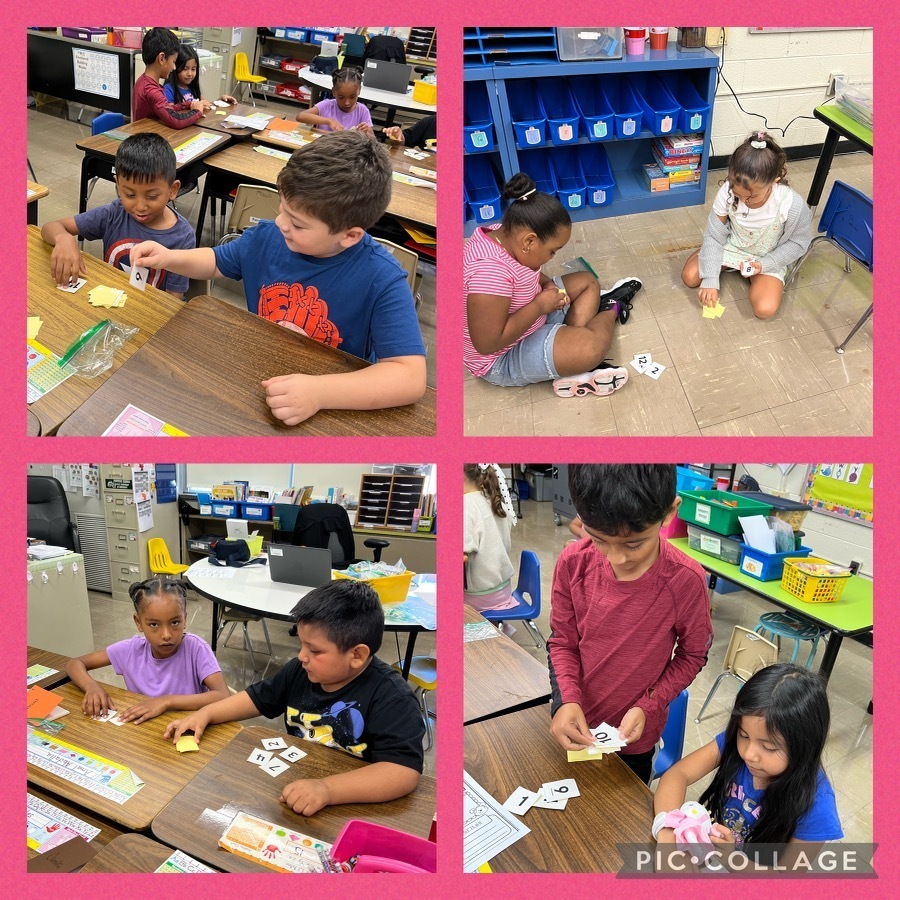 During music Parsons preschool students practiced self-regulation by listening to the tempo of Mrs. Wilhelm's drum beats & moving accordingly. This activity also promotes attentional/cognitive flexibility, working memory, & inhibitory control. What a blast! #AdventureAwaits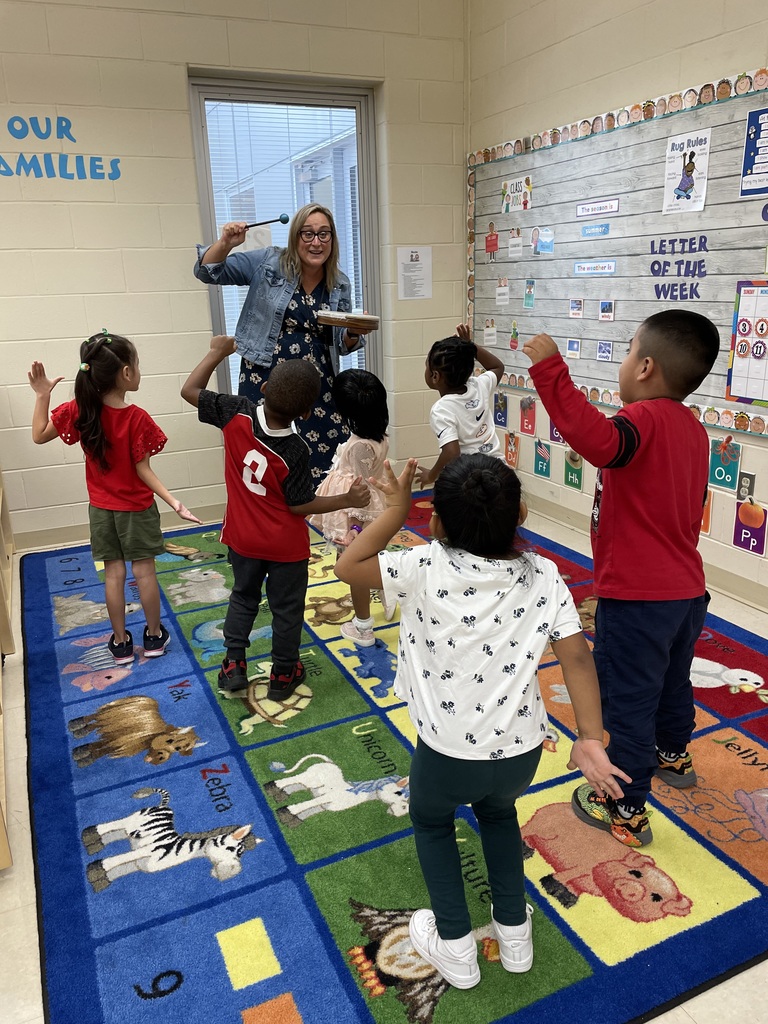 Tonight is back to school night at PARSONS school preschool at 6 PM. Grades K to four at 6:30 PM. Looking forward to seeing you this evening.

Thank you to all of our PARSONS families that joined me this morning on our walk your child to school day. Once again, PARSONS represented!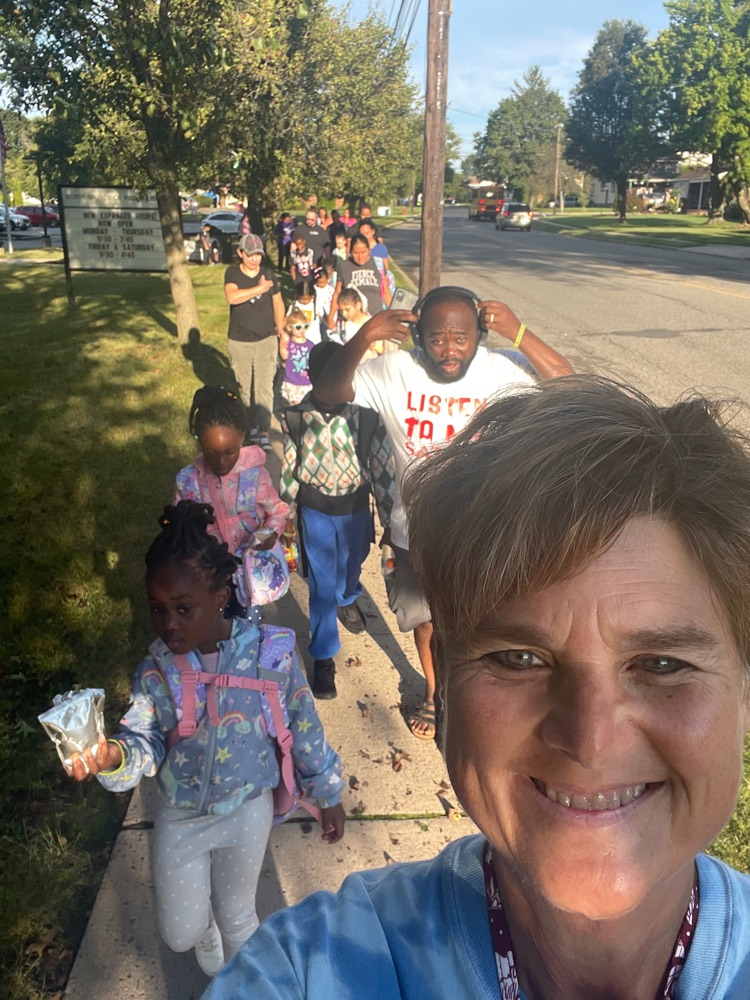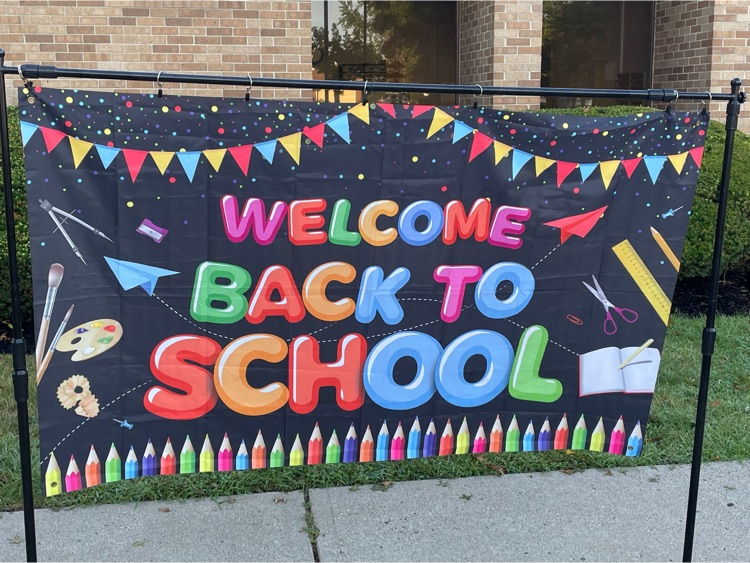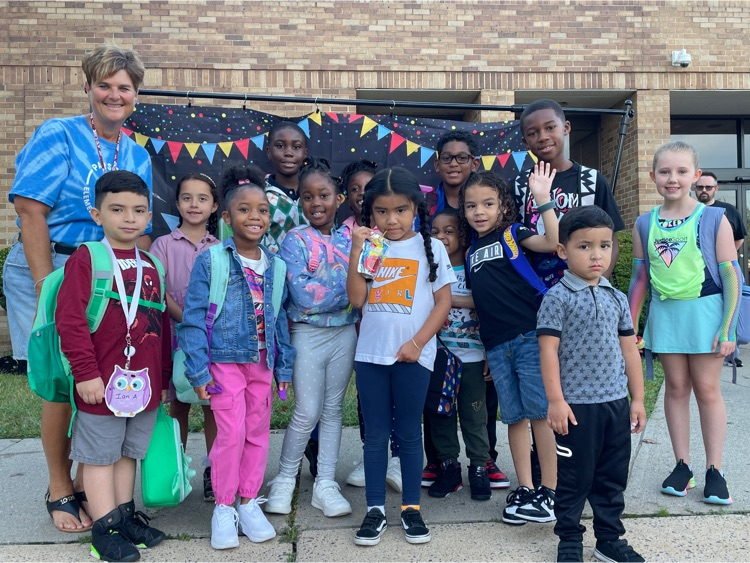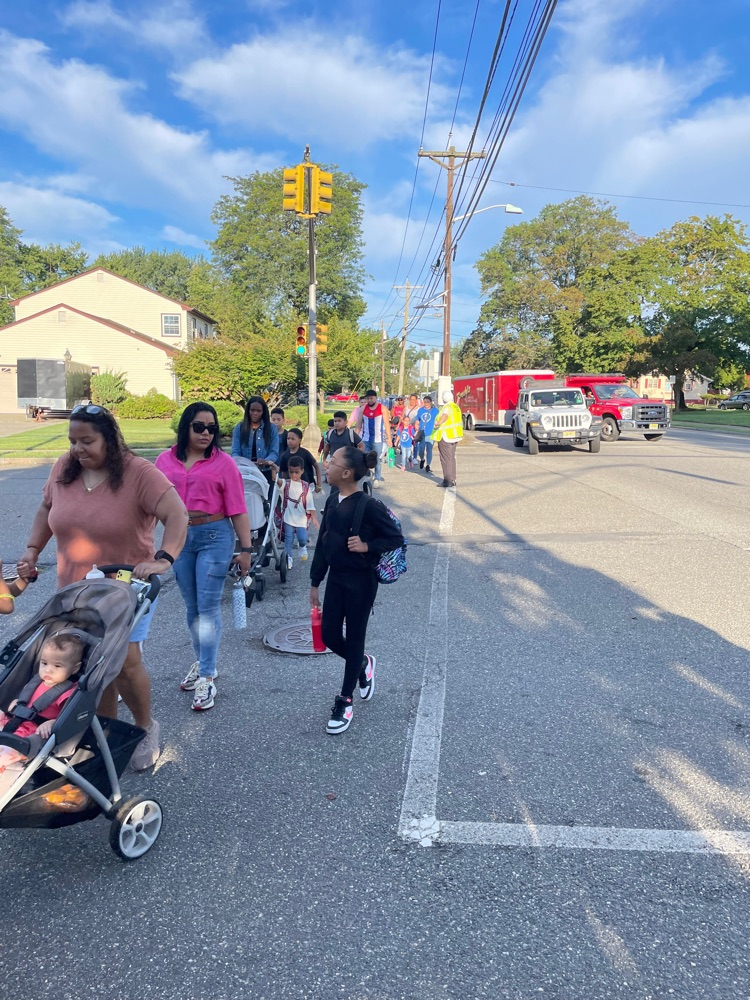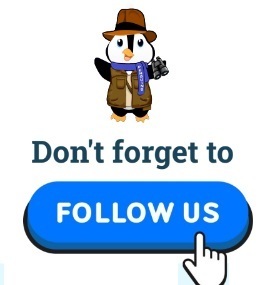 NBTSchools remembers 9/11 today, and always.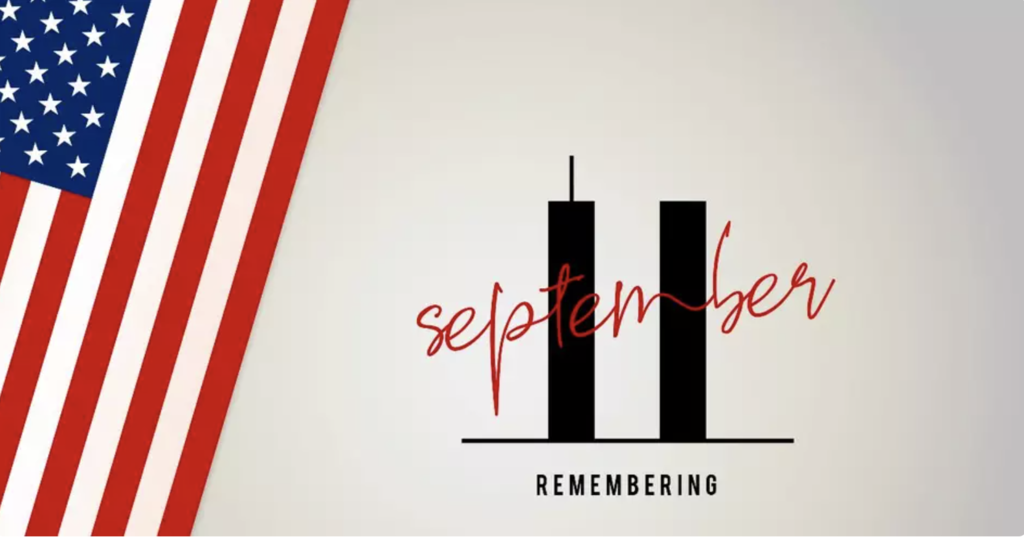 What a great night for NBTHS Raider Football and to see Linwood and JA staff enjoying the game. #truenorthbrunswick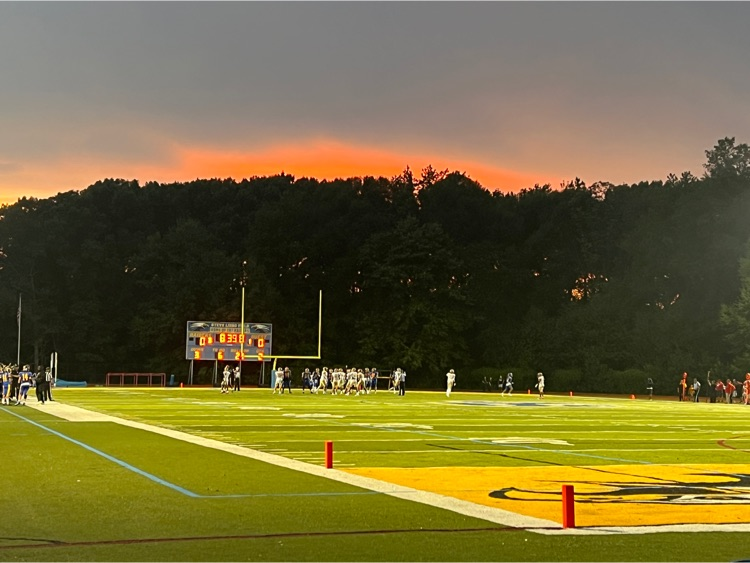 Congrats to our students, staff, and parents on a successful first week! Relax and enjoy the weekend. We'll see everyone on Monday! #truenorthbrunswick #attendancematters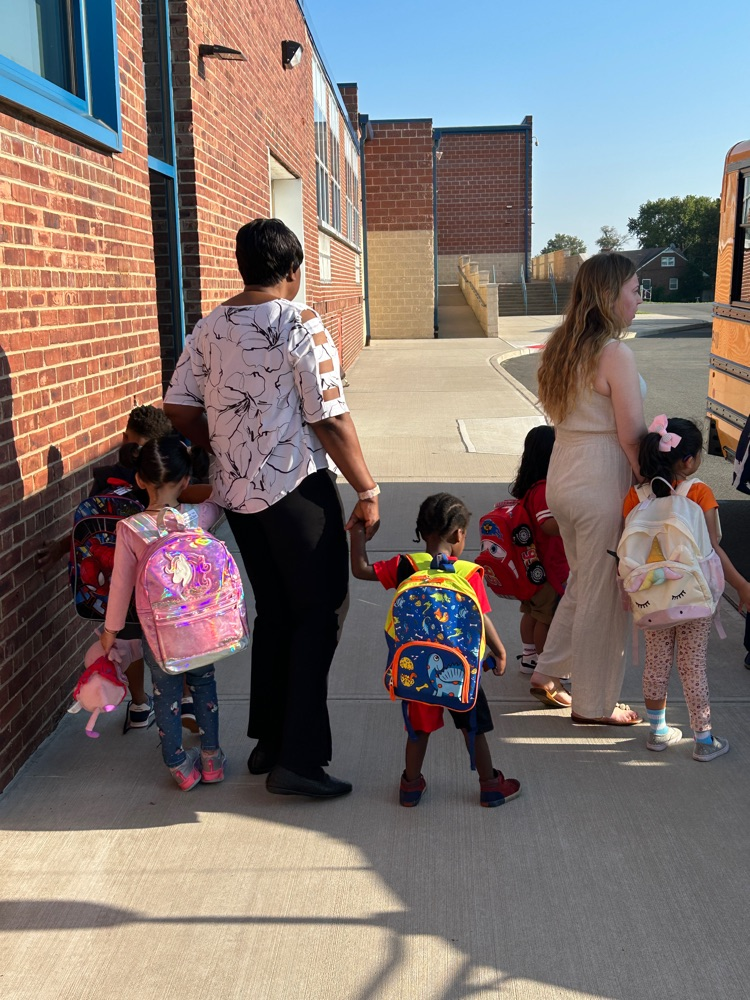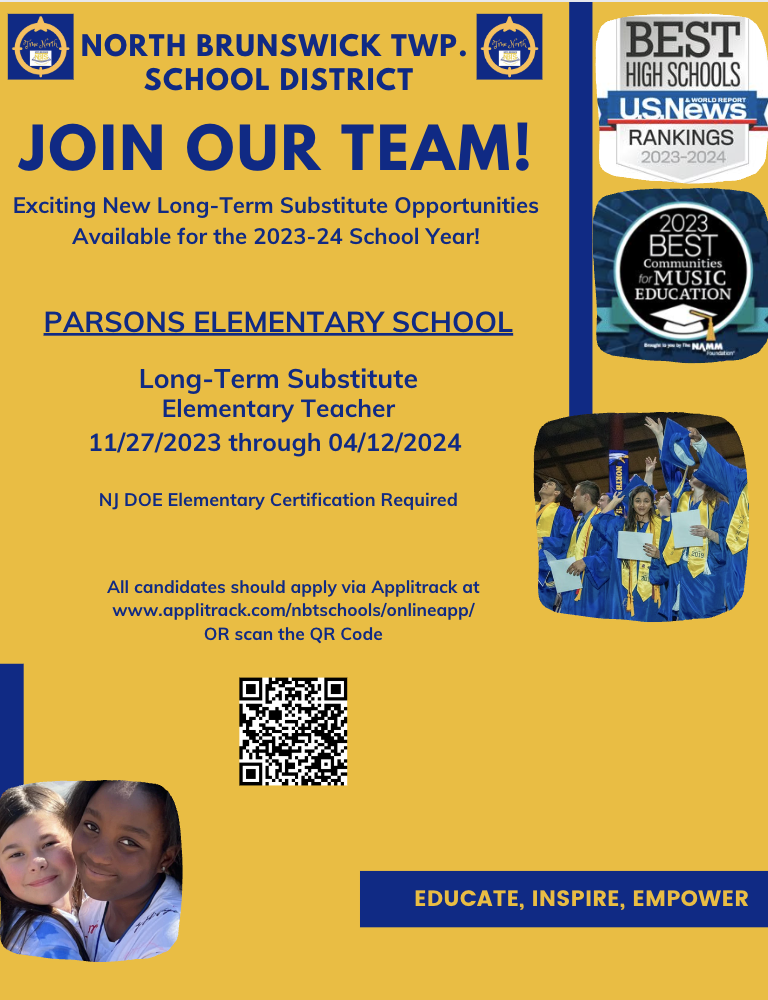 Parsons Adventure Awaits Kick off Pep Rally~ the POSSIBILITIES are endless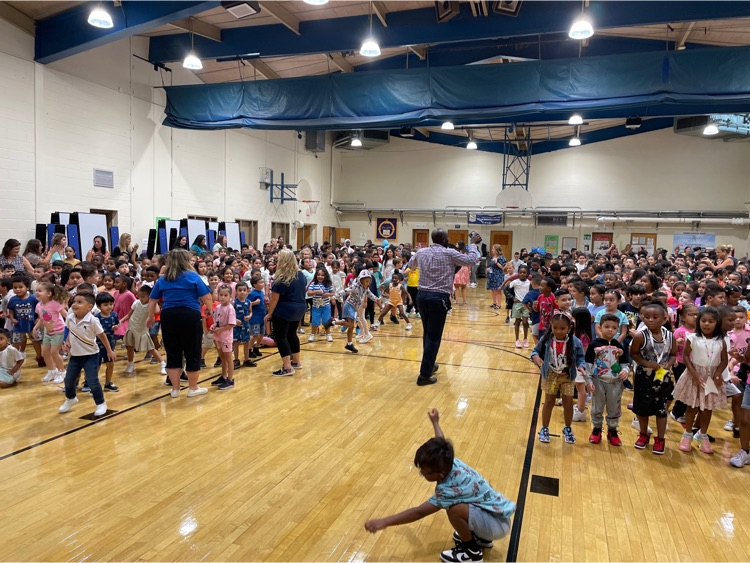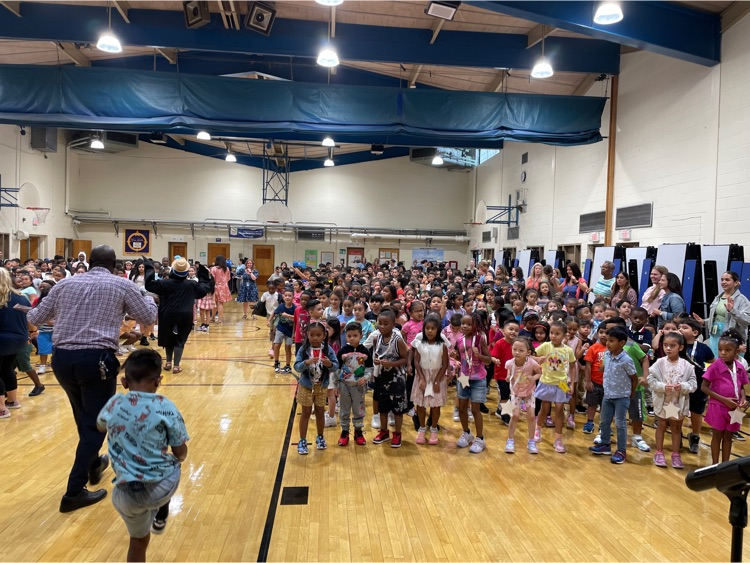 An exciting morning at Parsons as they kicked off their PBSIS program! An extra thank you to our counselors and to Mrs. Guzio, our enthusiastic Penguin!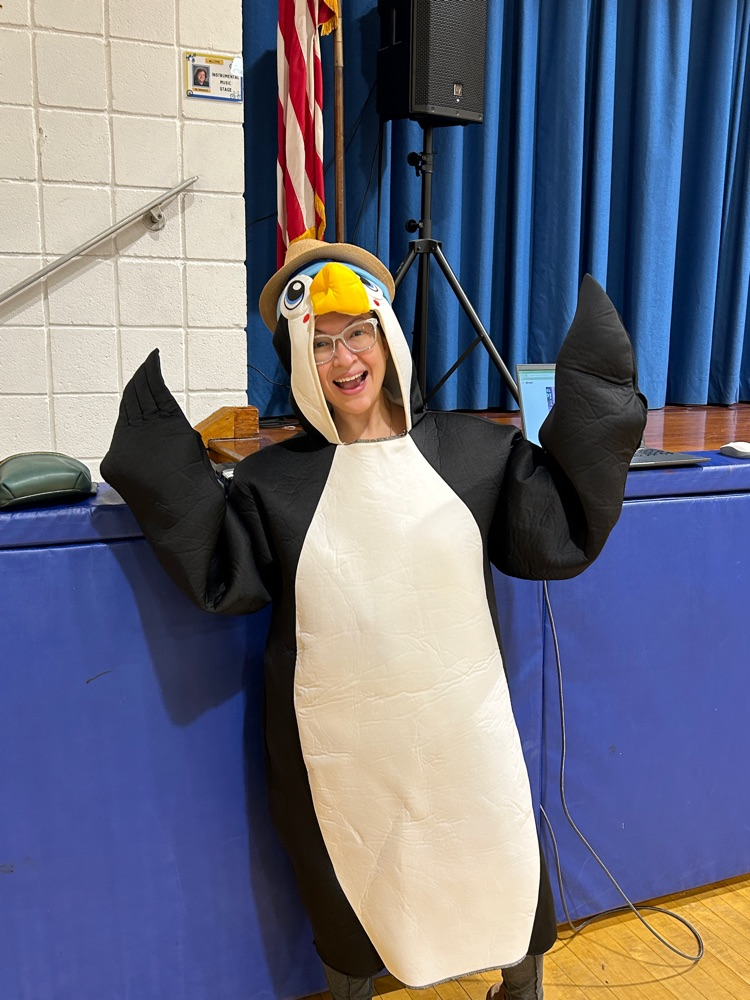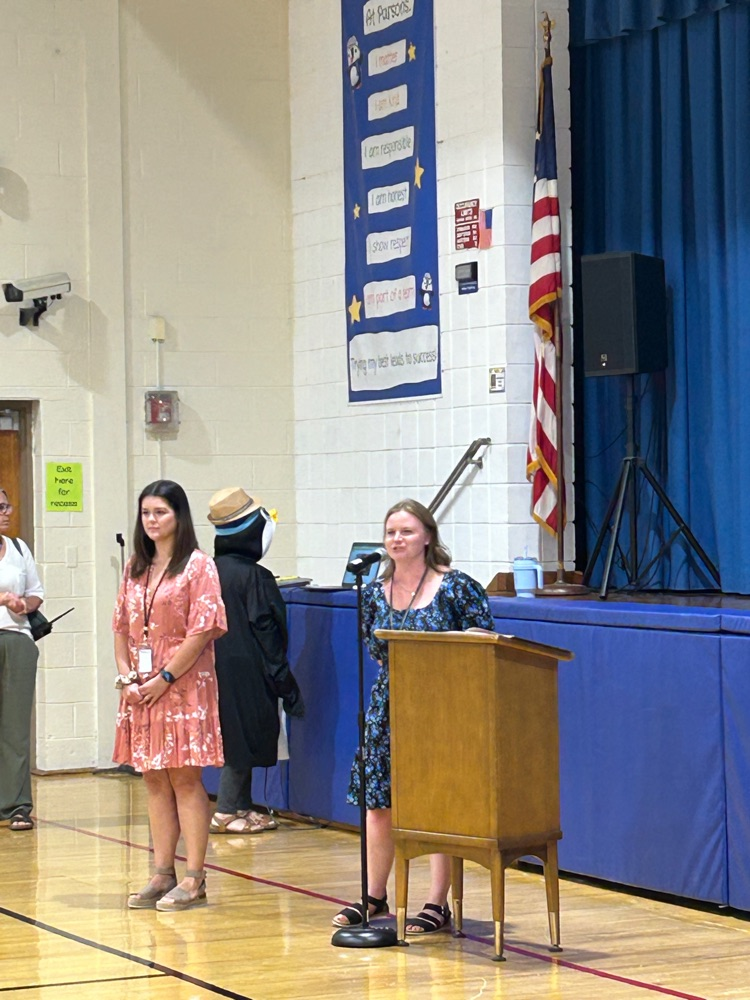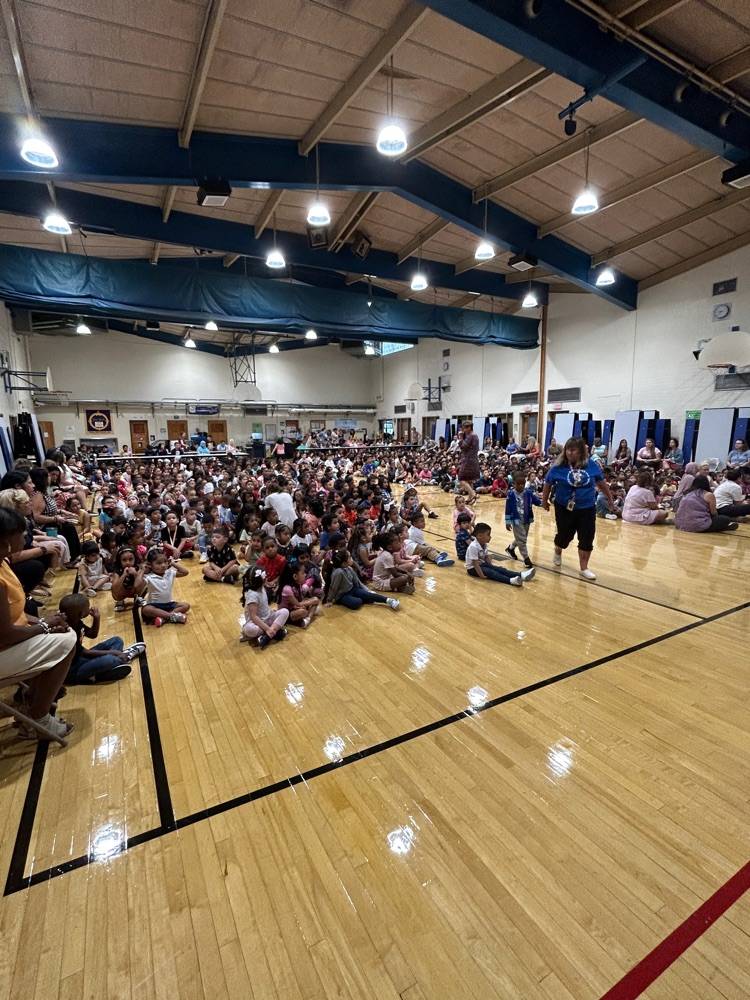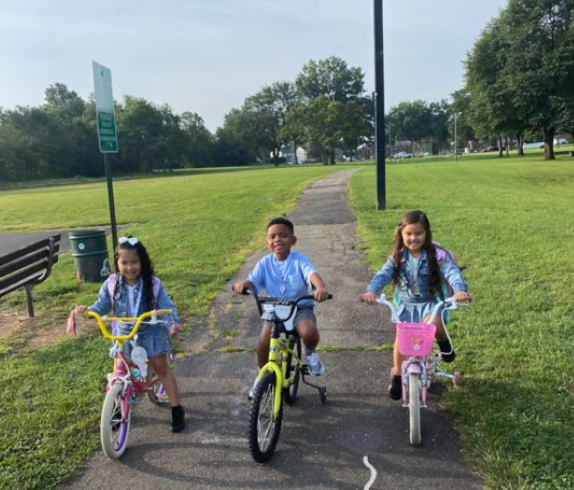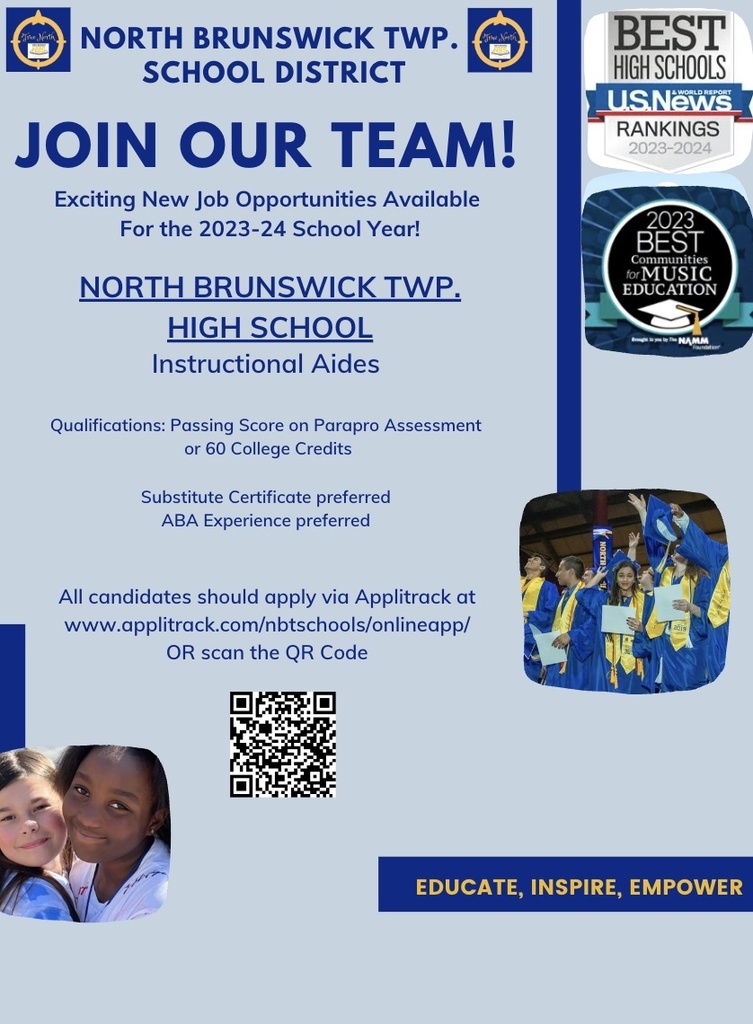 We are so excited to see all of our students tomorrow for the first day! We are asking all families to submit any first day pictures you take to include in our news show. See you all at 8:20 for drop off! Submit by 4 pm Tuesday using this link:
https://forms.gle/E8kSh8vd1F1Unz2F9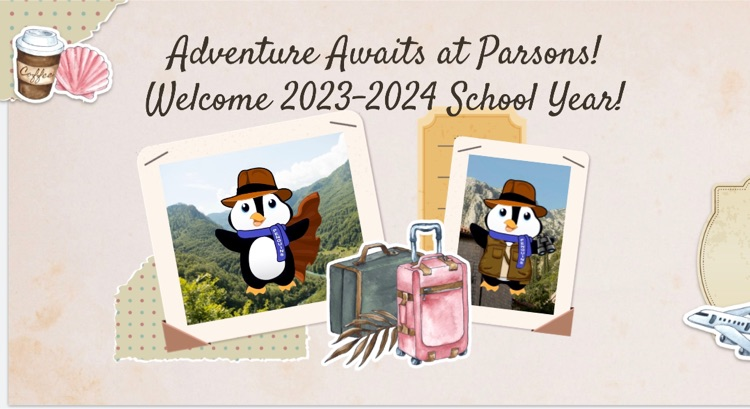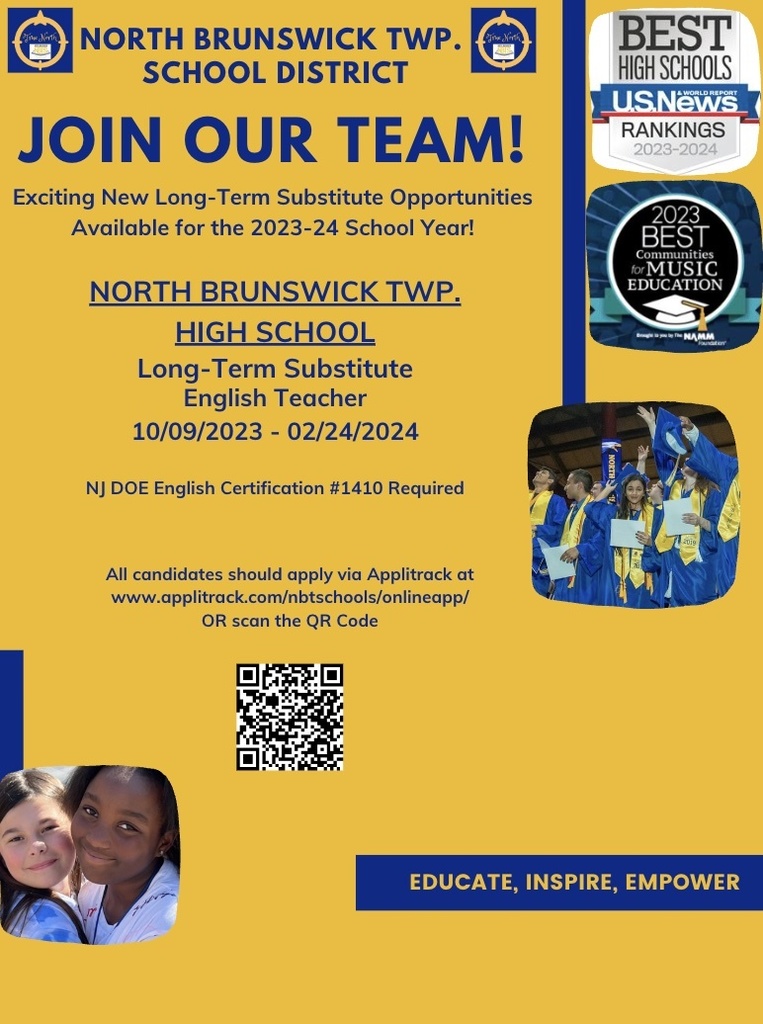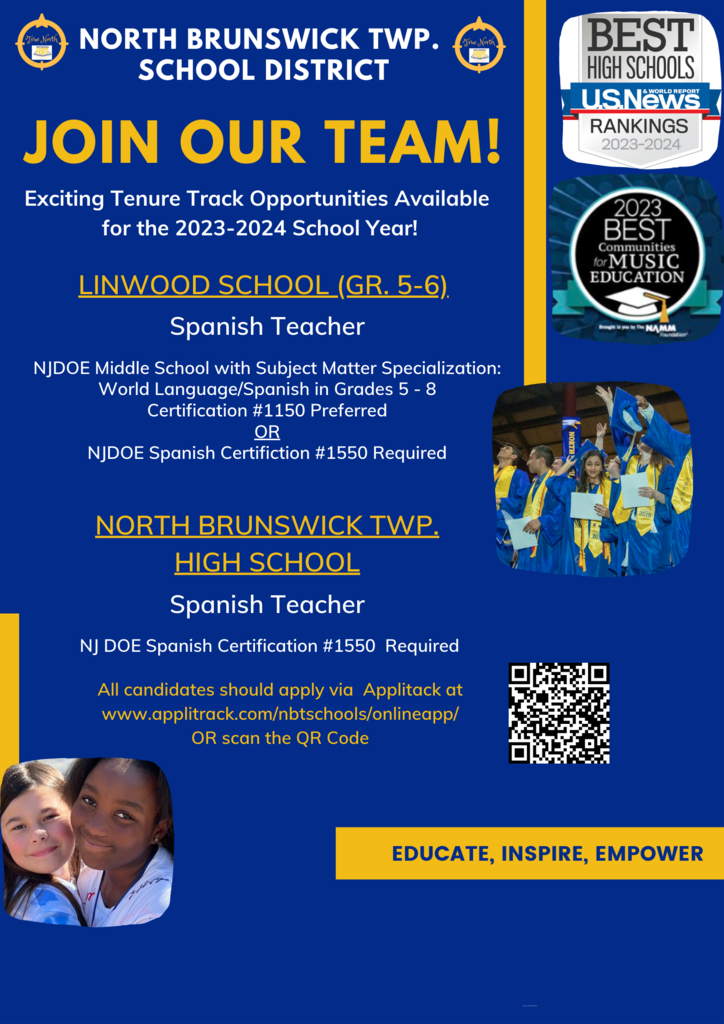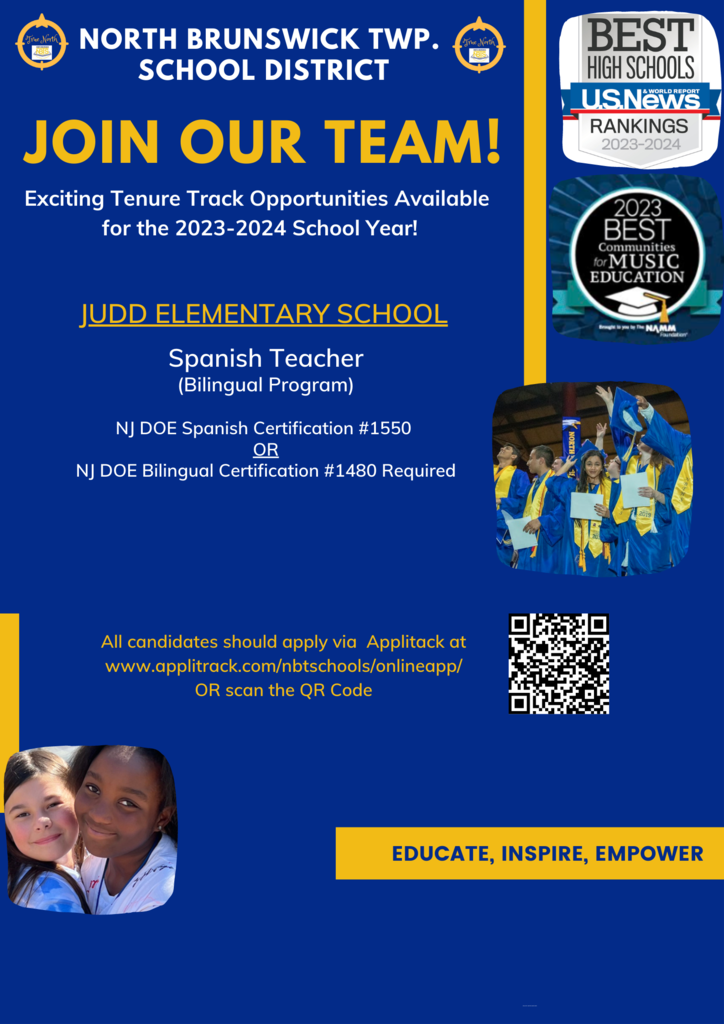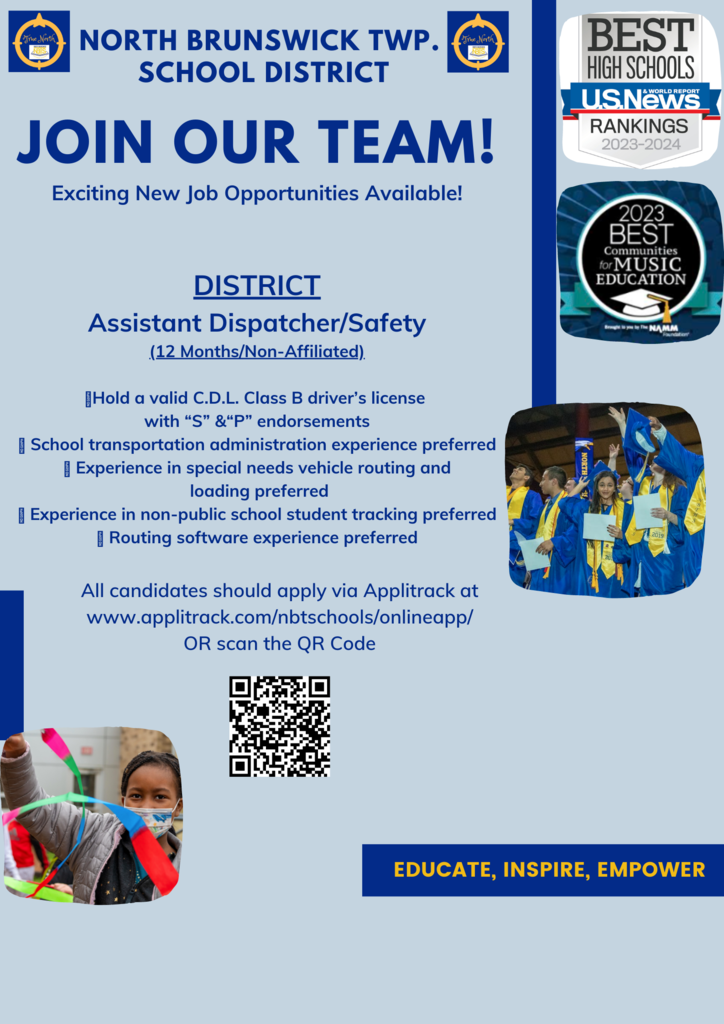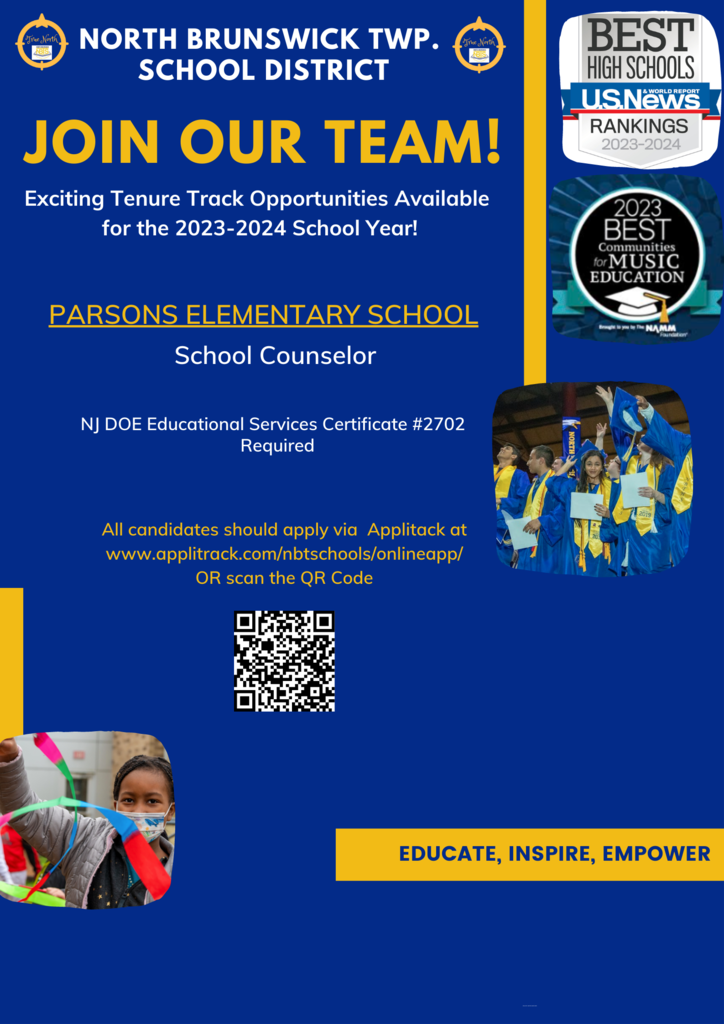 It's almost time! Our administrators can't wait to see all of their returning and new students in September! #truenorthbrunswick #backtoschool #attendancematters